January has arrived and it is time for two things: a look back at where I have been and a look forward to what's to come. To those of you who read my last post about my 2016 Year End Travel Review, thank you for reading and I hope you enjoyed it.  You will have noticed a couple of trends from that end-of-year review. For the most part, my travel was (a) spontaneous and (b) involved traveling with or traveling to see friends.  I hope those two characteristics will also describe my 2017 travel, but I'd also like to add more adventure, more unknowns and even get in more totally solo "I-don't-know-anyone-in-a-100-mile-radius-of-this-place" trips. So what is ahead for me in 2017?  God only knows. But here are things I hope I will be able to check off by the time I write my next Year in Review.
WHERE I WANT TO GO
1) Colombia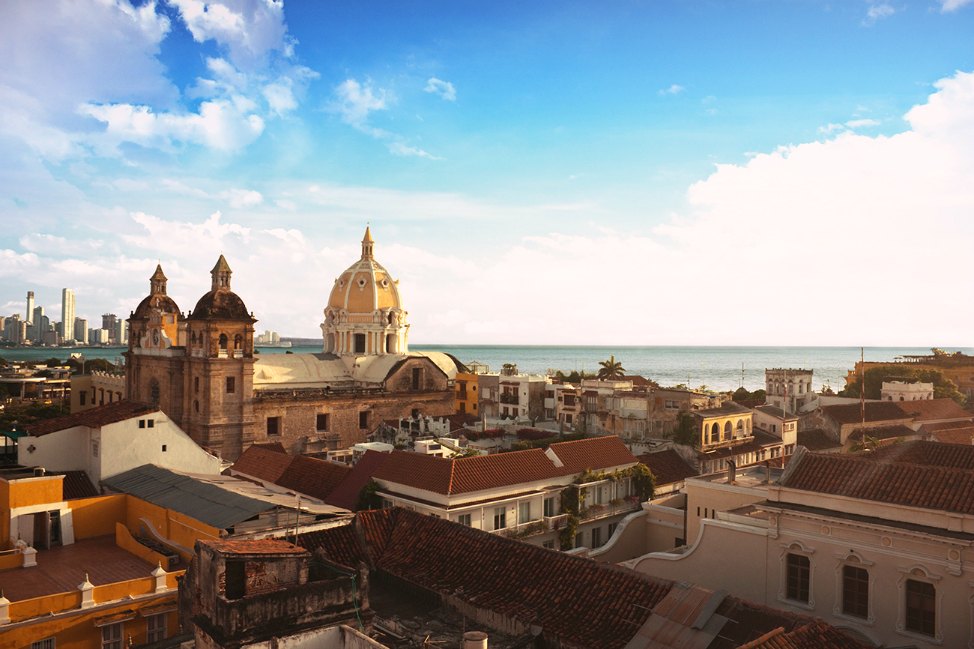 Colombia has been on my list for years, and continues to be one of the top places I want to visit. I would love to set off on a two week trip giving me time to explore Bogota, Medellin, and Cartagena and the areas surrounding those cities.
2) Sri Lanka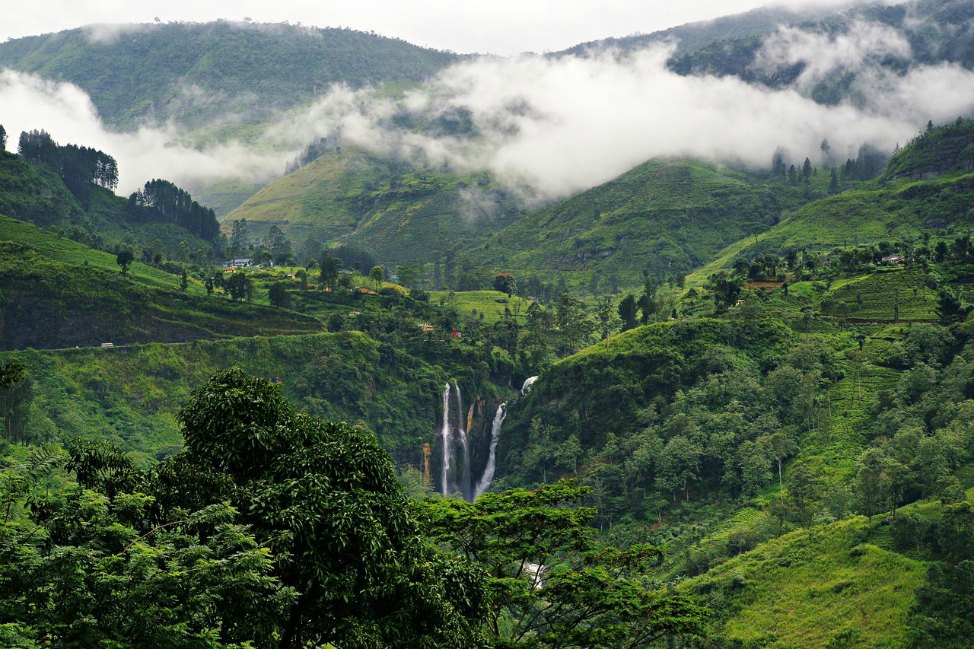 Another country that has been on my travel planning list for multiple years is Sri Lanka.  I can't really explain why Sri Lanka is on my list while its much bigger neighbor to the north, India, is not. Maybe it is because I tend to root for the little guy. But beyond that, the images I've seen of beaches and tea plantations and the laid back lifestyle have had me eyeballing this destination for a while. Not to mention, there is quite a bit to absorb mentally about Sri Lanka's recent difficult history. An article on Sri Lanka in the December Conde Nast Traveler magazine reignited my interest. So hopefully 2017 is the year.
3) Israel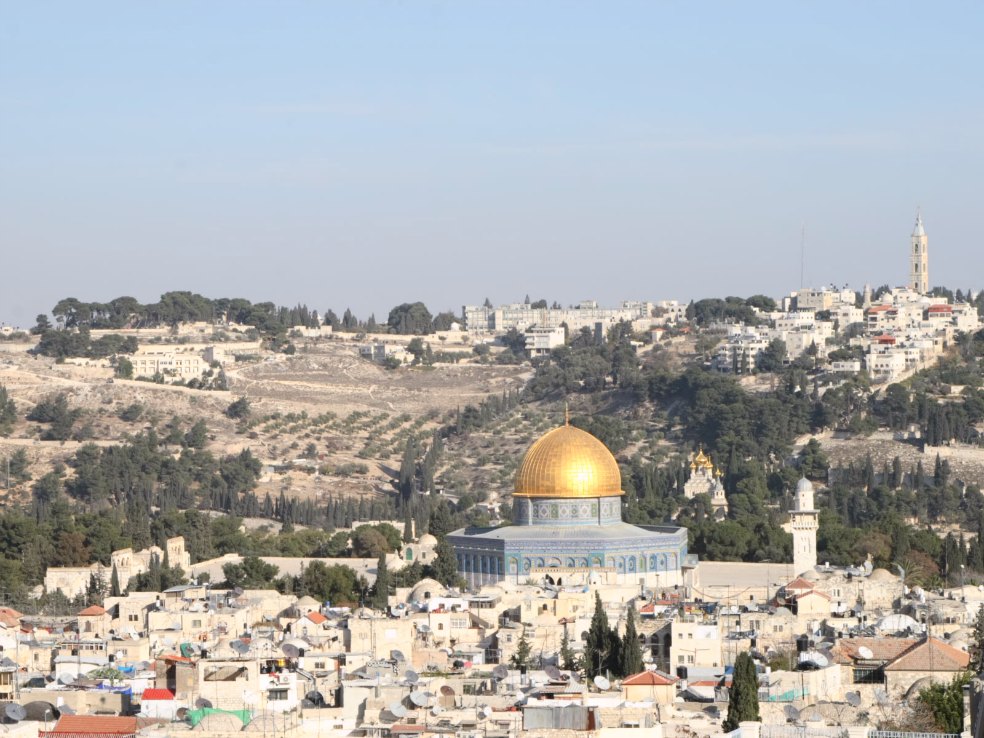 Rounding out the top three is another country that will be a first time visit for me. I am planning on visiting Jerusalem in March for the TBEX (Travel Blogger's Exchange, for those not in the blogging world) conference.  I attended this conference last summer in Stockholm, and when they announced their next international location would be in Israel, I signed up that same day.  This trip will take me to Jerusalem, but while I'm there, I hope to hop around to other cities like Tel Aviv, Haifa and to visit the Dead Sea.
4) England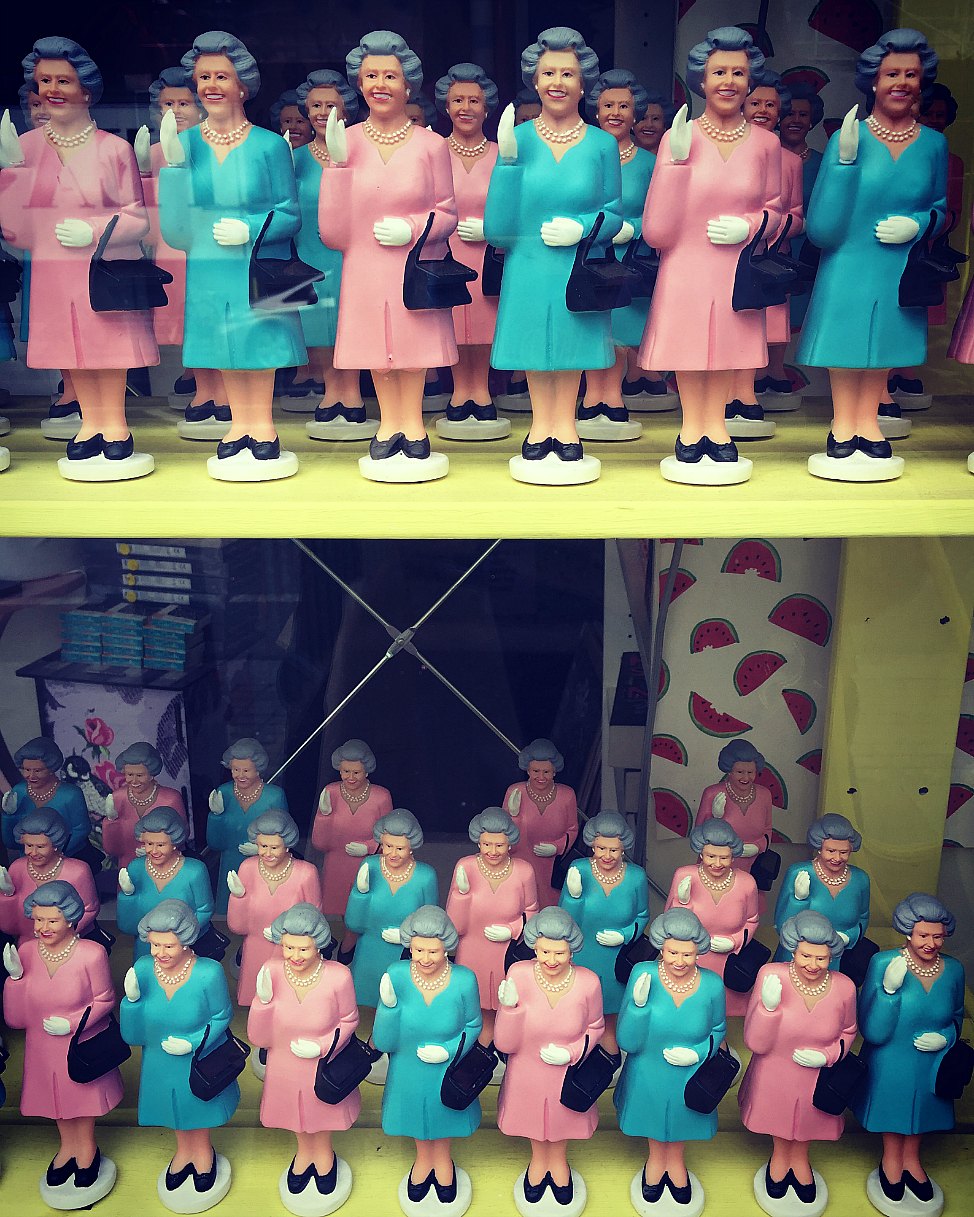 I've come to realize that if I don't get to London at least once a year, I feel a little lost and hollow inside.  I love the city, its vibrancy, its restaurants, its arts its parks…and now I can even love its exchange rate to the dollar.  Plus on each trip to London, I get to reconnect with my good friend who has been a regular travel partner since 1994.  I'd hate to let her and her family down by skipping my annual (or semiannual) visit!
5) Hungary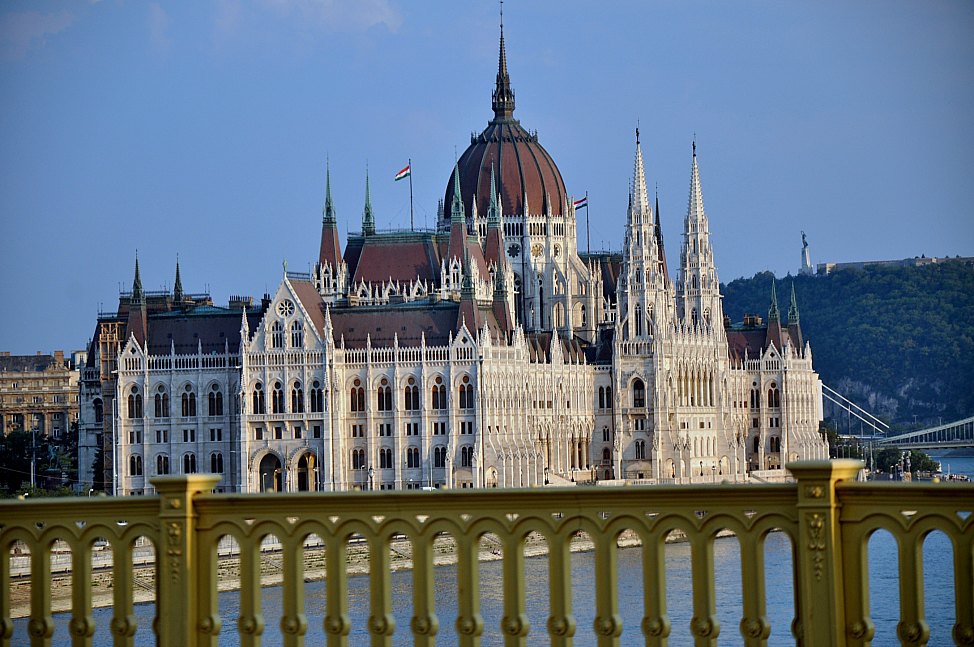 A trip in July to Budapest would be one of many capoeira inspired trips.  Every year our school in Budapest puts together a summer capoeira/party event that is not to be missed. Hoping I can make it to this event again this year.
6) Curaçao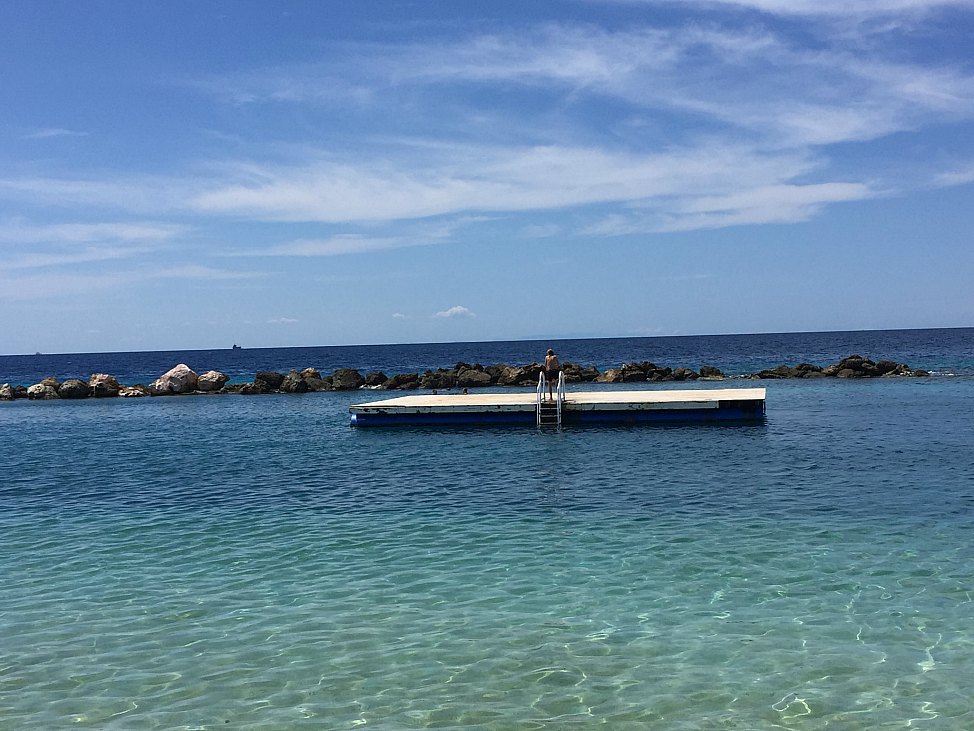 When Capoeira and the Caribbean call, I have learned to listen.  Had such a warm reception to Curaçao in 2016 so I'm keeping in in my plans again for 2017.
7) Lebanon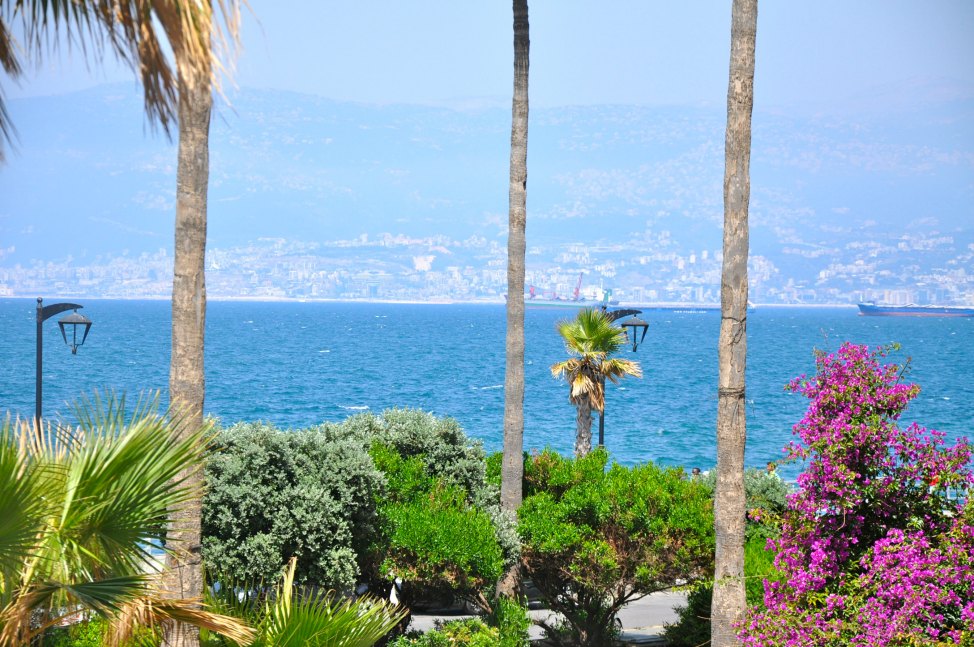 There are some countries that I just can't seem to stay away from, and Lebanon is one of them!  I've heard rumors of a reunion of friends back in Beirut this summer, and I'll be damned if I'm going to miss out!
8) Laos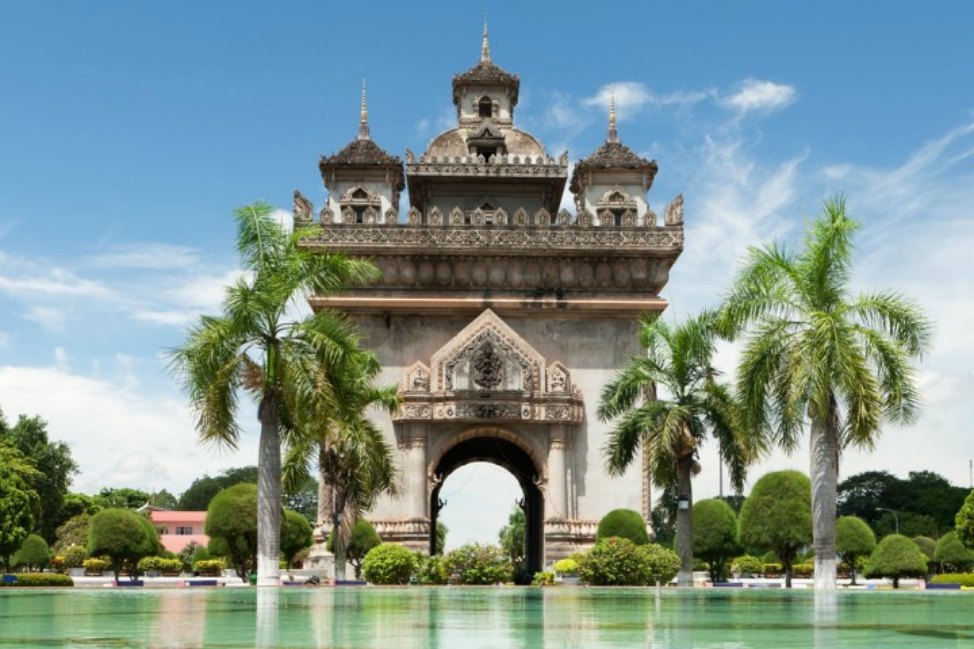 In 2015 I had a blast celebrating my birthday in the UAE. Of course one can always have a good time in Dubai, but it is extra special when your birthday falls on the country's national holiday.  Parades, fireworks and a day off of work, all just for me! (Or so I can pretend). I had thought that only the UAE had a public holiday that coincided with my birthday…but I was wrong. Laos also celebrates their National Day on December 2, so with any luck I'll head back there to celebrate by birthday in a country that I fell in love with back in 2001.
WHAT I WANT TO DO
1) Volunteer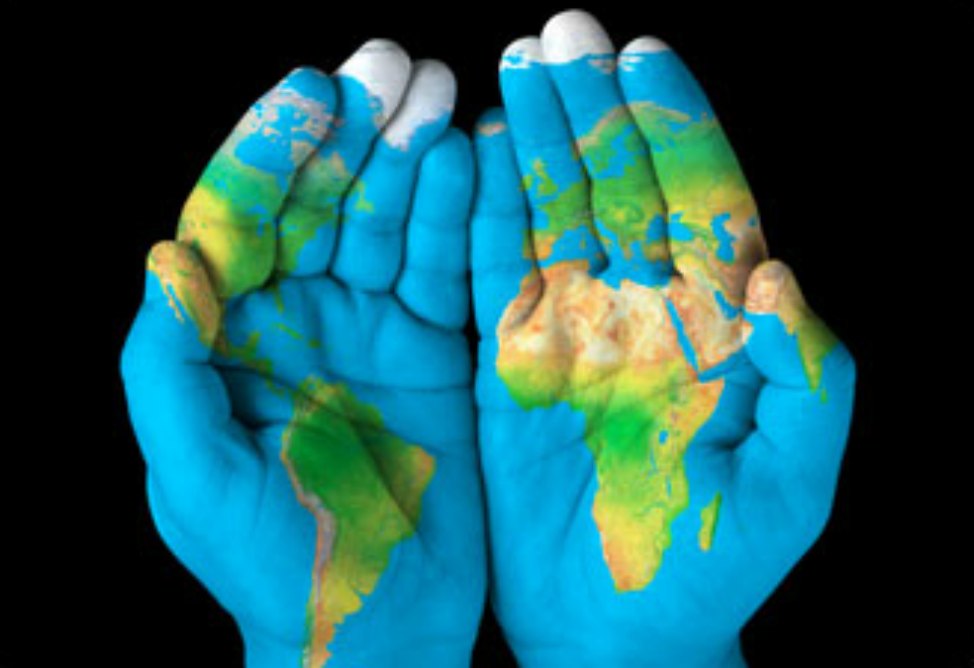 It is great to go abroad and see the sights, eat the food, and meet the locals, but if you can do all of that while also giving back in some way, that would truly make a great trip.
2) Scuba Dive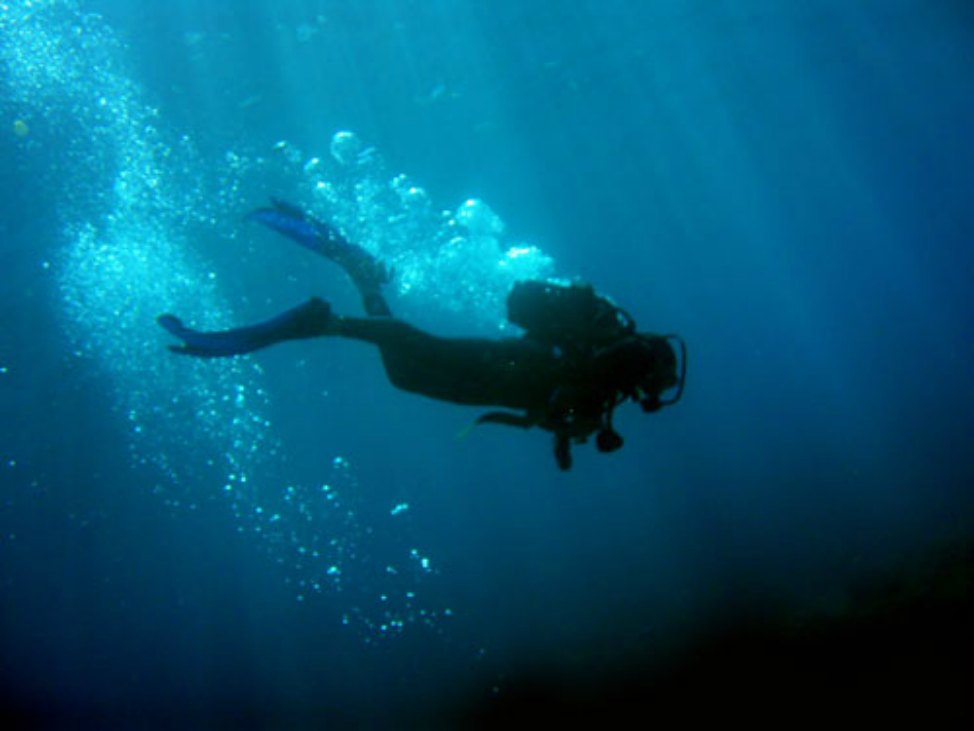 After a 13 year hiatus, I finally got back to scuba diving last year with a lovely dive in Curaçao.  I am determined not to let another 13 years (or even 1 year) go by before I do it again.  And if I'm being specific, I would like at least one of those dives be a wreck dive…those always fascinated me the most.
3) Add local recommendations to my blog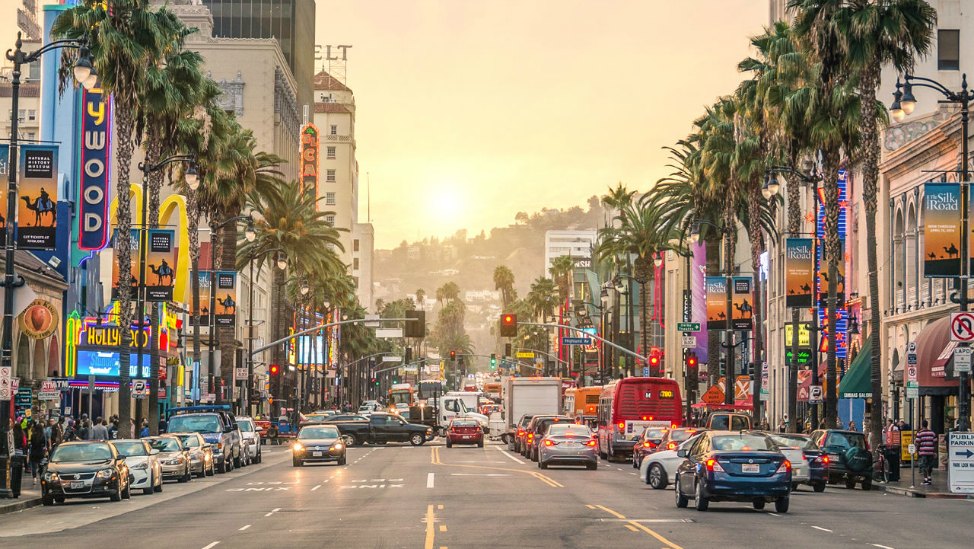 As much as I like to find myself on a plane with my passport in hand, truth is I do really like my city of Los Angeles. As a frequent traveler, people often ask me about where to go, where to eat and where to stay in Los Angeles, so why not add some of my recommendations here. My goal is to write a monthly post about things in and around my own home town.
4) Do something audio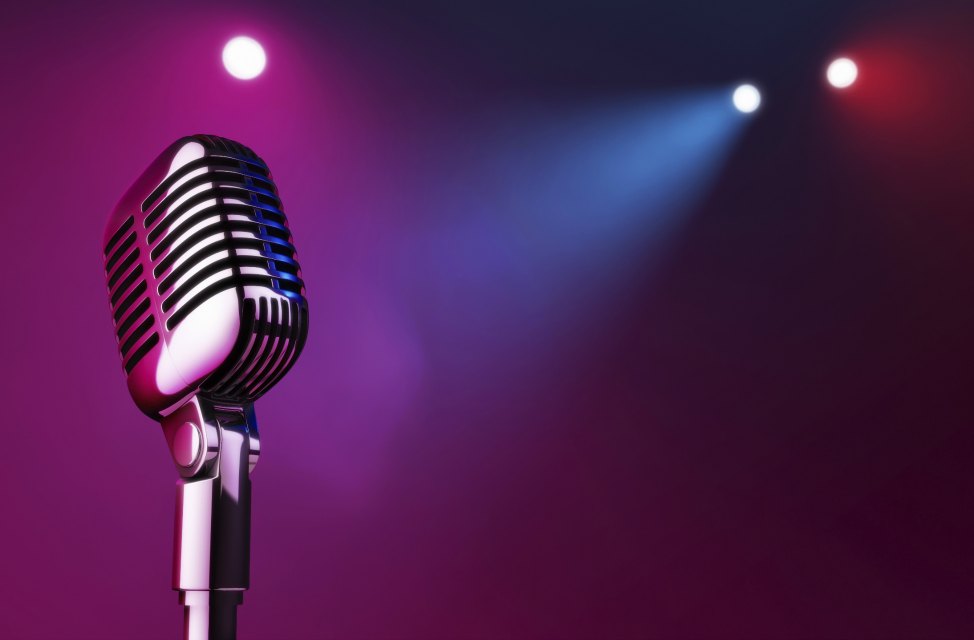 Most people know me for my travel writing, but I am also often told I have a "great voice". Since I'm not much of a singer, I assume that means I should look into something related to speaking.  So voice over work? A travel Podcast? Or, gasp, public speaking about travel? I'm starting to look into all of these opportunities
5) Find a remote job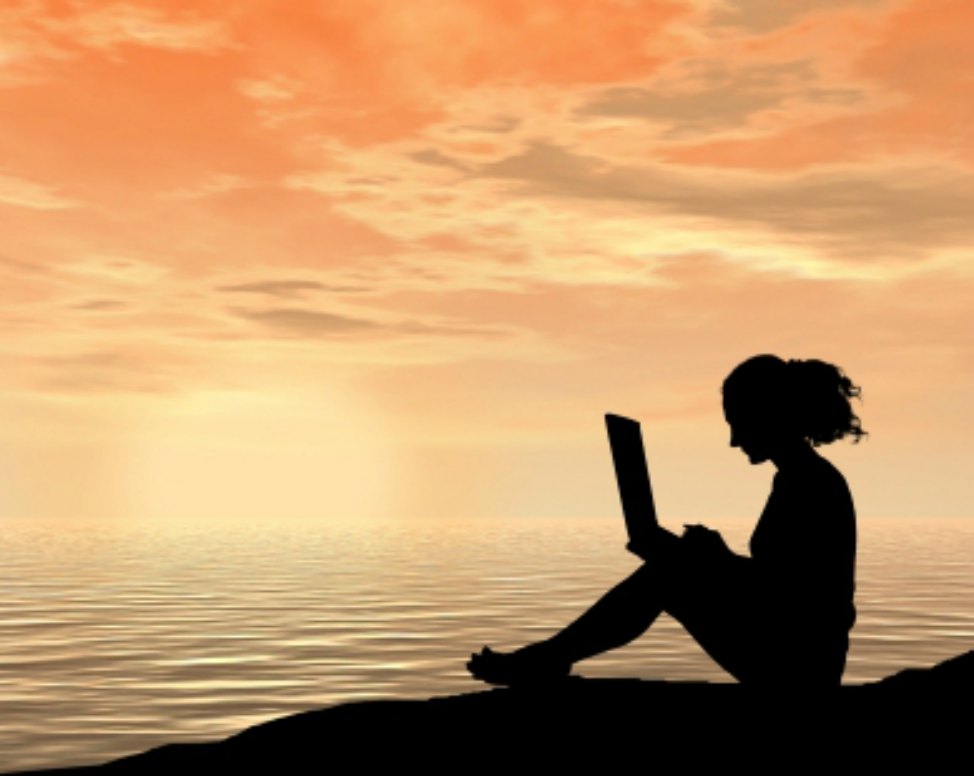 Like it or not, I must face the fact that I do have to pay for this travel lifestyle, and at last check the magical trust fund still has not materialized.  And beyond just making money, there is something to be said for the personal satisfaction of having work that you find important, which allows you to demonstrate your skills.  As I've stated before, there is little that I do in my line(s) of work (project management, blogging, writing) that require me to be in an office every day.  This gypsy wants to be able to make money AND travel the world which means my priority is to find a job that allows me to hit the road when the desire or opportunity arises. If you, dear reader, have any advice or suggestions for landing this type of job, I am all ears!
What about you? I'd love to hear what places you'd like to visit this year and what you'd like to do once you get there. Do you have one big trip planned or are you planning a lot of smaller trips? And if anyone has any advice on any of the countries I'm hoping to visit in 2017, please leave me a comment below.  I love getting suggestions for fellow travelers.  Here's to a happy and travel filled year for all of us.