9 Countries
20 Cities
5 New Pins on the Map
100's of Memories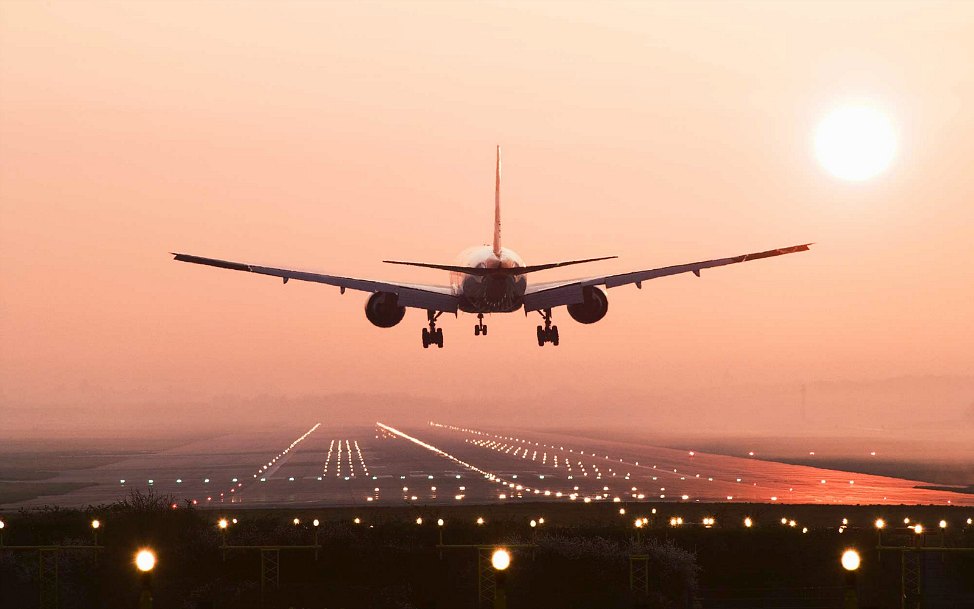 Wow! Losing your job can certainly help to up your travel game!  I started off 2016 with the expectation of visiting perhaps 4 foreign countries (which is my minimum travel goal every year).  But when I was making those plans, I did not factor in losing my job mid way through the year.  And while losing something is rarely a good thing, I looked at the situation as a mixed blessing.  I didn't hate my job or the people I worked with, but still I had thoughts of leaving. It wasn't so much the job that I disliked, but rather being tied to a cubicle everyday.  There are certain professions where you do need to be on site, but a project manager in the digital world is not one of them. Wifi access, a laptop and a good work ethic and you can be productive almost anywhere.
So while I wasn't terribly proud to say my job was made redundant, I did look at it (and the accompanying severance package) as a way to focus on the things I love while looking for a job that did not require me to punch in and out of the same location every day.  I decided to take my job search on the road and travel as much as possible, while still spending a good amount of time in my hometown of Los Angeles.
So where did I go in 2016?
Mexico City
Chicago
Houston
London
New York City
I spent June wrapping things up at work in preparation for the layoff and planning a summer of travel.  I must say it is much better to plan a trip when you know you do not need to rush back to a full email inbox and status meetings.  There's something freeing about that – even if you're not sure how you're going to pay for it in the long run.
Lake Gregory
The Lake District
Stockholm
Copenhagen
And that was as far as I had planned for my 2016 travel.  From Copenhagen I knew I wanted to go "someplace else" but where? After England, Sweden and Denmark, I had two requirements.  I wanted to go south so I could trade in my light sweaters for shorts and sundresses.  I also wanted to go to a country I'd never visited before. So I decided to play flight roulette.  I went to Skyscanner.com typed "Copenhagen" into the Departure City field and "Everywhere" into the Arrival City field and considered my options.  Of all the cities that came up, for warmth, newness and affordability, I ended up with Dubrovnik, Croatia.  I booked my ticket and I was on my way.
Dubrovnik
At this point I decided to head back to Los Angeles for a bit. To unpack my bags, make sure my cat hadn't disowned me and get in some much needed training at my capoeira academy. I love that I can find a capoeira school to train with anywhere in the world, but it is also good to come back to your home academy with your close friends.
Winston-Salem
Rio de Janeiro
Portland
Curaçao
Tijuana
Suncheon Bay & Seoul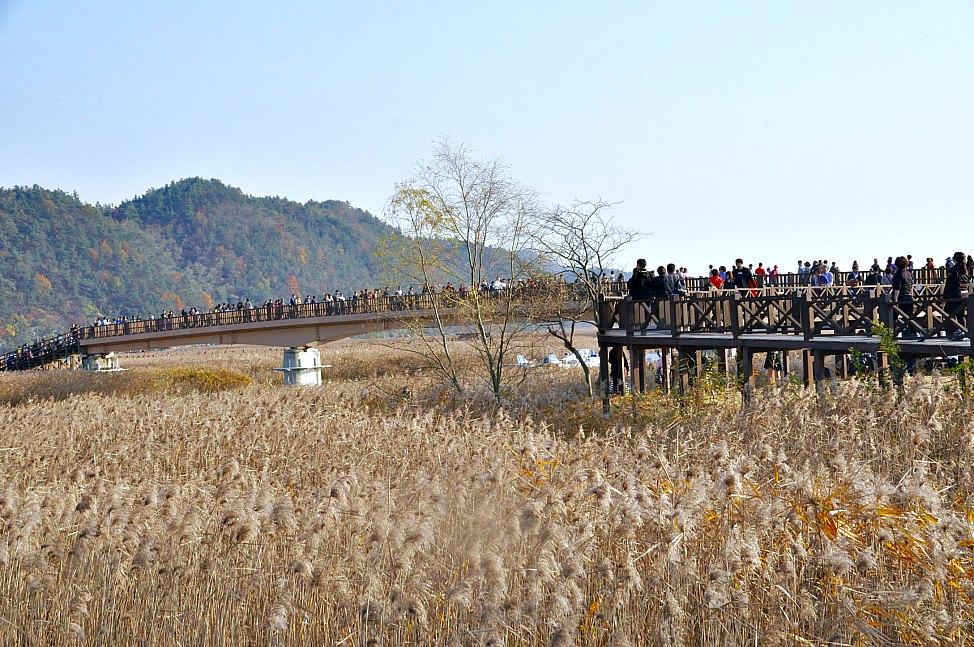 Ensenada
Atlanta &  Palm Springs
And finally I rounded out the year with two more domestic trips.  One to Atlanta to gather with family for Christmas then a New Year's getaway with a house full of friends in Palm Springs.  One good thing about a New Year's Eve trip is that you automatically start off the next year with travel already in the works.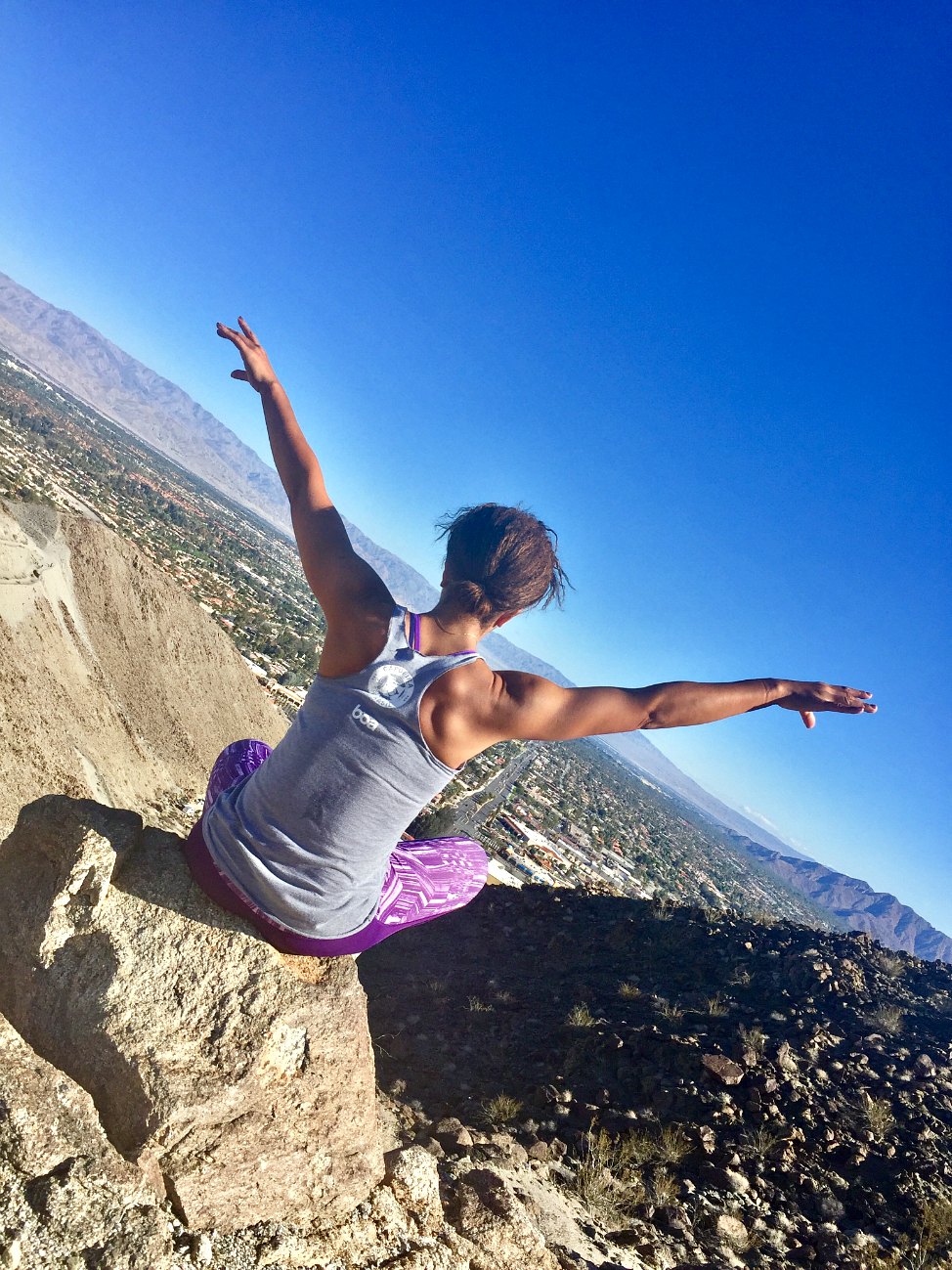 Where will 2017 take me?  I have my hopes and will share those in my next post.  And where will  2017 take YOU?  Here's to another great year of travel adventures ahead!