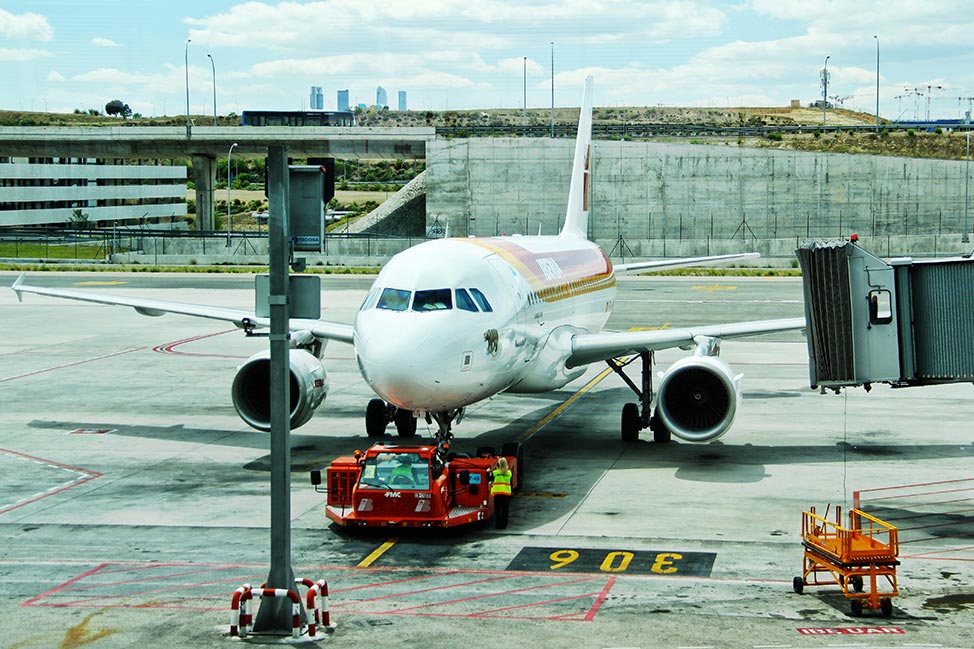 OK…it's confession time.
I have hesitated in writing this post for a few weeks now because it pains me to admit to a huge travel fail.  And I have no one to blame for it by me.  While I'd rather keep this embarrassing admission to myself, I'll share it with you all so you, my fabulous readers, so can learn from my mistake.  Yes, travel experts to sometime make big travel mistakes.
So what happened?
A few weeks ago, in the heart of the World Cup excitement, I began to really regret the fact that I had not figured out a way to get to Brazil while they were hosting one of the biggest sporting events on the calendar.  I had been talking about going to World Cup 2014 for years, and now that it was finally here, I found myself sitting in Los Angeles. I figured there had to be a way for me to get down there.  I had a place to stay with friends in Rio, an extra day off of work for the Fourth of July holiday…all that was left was the little matter of a plane ticket.
So I reached out to friends, called in a few favors and got myself on a standby list for a flight to Rio.  It was completely a last minute plan thrown together in less than 24 hours.  It may sound crazy, but it works for me.  That's how I like to travel: few plans, high excitement.  I was on a complete adrenalin high as I threw as many sun dresses, sandals and bikinis in my bag as I could and ran down the stairs to meet my taxi to go to LAX.
Of course I was running a late for my flight, but luckily the taxi driver saw the nervousness on my face and he drove like a champion through the 405 traffic.  At one point I tweeted this from the backseat of the cab:
My cab driver just pulled an a*hole, cut em off move to get me to the airport in time …and I love him for it!
I get to the airport not long before my flight began boarding, but with enough time so I wasn't panicked.  Backpack and carry on in hand, I approach the ticket counter to get my standby boarding pass.  The automated machine asked for my passport which I scanned. All's good. Now I just have to wait for an agent to approve my Brazilian Visa and I am on my way.The agent comes over, asks for my visa, I confidently begin flipping through my passport and as I get past the first few pages, my heart begins to sink.  I have a Brazilian visa, valid until June 2021 – unfortunately that visa was sitting at home in my expired passport.  Epic Fail!
Yes I have a visa….no I don't have it with me.
The good thing about a Visa is that if they outlive the passport they are stamped in, you can still use them, so the $140 I paid for my Brazilian visa did not go to waste when my passport expired 2013.  The bad thing is you have to remember to travel with both your current and your expired passport. I was impressed that I remembered to throw my current passport in my bag during my packing frenzy.  I didn't even think about adding the expired one.  I haven't traveled to Brazil in well over a year and forgot my visa wasn't in my current passport.
So I'm staring at the ticketing agent racking my brain for a solution to this situation. I called a few friends in a panic see if any one could get to my apartment, find the old passport and get it to me in, say, 20 minutes.  When that didn't work I decided to make a heroic dash for home to see if I could get back in time to catch my flight to Houston that would then take me to Rio.  But a long taxi queue and LA holiday traffic quickly put those dreams to rest.  My last ditch effort to get to Rio for World Cup ended sadly in the back seat of a taxi cab.
Back at home, sitting on my living room couch, downtrodden and disappointed by my rookie travel mistake, only two things managed to console me.
The fact that the flights were quite full and I'm pretty sure the stand by gamble would not have worked for me anyway.
Plan B – hanging out with a good friend and drowning my sorrows in delicious margaritas at one of our favorite local spots.
I may never have great stories to tell my grandkids about celebrating in the streets of Brazil during the World Cup with soccer fans from all over the world, but at least I have a hard lesson won – and advice for anyone traveling internationally.
Check your passport for your visa – if a necessary visa is in an old passport, rubber band your two passports together so you always think about bringing both.
And for now…well, the good news is my visa is still valid for the 2016 Olympic games in Rio. See you there!