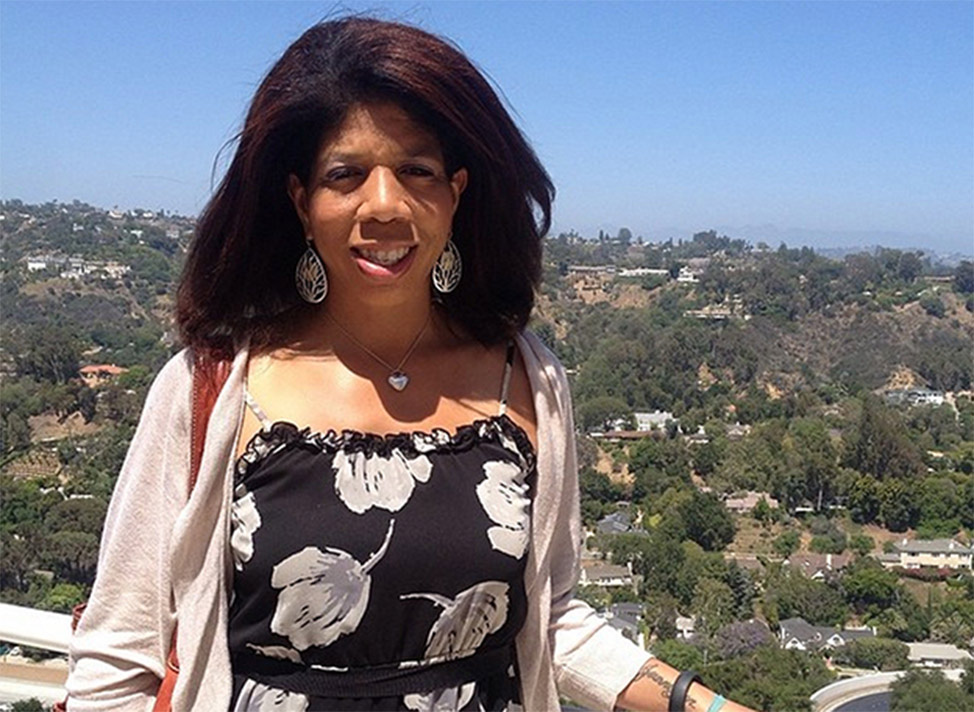 Hi and welcome to There's So Much to See! Since you've clicked on this "About" page I can already tell we have something in common. I read through a good number of travel blogs in my spare time and though it is nice to read of someone's travel experiences and to see pictures of beautiful beaches, temples and bowls of the local delicacy, I also like to know a bit about the storyteller. It always adds insight to the blog to know who's behind the mysterious internet curtain. Is this someone who's opinion I'd trust? Is this someone I'd like to travel with? Would they jump out of a plane with me if I asked them to?
So here are a few words about me. First of all, I hate talking about myself. Haha! This ought to be good. Seriously, I tend to be a bit on the quieter side and it takes me way, way, way outside my comfort zone to talk about myself. When I started this blog back in 2009, it was honestly a challenge to hit the "Publish" button on my first few posts. The little voice in my head kept saying "who cares", but luckily the encouraging voices of my family and friends were a bit louder. So I kept writing, and now after a few years at it, it's getting more comfortable.
But since this is the "About" me page, I better get to it. I am someone who has loved travel, culture and foreign languages since I was a little girl listening to my mom's Bossa Nova and Salsa albums in my living room. I still remember getting my first frequent flyer membership card (US Airways) and wandering wide-eyed around Epcot Center in Florida visiting all of the different "countries", especially falling in love with the French exhibit. I just knew I was going to get on a plane one day soon and visit that beautiful country, sit on a grassy riverbank and eat croissants. Yes, I had that dream! And yes that dream did come true (well, maybe I ate that croissant on a boulevard in Paris rather than on a grassy riverbank, but hey – its close enough).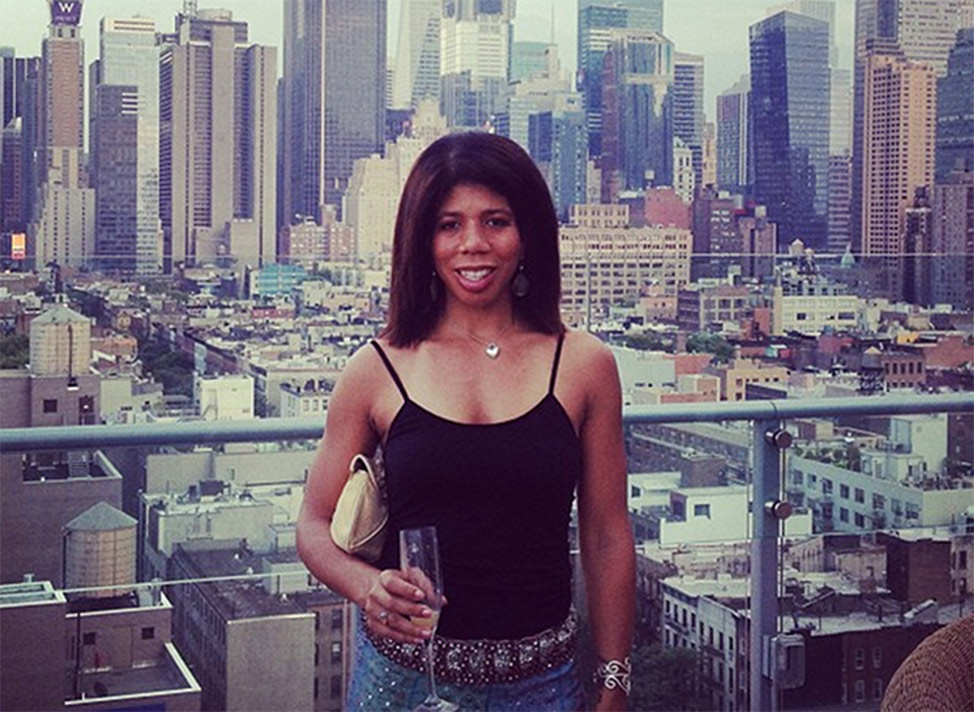 Here you'll find stories of my international travels, and sometimes my domestic ones as well. My writings are from the heart, personal experiences often peppered with humor and a healthy dose of sarcasm (you've been warned). When my trips involve ample time to get lost and found, to train the Brazilian martial art of capoeira, to listen to foreign languages and laugh with new friends over a glass of wine, I'm at my happiest. When my trips involve cockroaches, cilantro and dirty hotel bathrooms, I'm horrified, but still not deterred. I am on a mission to escape my office cubicle for good in order to make a living from wherever my heart wishes to be, so even unpleasant travel is better than none at all.
So what makes me a trustworthy travel source? Here are a few things that come to mind.
I have two Round the World Trips under my belt: the first included South East Asia and Africa, the second took me to Asia, Australia, the Middle East and Europe.
I've traveled to over 50 countries and lived (i.e. had an actual mailing address) in 5 of them.
My job only gives me 2 weeks vacation (Gasp! Horror!) and still I will have made it to at least 5 countries by the end of this year (but truly I'm aiming for closer to10).
If the official Armenian travel board trusted my writing and experiences enough to invite me on an all expenses paid trip to their country to blog and share via social media, you can too!
Come on…how many other people do you know who have visited Djibouti on their own free will?
I post here regularly, so please keep checking back for new content, to ask questions or to leave suggestions. Some of the most important parts of travel are the connections you make along the way and this is a perfect place to get started. Hope to hear from you soon!