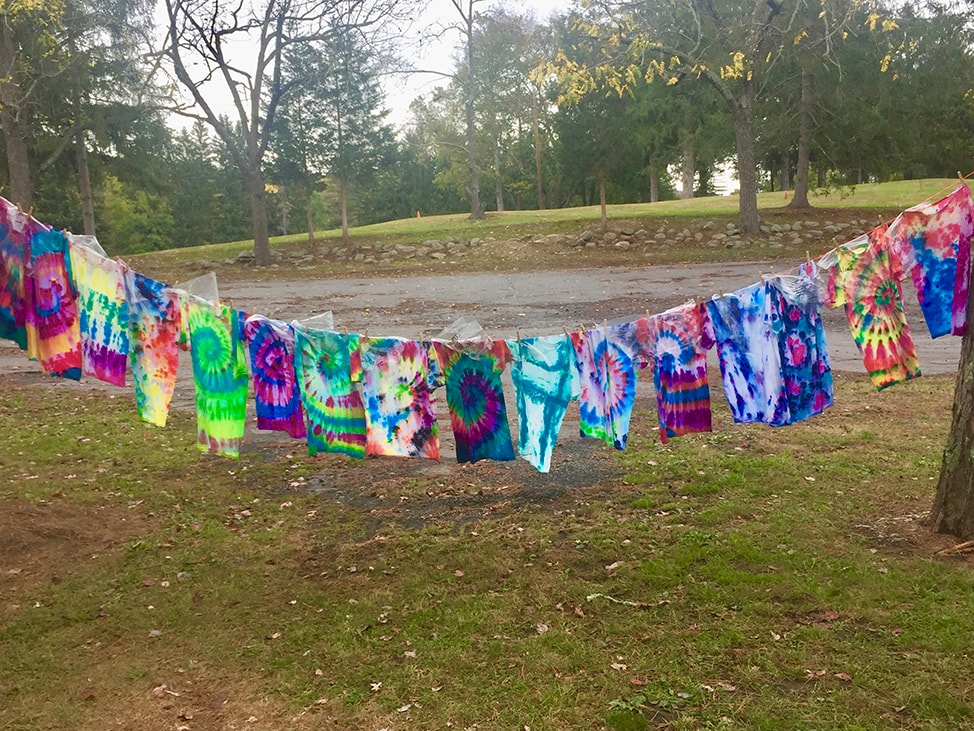 Though I grew up in Pennsylvania, I have happily lived in the land of palm trees and 60 degree "winters" for years. I rarely look back and I joke regularly about never wanting to scrape another windshield or shovel another snowy driveway again in my life. I don't think I've ever complained about not having the four seasons here in Los Angeles. I'm happy with just two: Summer and almost-summer.
But in giving up snowy winters, I also gave up beautiful golden autumns.
I recently had a chance to go back to my roots and relive camp life in Pennsylvania. As a high school majorette in Pittsburgh, I spent 4 summers in rural PA going to band camp. It has been a while, but I definitely know my way around a camp ground. But this time instead of packing my batons, I brought along pens and journals to attend the inaugural Wanderfest retreat. Wanderfest is a weekend away in a camp setting where an intimate group of women travelers come together to meet and share all things travel related.
This event is put on by the same people who run the Women in Travel Summit conference that I have had the chance to attend twice in the past. But at Wanderfest you trade in your business casual for total casual. Instead of hotel conference rooms, the travel related workshops are held in camp cabins, log-walled halls and sometimes even outdoors surrounded by tall gold and red trees.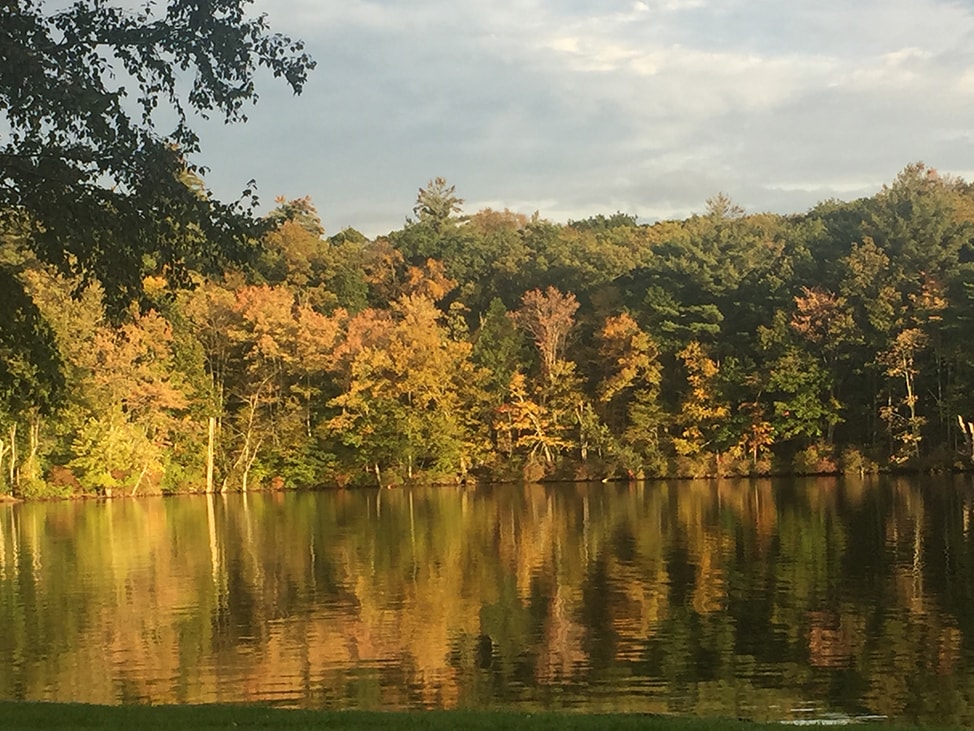 Golden Hour on the Lake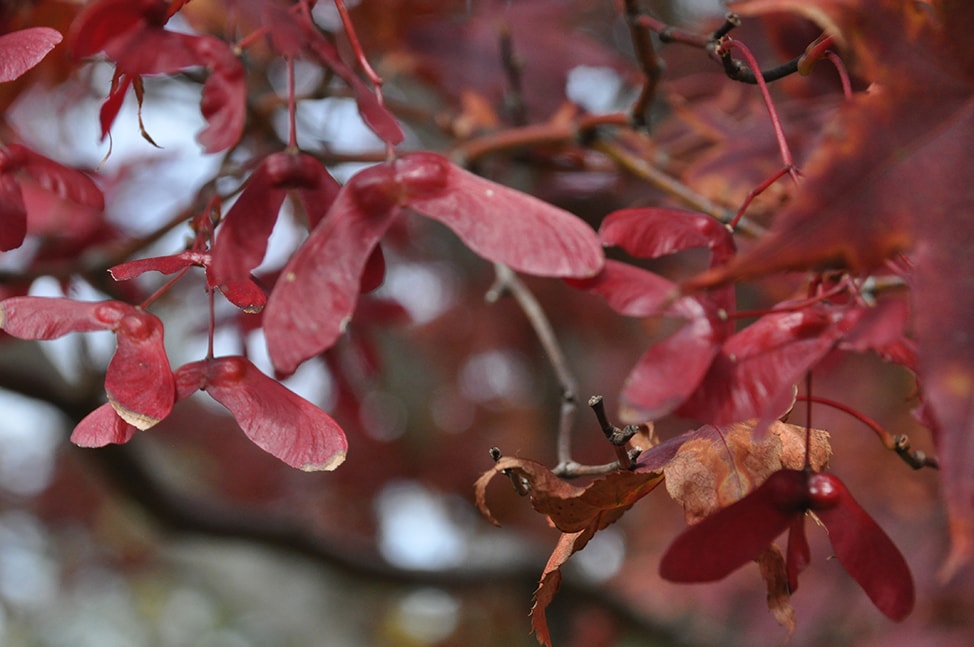 Close up of fall foliage
During the weekend we slept in bunk beds in cabins, made s'mores and shared memorable travel related stories at a Sunday night story slam. We participated in workshops dealing with topics from mindful photography to creative writing to the joys and challenges of traveling as solo women travelers. I was very excited, and perhaps a little nervous, to be on the schedule to teach an introductory Capoeira workshop and talk about how the martial art influenced my travels, combining my two passions into one. But I shouldn't have been nervous at all. The ladies who took the class were all great sports and we laughed as much as we sweated through kicks, acrobatic moves and learning songs in Portuguese.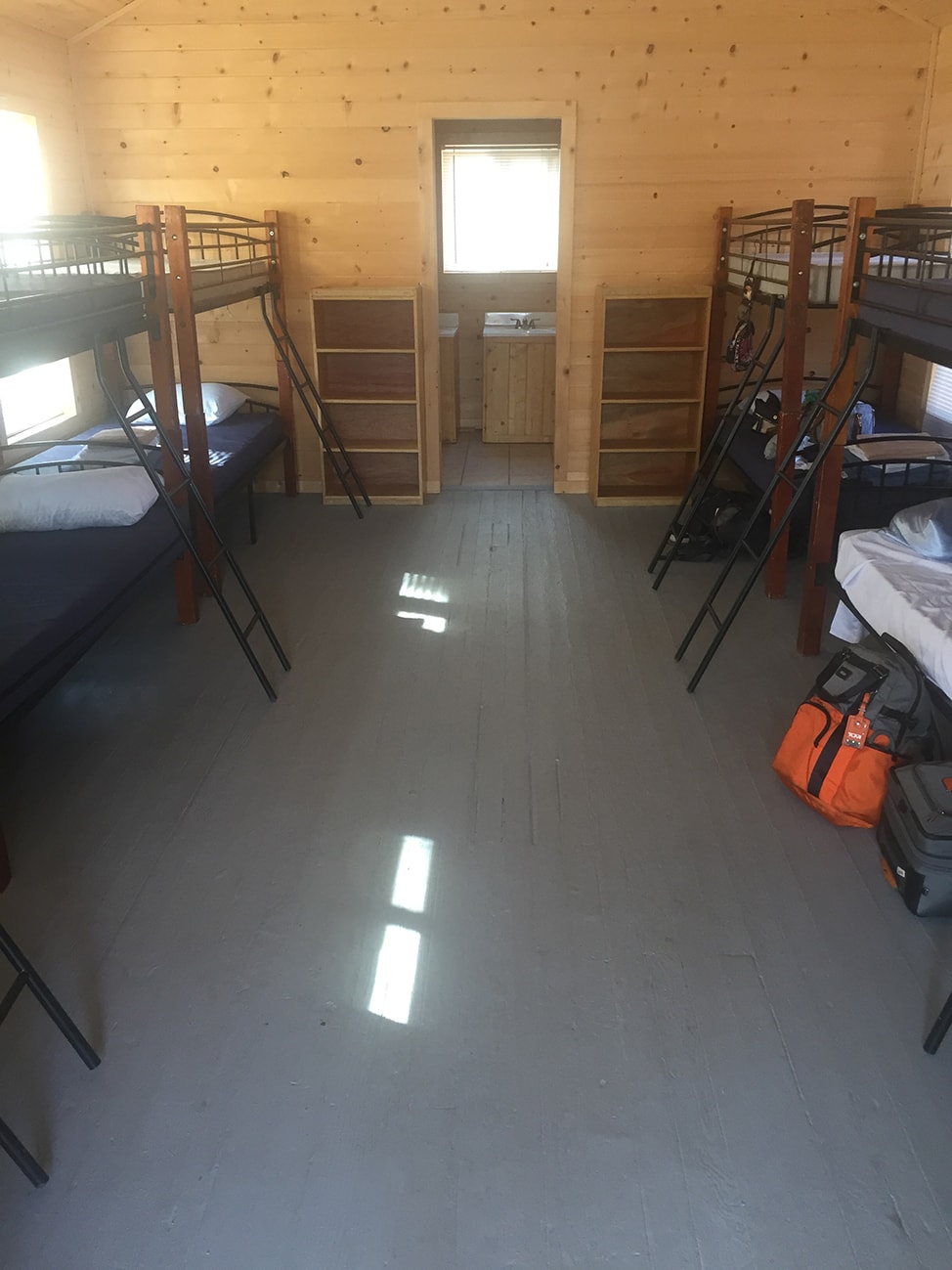 Guess which bunk is mine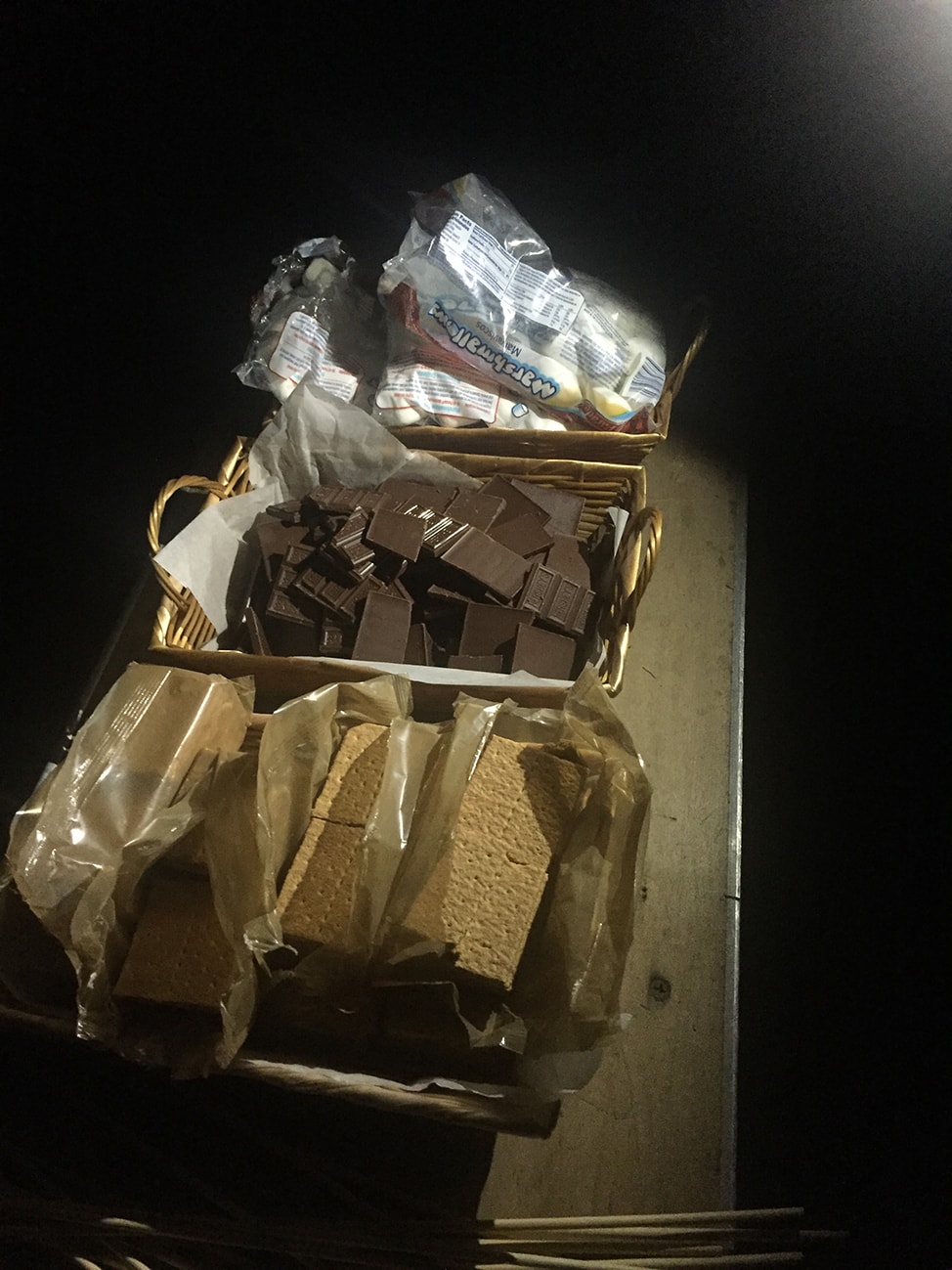 All the s'mores fixins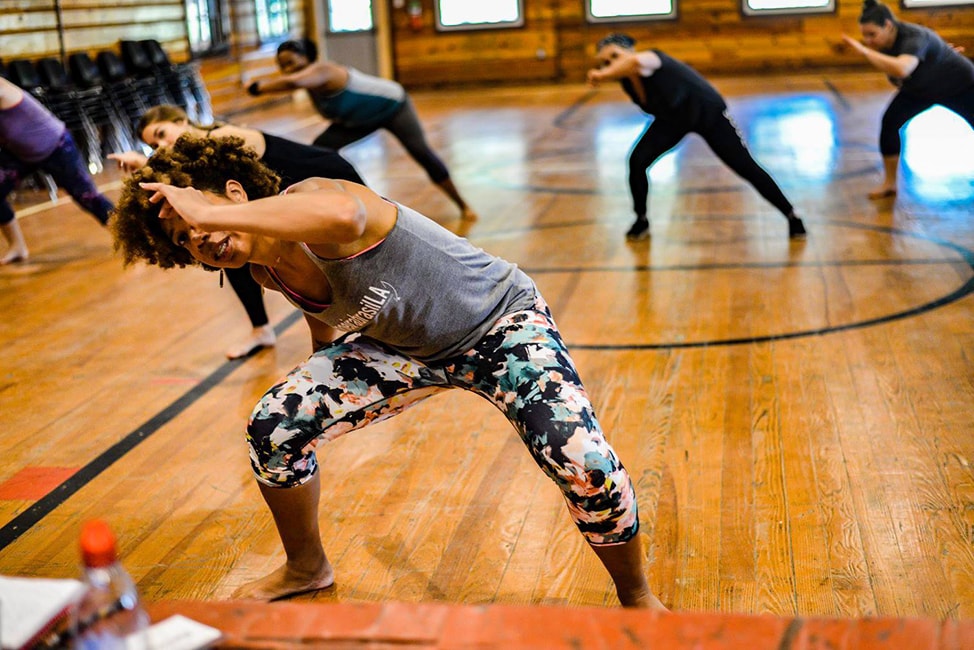 So much fun teaching Capoeira to the women travelers at Wanderfest. Photo Credit: Rose Merritt
Such a peaceful weekend
We spent four lovely, peaceful days at the Poconos Springs Camp. I'm sure during the busy summer months, this camp is full of buzz and activity with parents and kids taking over the lakes and mess halls, but for this weekend in early October, the evenings were quiet and the afternoon calm was only occasionally broken by peals of laughter as we tried our hand at stand up paddle boarding or jumping on the large lake trampoline.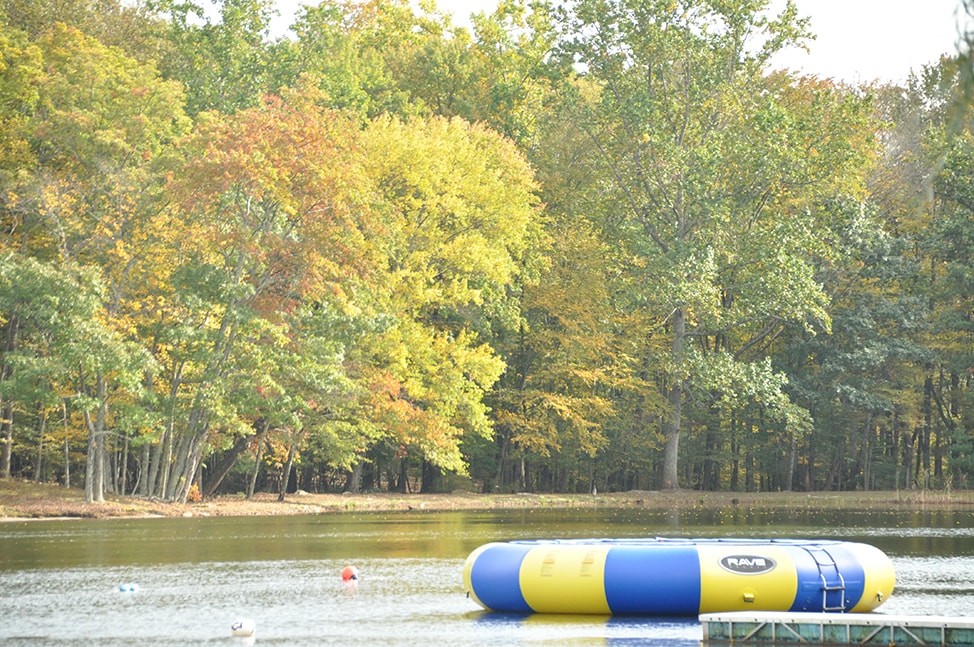 Trampoline on the Lake
From Near and Far
Making your way to up the campsite is relatively easy. I thought I had a chance at being the "attendee who traveled the farthest" but I was beaten out by ladies traveling from Mexico and Guatemala. Still given the location, most people drove in from Boston, New York and Philadelphia as it was an easy couple of hours in the car and there plenty of folks with whom to carpool.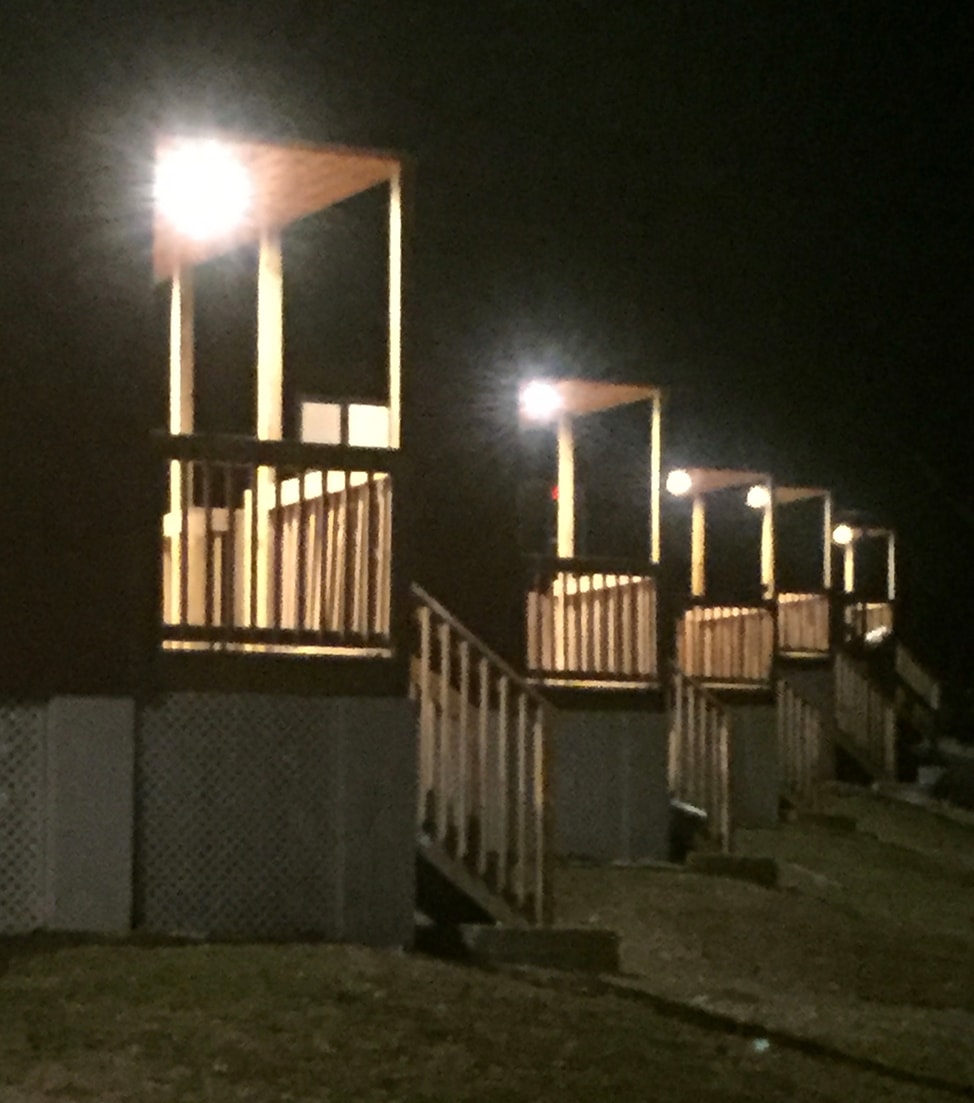 Leave the light on for me
If you came from farther away, it was easy to catch a bus up to the camp from the Port Authority station once you arrived in New York City. The trip to the Stroudsburg, PA Bus Station took about 90 minutes and then another 15 minute Uber or taxi ride from there. Simple – although if you're not familiar with the bus station in NY, give yourself extra time. (Learn from my mistake!) And while you feel totally away from it all at the camp, you are only about a 10 minute drive from a shopping center should you have a sudden need for a grocery store or pharmacy.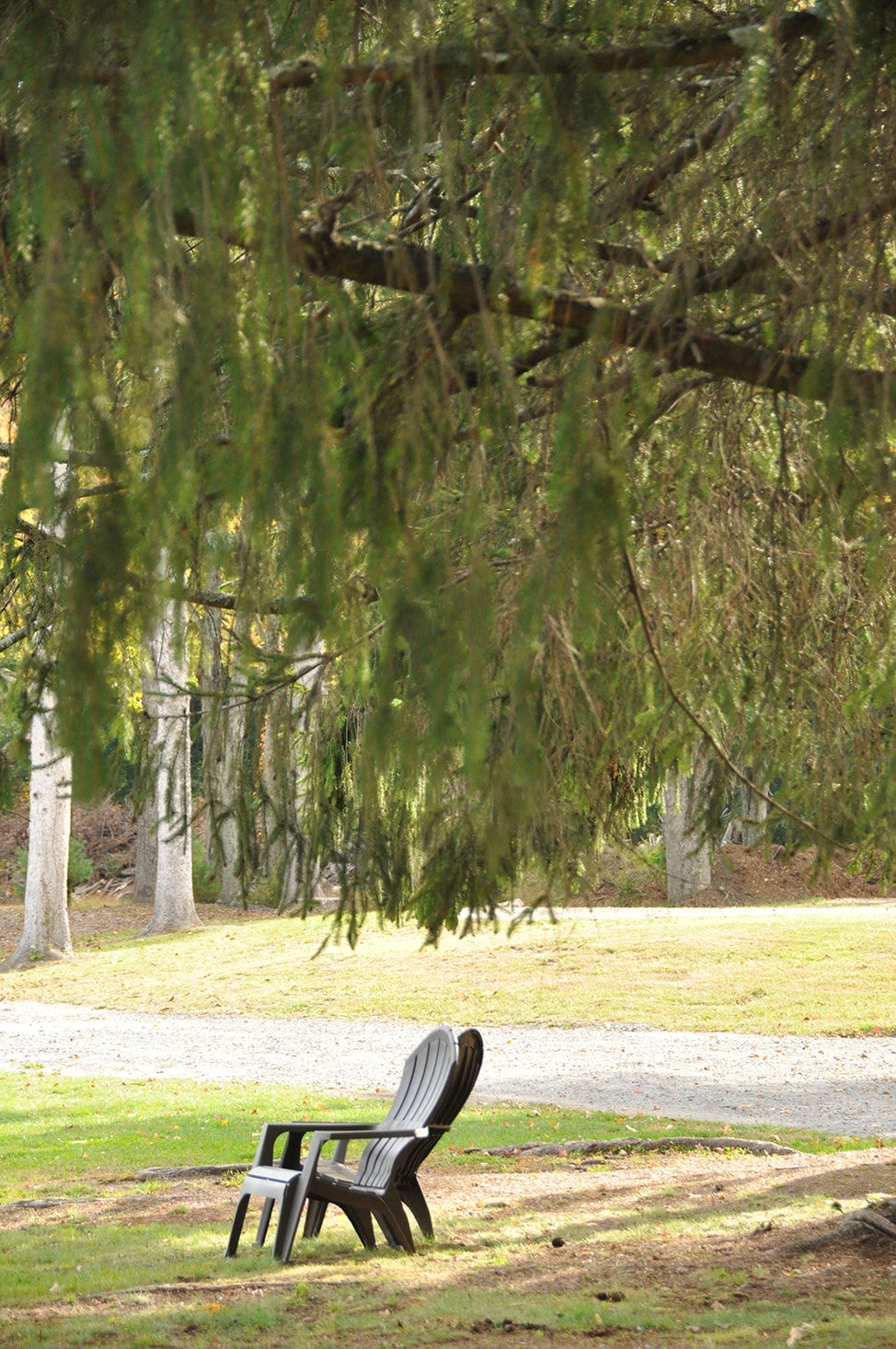 A peaceful seat[
While I can't wait to see how Wanderfest will grow in future years, I am also happy to have been a member of the original 30 or so women travelers to participate in this inspirational weekend.