Early on in my capoeira career, I remember sitting, tired and sweaty, on a gym floor after a full day of training, listening to one of the capoeira masters speak. His words stood out to me as he talked about the importance of travel as you develop your skills in capoeira.  How going out in the world and experiencing different styles and methods of teaching will help broaden your understanding of the martial art in ways that you can't do if you never step beyond the doors of your home academy.  That day, a lightbulb went on in my head. That's the day I realized that two of my passions, capoeira and travel, were undeniably linked.
With just 1 or 2 years of training capoeira under my belt at that time, I was well aware that capoeira existed in most corners of the world, but to learn that my love to travel could actually improve my capoeira?!?  I knew for sure I'd fallen in love with the right sport.
After many capoeira inspired trips to Europe, Asia, the Middle East, South America and Australia, I have learned a thing or two about planning for capoeira trips. At the encouragement of a good friend, here's my list of travel tips for capoeiristas:
1. Pack your capoeira cord in your carry on luggage.  The airlines always tell you to pack your essentials in your carry on. Your medication, jewelry, important papers, etc. Well as a capoeirista you should also add your cord to that list.  While your cord indicates your level within your capoeira group, it represents the years of training, growth, sweat, tears, triumphs and lessons learned. That is something that you definitely can't replace if your checked luggage goes missing.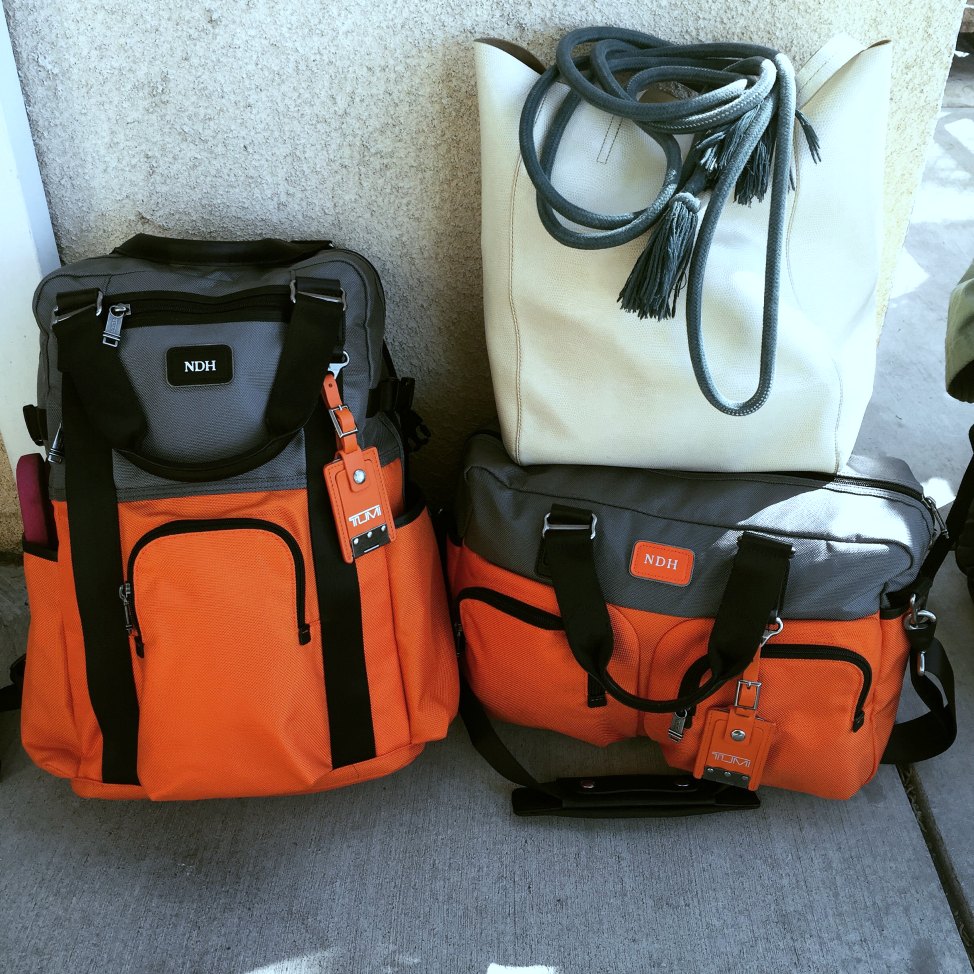 2. Bring white shirts.  While it is not a rule for all capoeira schools, some of them do only allow you to train in a white shirt, particularly if it is a special event like a batizado.  Once I was at an event in Germany and had to buy a new white shirt on the spot (luckily they had some for sale) so I could continue to train since I only had color shirts with me.  Better to be safe and have a couple in your bag rather than be told you cannot participate.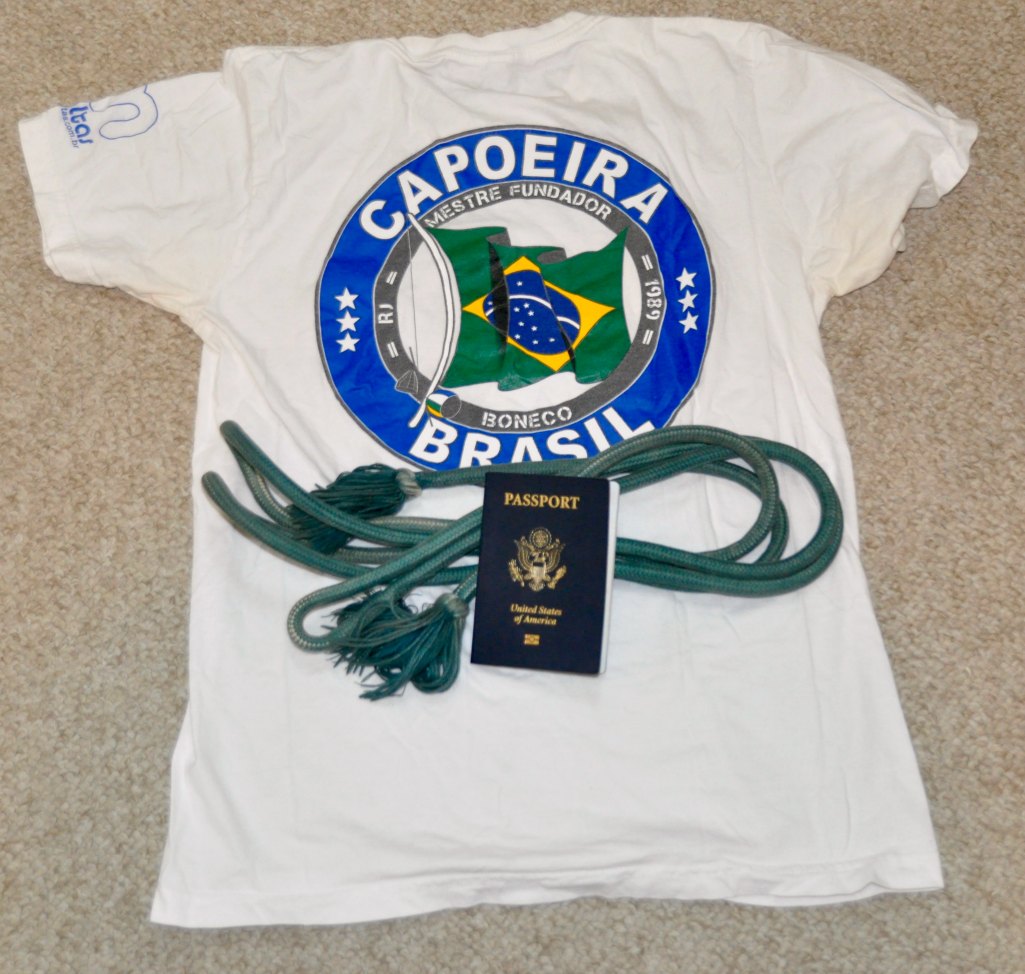 3. Bring shoes you can play in.  I have spent about 95% of my capoeira career training in bare feet. I feel more connected with the ground and confident in my movements when I am not wearing shoes. However, you may not always be training in a fancy gym with polished floors. Sometimes you find yourself performing or training on a hot sidewalk or in an unswept parking lot.  Having a good pair of marital arts shoes will save you from blisters and cuts.  Luckily martial arts shoes are normally light and flexible, so they are easy to pack and won't add too much weight to your luggage.  Although Rainhas are my favorite brand to wear, they are getting harder and harder to find in stores or online, so I've included a photo of Feiyue shoes which I also see worn in a lot of rodas.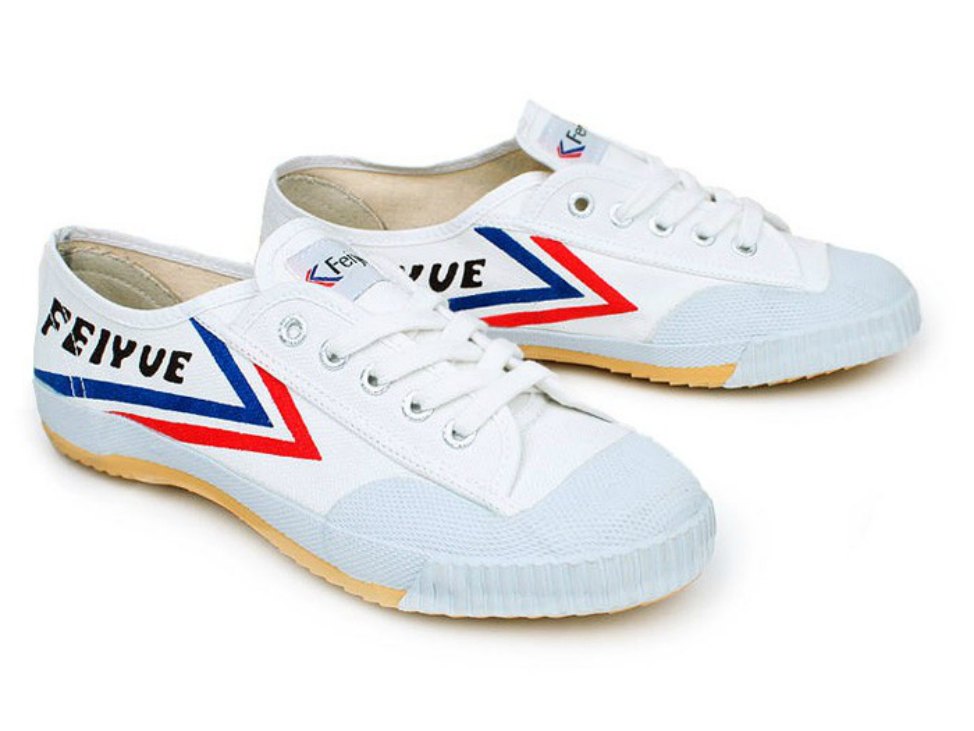 4. Separate your capoeira clothes from your "civilian clothes" in your luggage.  If you have luggage with separate compartments, perfect! If not, look into buying a set of packing cubes. It helps to have your capoeira clothes gathered in one place so you can easily grab what you need. Also bring along a couple of plastic grocery bags to use for keeping your sweaty capoeira clothes separate until you can get to do your laundry.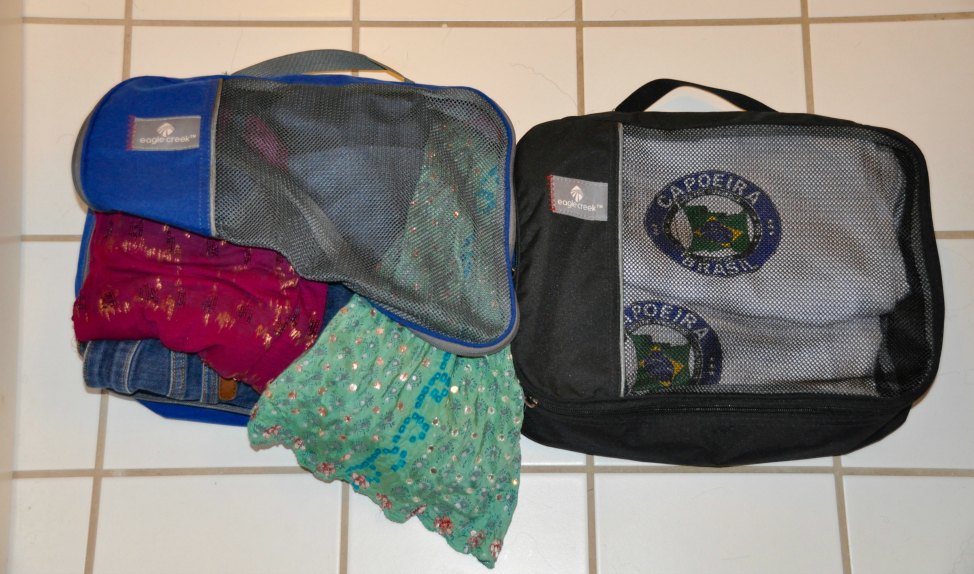 5. Invest in a portable phone charger.  Capoeiristas are not a shy bunch and we love our photos, videos and music. You don't want to be in the middle of filming that epic game between two Mestres or recording your new favorite song only to find that your battery is two seconds from death.  And between day training, rodas, dinners, after parties and the after-after parties, it may be hours before you're back at home and able to plug in your phone. Having a handy charger with you means you never have to be without power. And you also get to be a hero for others who may not have planned as well. You can get a basic one for $15 or less.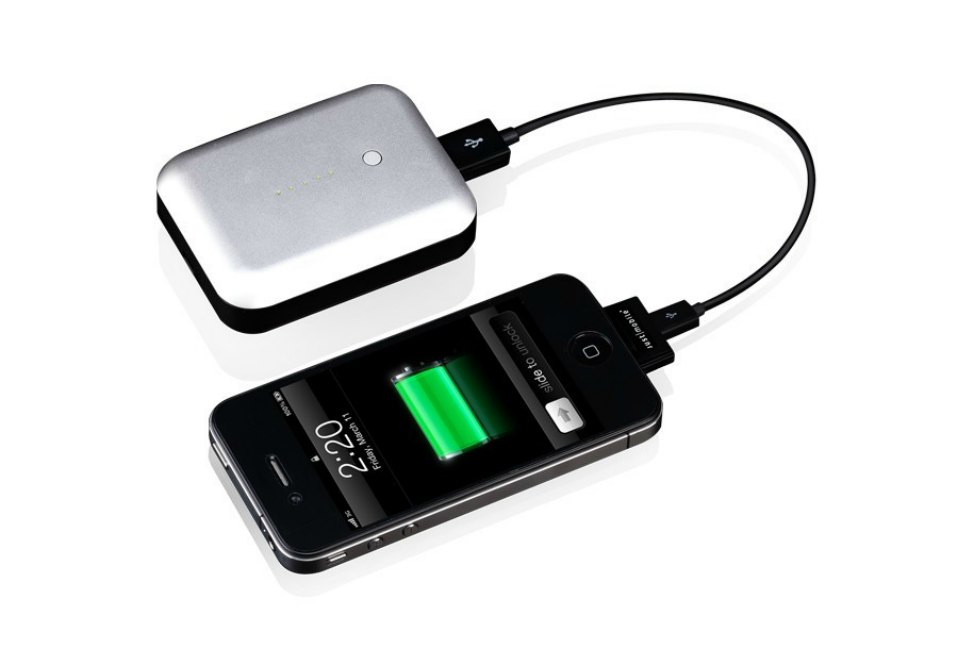 6. Baby Wipes!  Training is over, everyone's hungry, next stop is likely the restaurant and not the shower everyone desperately needs. A couple of baby wipes will make the situation a little more pleasant…and no doubt you'll be asked to share.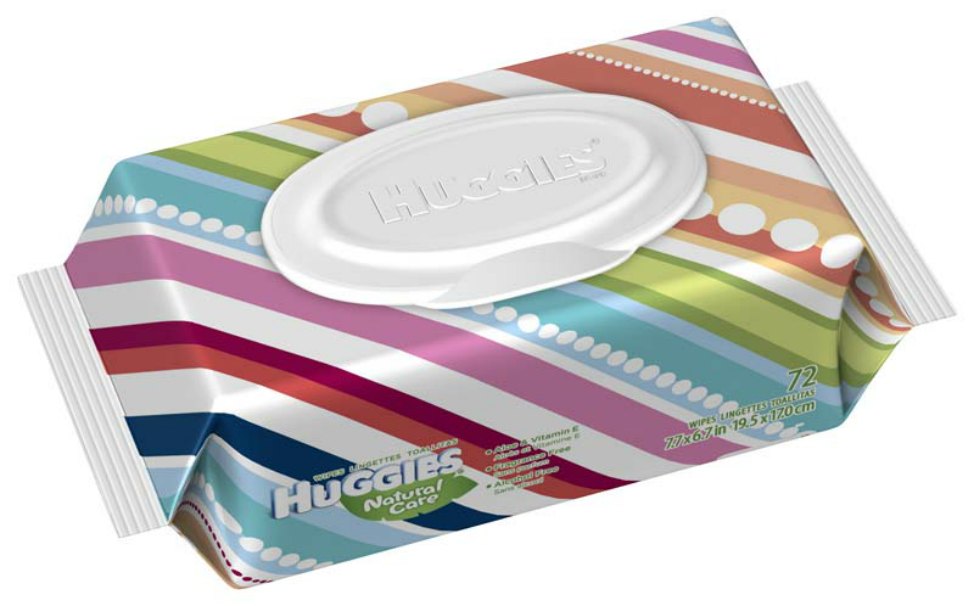 7. Pack a small gift. If you're visiting a city for an official capoeira event, there's a good chance you'll be staying in someone's home.  It is a great way to get to know your extended capoeira family and often the conversations you have sitting around someone's kitchen table after a day of training are as memorable as the classes themselves.  Although it is not required, a small gift from your home city or your capoeira group to say thank you to your host is always appreciated.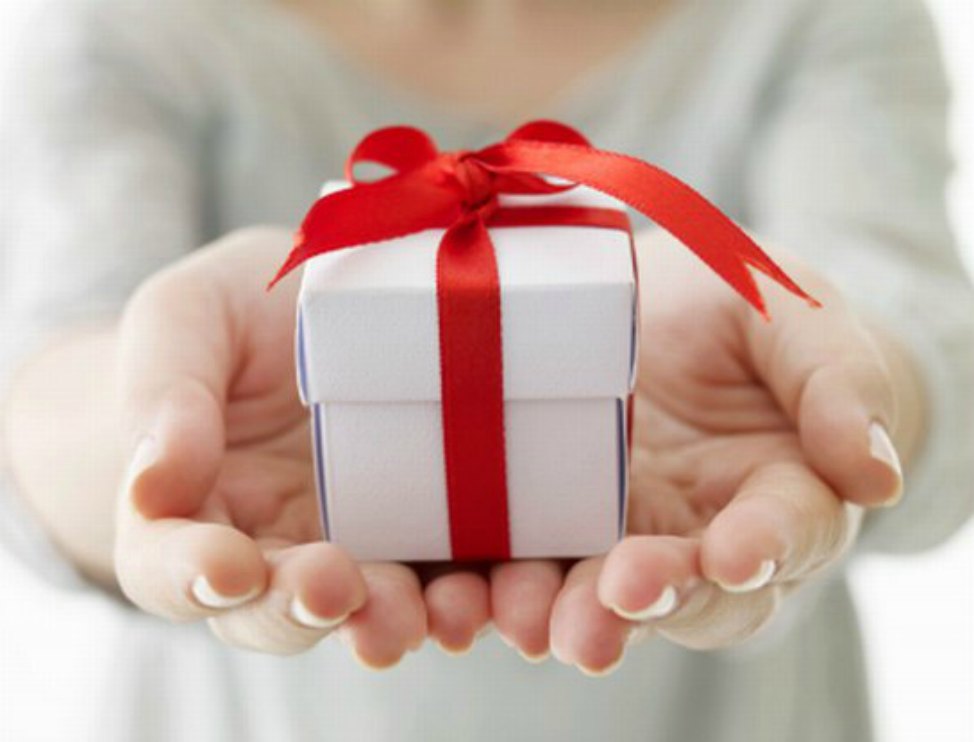 8.  Bring bedding and linen along for the ride. If you're driving to a different city for an event and will be staying at someone's home, take advantage of trunk space and throw in a blanket, pillow, sleeping bag, air mattress or some towels.  You may not need to use them, but if there are a lot of people staying in someone's home, they may run short on supplies.  Having an air mattress is much more comfortable than resorting to a hardwood floor. And it is never fun to step out of the shower only to realize all of the towels have been used.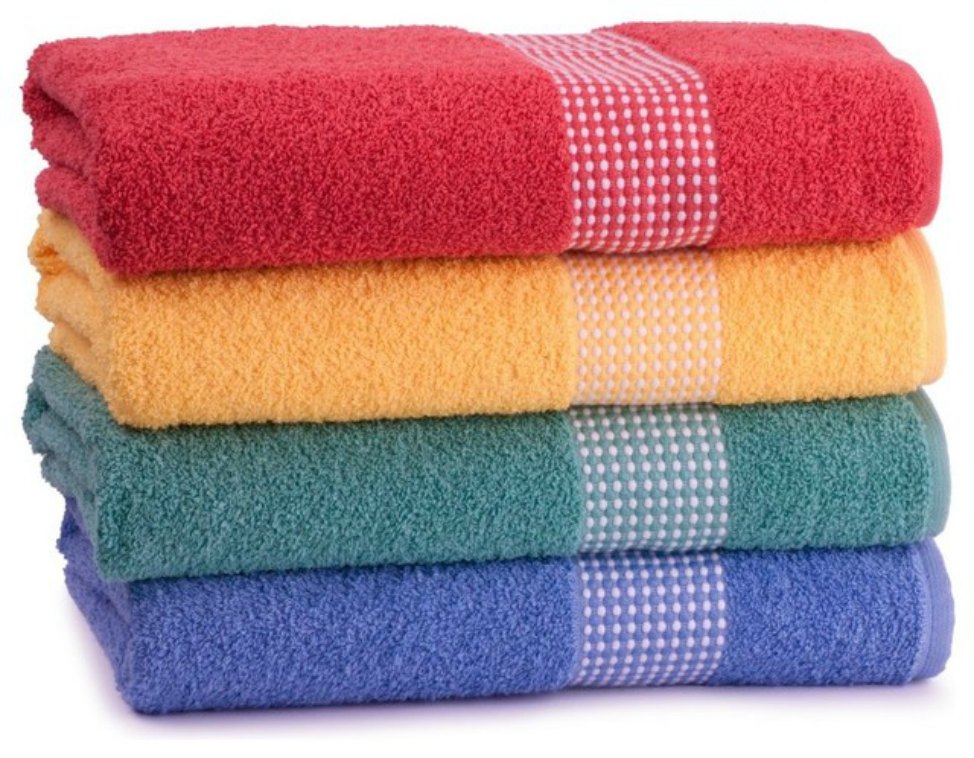 9. Bring a friend. Seriously. Encourage someone from your home capoeira school to travel with you. Even better, get a group to travel together.  While a big part of capoeira travels involves meeting and training with new people, it is great to have a few of your homies along for the trip.  A little home team support is always good, not to mention that travel bonds you with your crew through shared stories and experiences that you don't get at home.  Plus when you return from your trip and can't remember the awesome training drill you worked on, it is good to have someone else at home who may remember.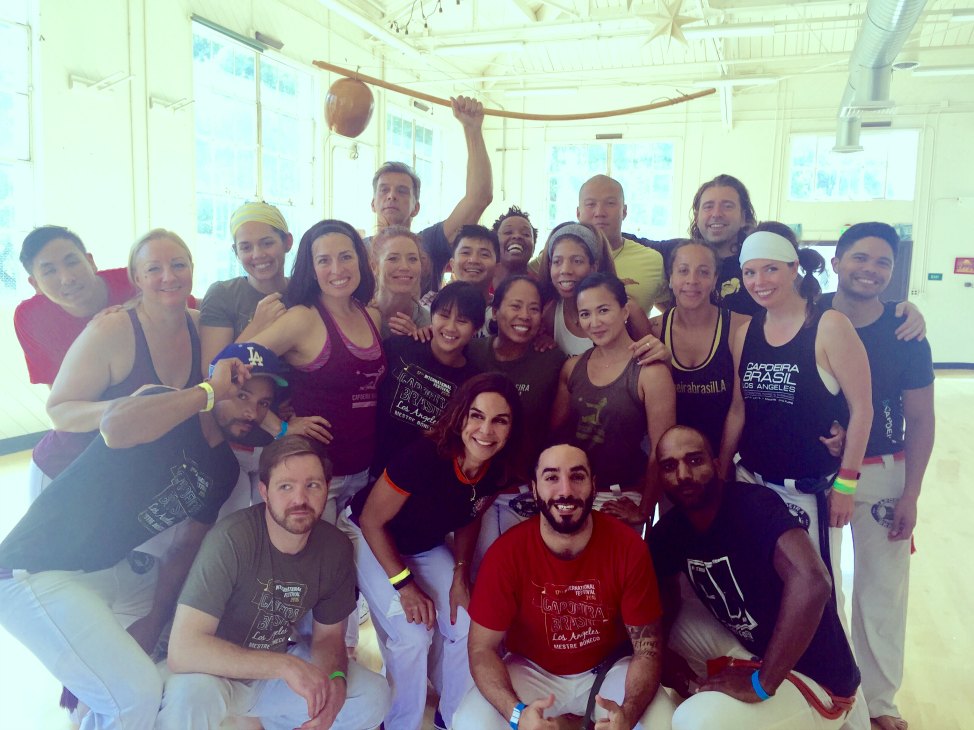 For the capoeirista who is just starting out on their capoeira travels, I hope these tips have been helpful. And for those of you who hit the road regularly with your abadas and cord, what other tips/suggestions can you share?  Please add them in the comments below.