So here she is! My brand new website.  What do you think (pause for applause)?
A few weeks ago I announced my blog's 5 year birthday present – a much needed facelift (so L.A., I know), but then she sat quietly all by herself for a few weeks. Why?  Not surprisingly I have a solid list of excuses which I'm sure you're dying to hear. First, I was learning the ropes on how to administer this new site which made posting a bit more challenging. Then I was (1) dealing with a mild but persistent case of jet lag from my Singapore trip , (2) digging my way out from mountains of office work that accumulated while I was vacationing, and (3) taking part in our annual, non-stop, no sleep, great fun Capoeira batizado. All factors that regularly led to me sleeping in front of my laptop with a half finished blog post.
But no more excuses!  I've put a lot of time and miles into this site over the years and there's no chance I'm going to stop now.  The journey continues!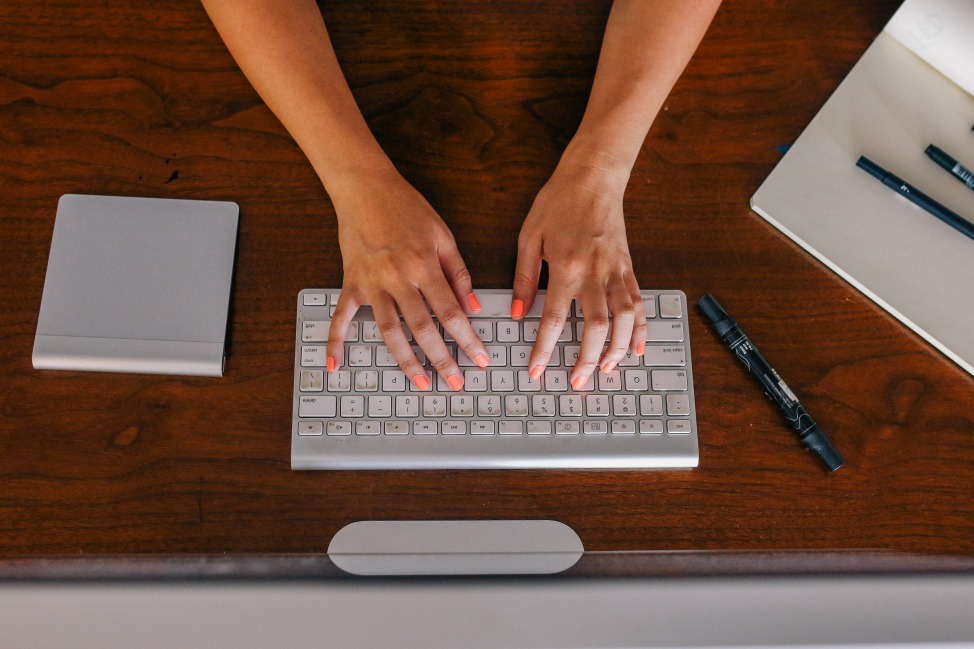 So please allow me to introduce my new site and all the new features she has to offer.
Posts: My regular writing and photography will continue to be the heart and soul of this website.  Check back regularly for new posts on There's So Much To See. Or better yet, sign up for my regular mailing list (just there on the right side of your screen).
About: In the immortal words of Austin Powers: "Allow myself to introduce….myself".
Capoeira: There is an undeniable connection between my world journey and my capoeira journey. So many of my recent travels have been because of capoeira events or the people I meet through this martial art. With this website redesign, I plan to write more regularly about my capoeira experiences and how they relate to my travels.  Not really sure what capoeira is or curious about how I got started? Check this page out for a little insight.
Destinations: This is a digital version of the world map on my apartment wall. New "pins" will go up as I explore new parts of the world plus this is a good place to search for posts pertaining to specific countries.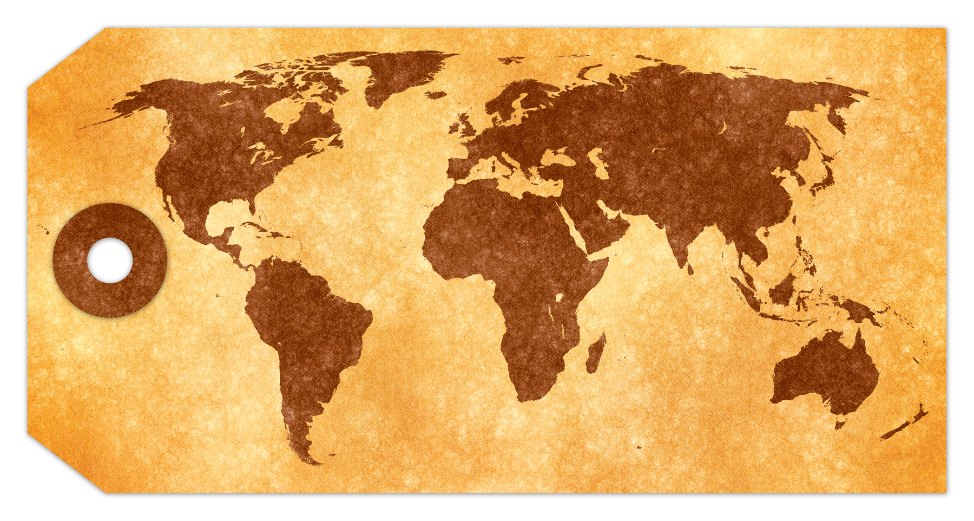 Contact: Send me a message, ask me a question, tell me where you're traveling and find links to my social media outlets.
Stuff I Love: Whether its travel bloggers that I follow, websites that give me inspirations or products I just think are super-fantastic, this is a chance to throw out a little love for the things I love.
Hotel Reviews: Since I love a good hotel, I had to make this a special section of its own. Some reviews were written in return for accommodations (always disclosed), others I just wrote because I felt those hotels had a little something special, but in ALL cases the opinions are 100% my own.
Books: I may forget my passport or my toothbrush, but I never head to the airport without a good book to read. And when I can't travel physically, I travel through books. On this page you'll find a list of my favorite books that allow me to travel even between trips.  And if they sound interesting to you, please click on the book covers to get a copy of your own.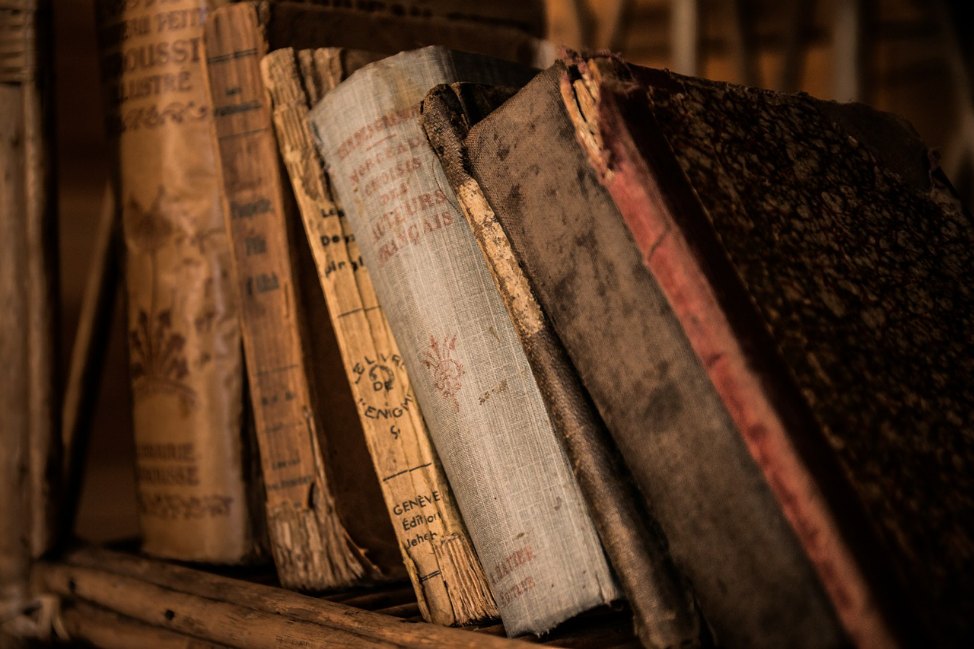 But WAIT! There's more!  Find easy links to my most popular posts.  See what book I'm reading now. Check out what I'm Instagram-ing and Pinterest-ing and if you like what you see, please click on my Facebook page and give a little like.
Of course I cannot wrap up this post without acknowledging the great work of Hannah and Lee from Further Bound.  They were the brains and creative inspiration behind this website transformation.  Check out their site for more information on their design packages as well as great writing and photography inspired by their experiences living around the world.
Thank you all for checking out my new site and if you like it what see, please tell others about it.  I'd love to keep the "There's So Much To See" community growing and interacting.