Another trip to London means another chance to wander aimlessly with my camera in hand.  This time, these wanderings took me through Notting Hill and Balham on partly sunny, partly rainy, not too cool days. Here are a few images from my favorite city that caught my eye along the way.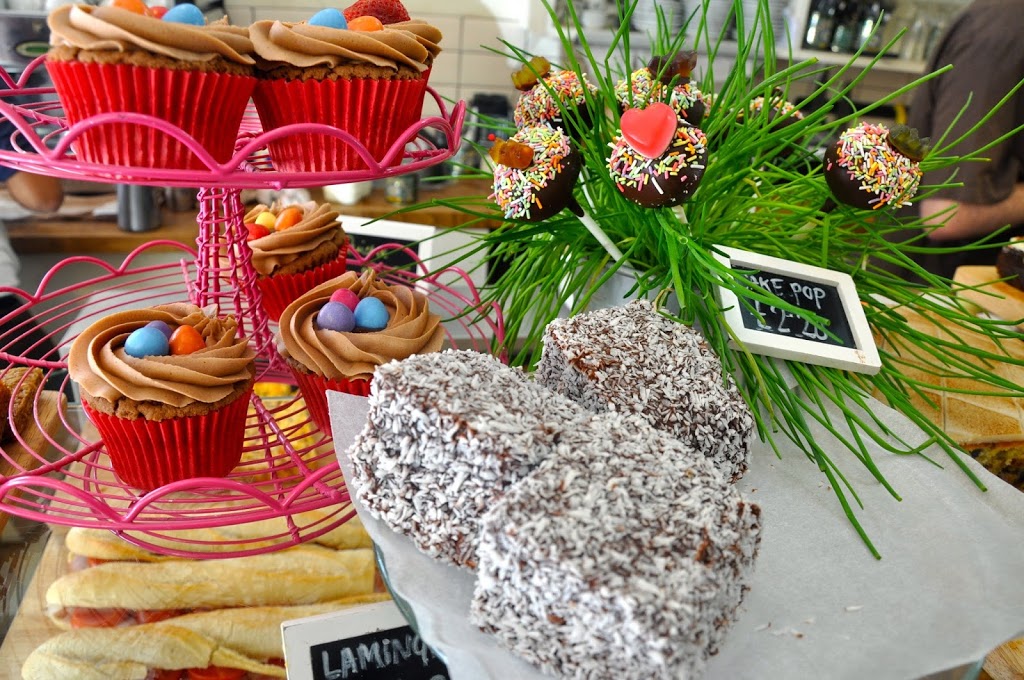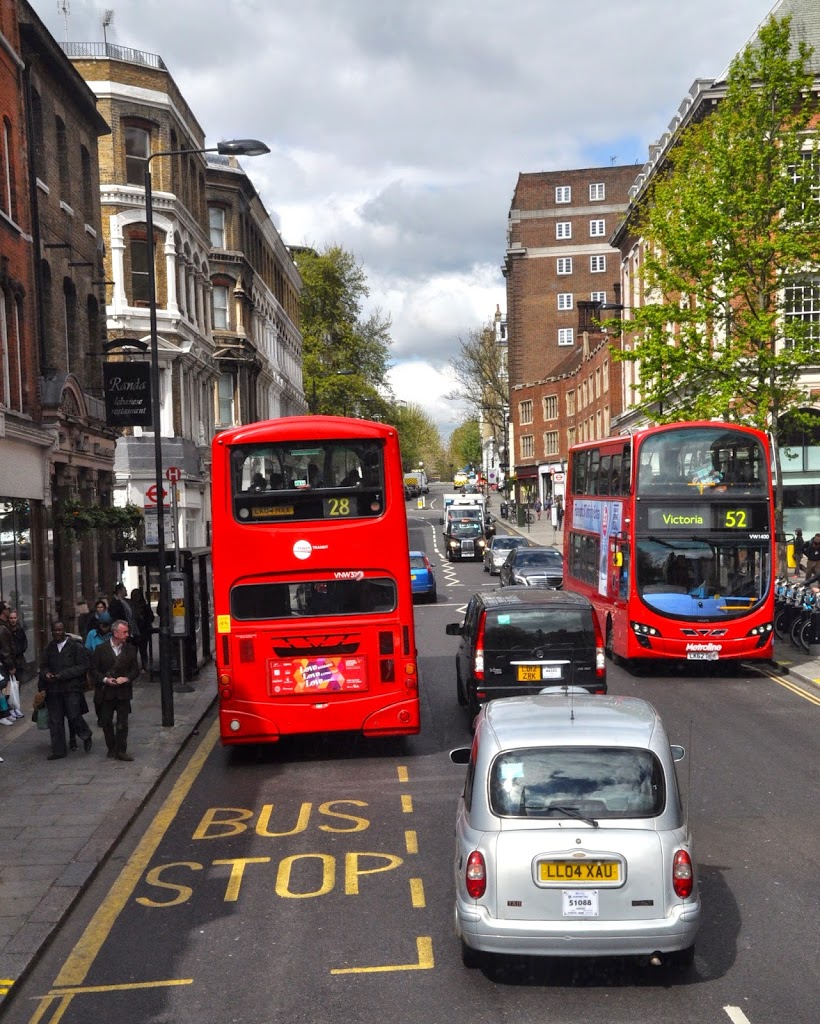 I had to push a few folks out of the way to get the front, upper level seat on the double-decker bus, for fun street views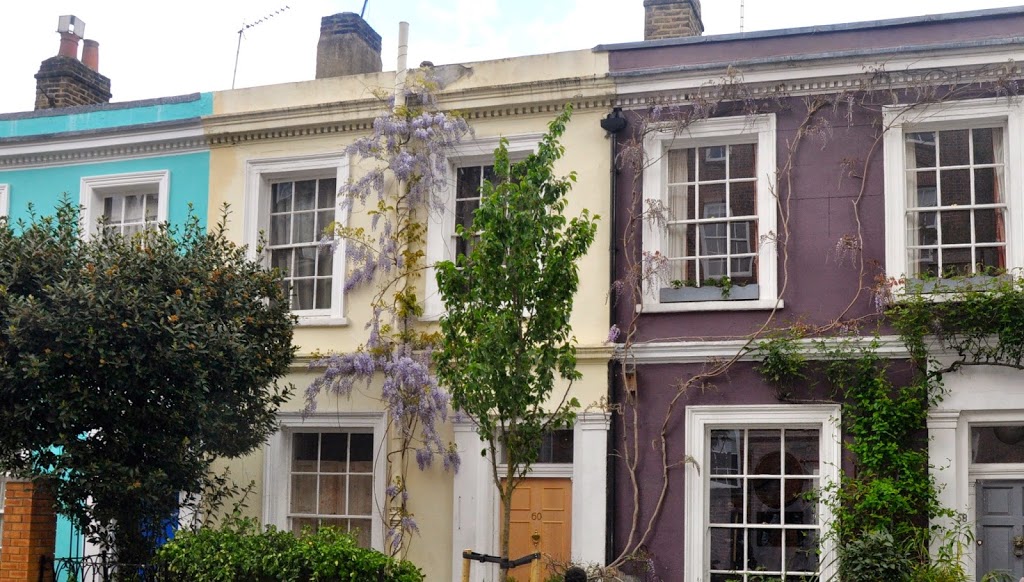 Notting Hill Row Houses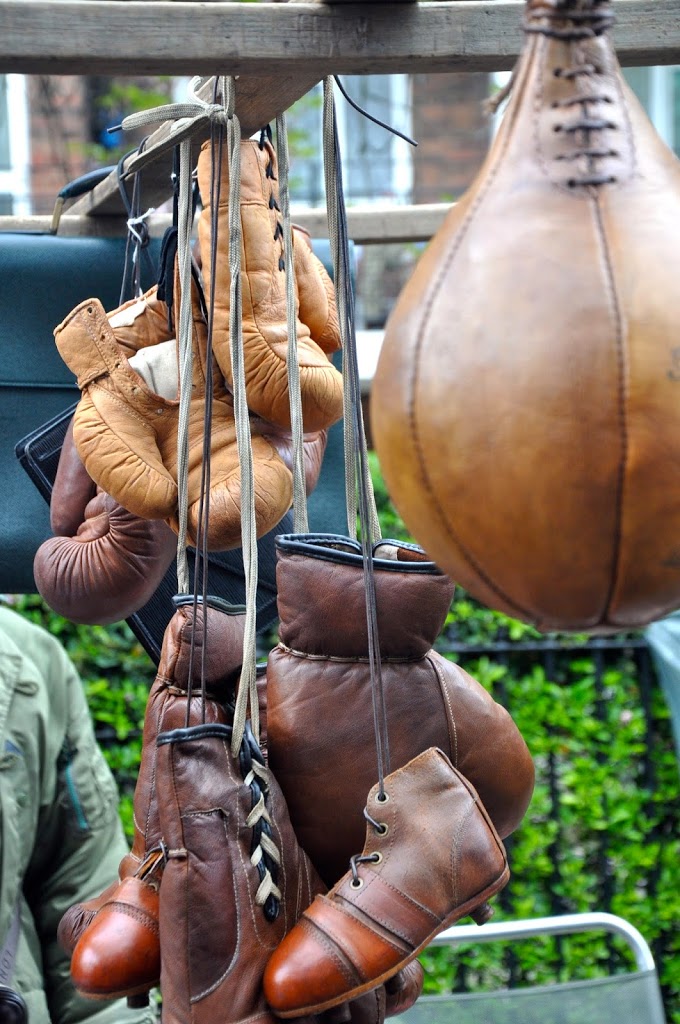 What can't you buy from the Notting Hill Market?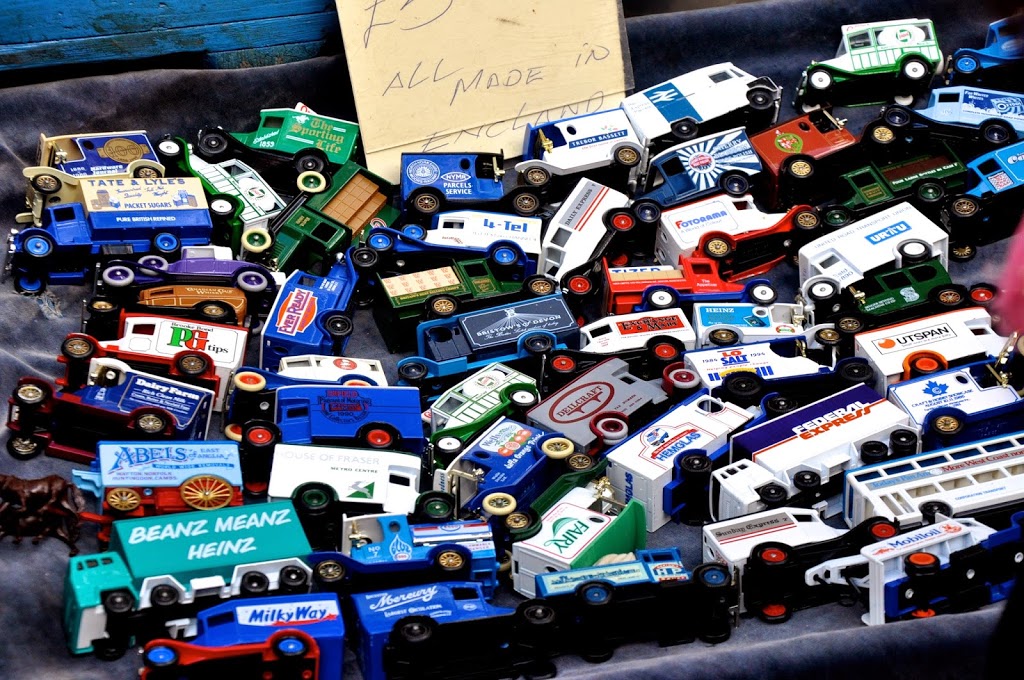 Yes! What kids played with before the iPad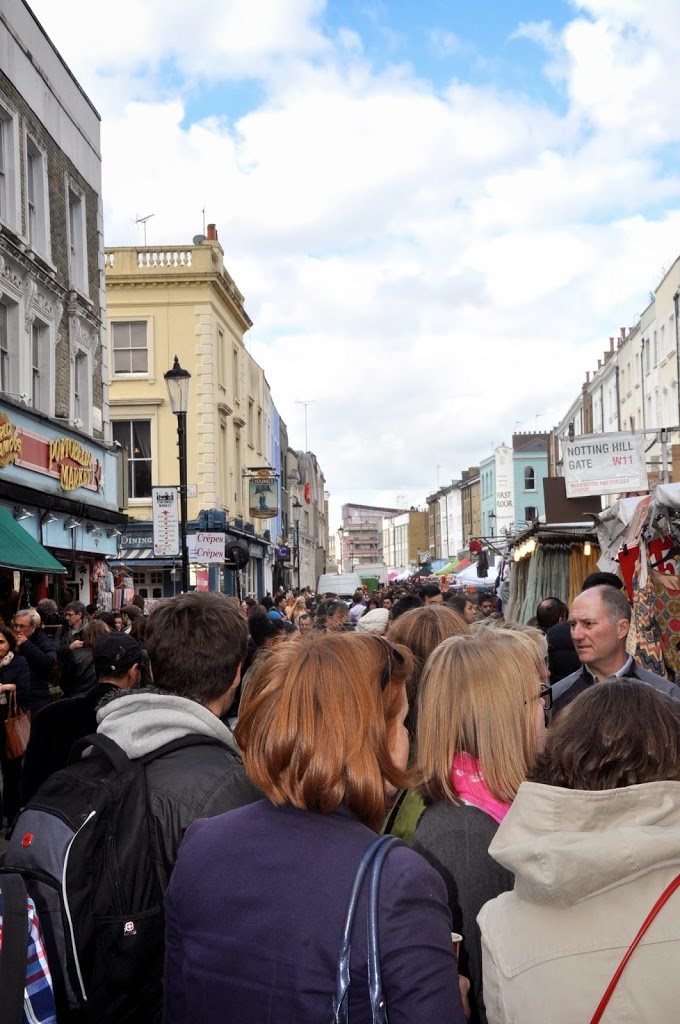 Everyone's out in Notting Hill enjoying a blue sky day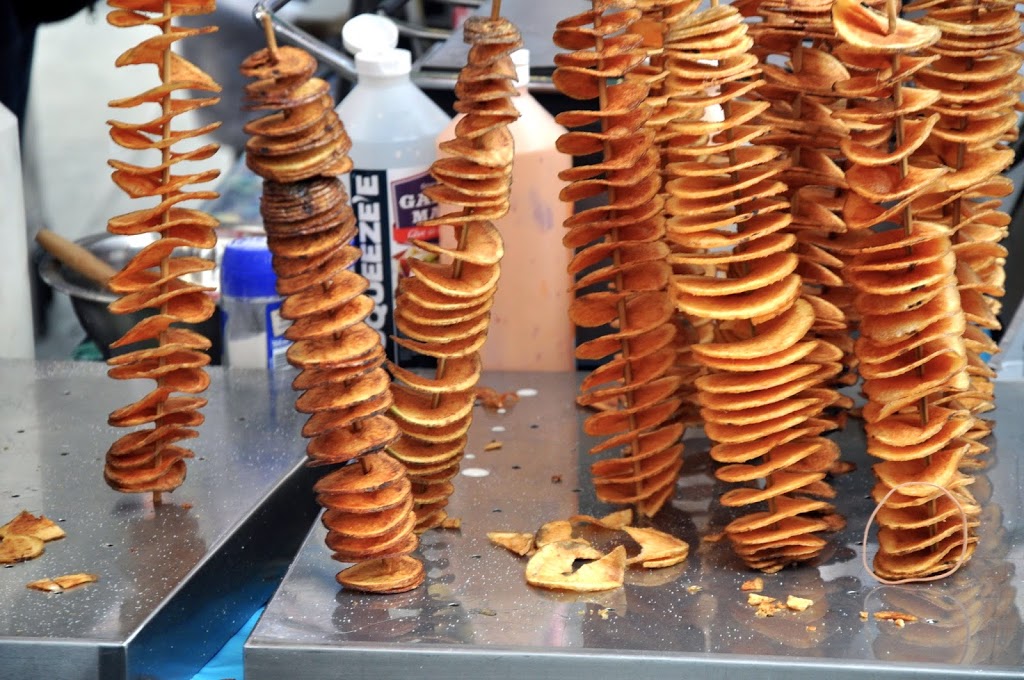 Chips or Crisps – they look better on a stick than in a vacuum packed bag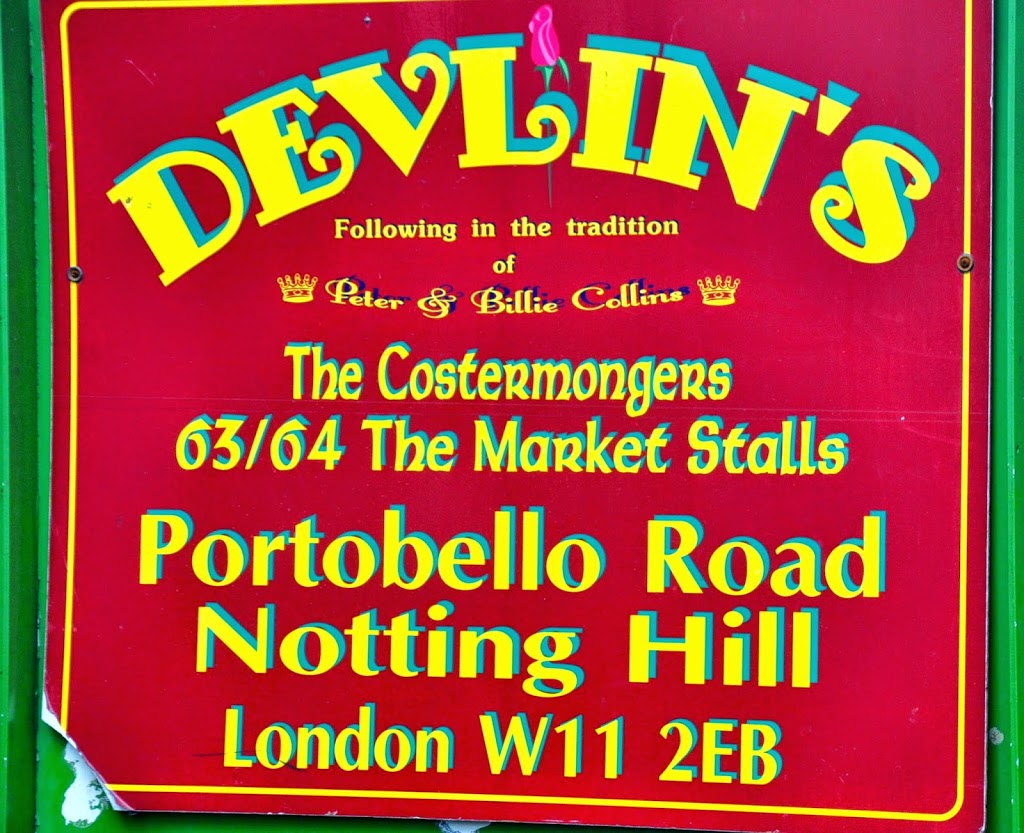 Raise your hand if you had to look up the word "Costermonger"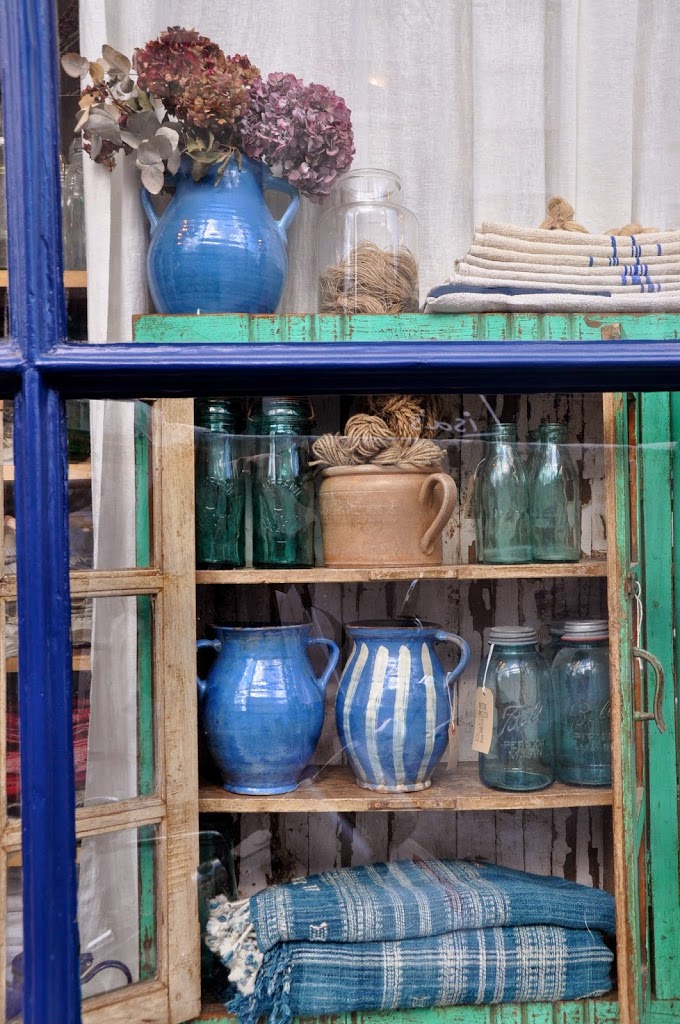 I loved this blue window dressing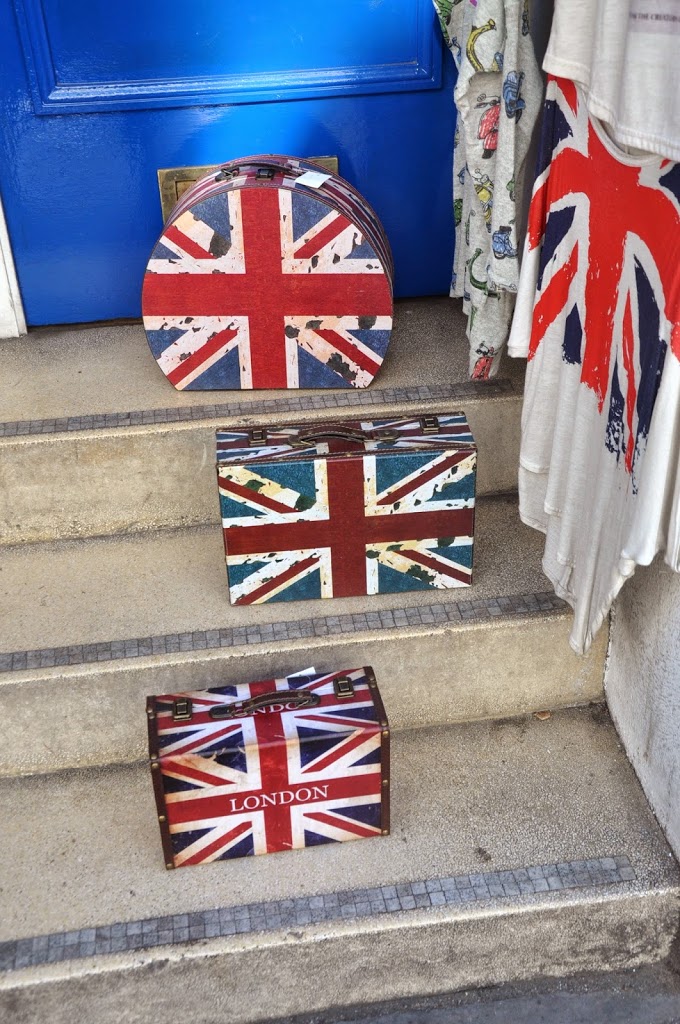 A little patriotic shopping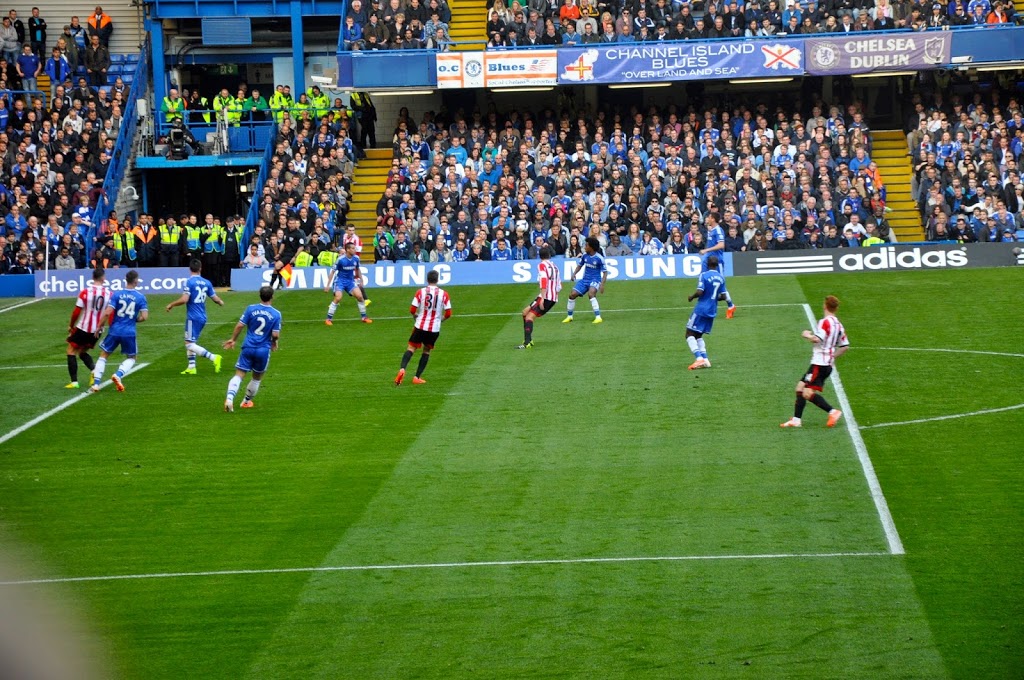 Had to throw in one shot from my trip to the Chelsea match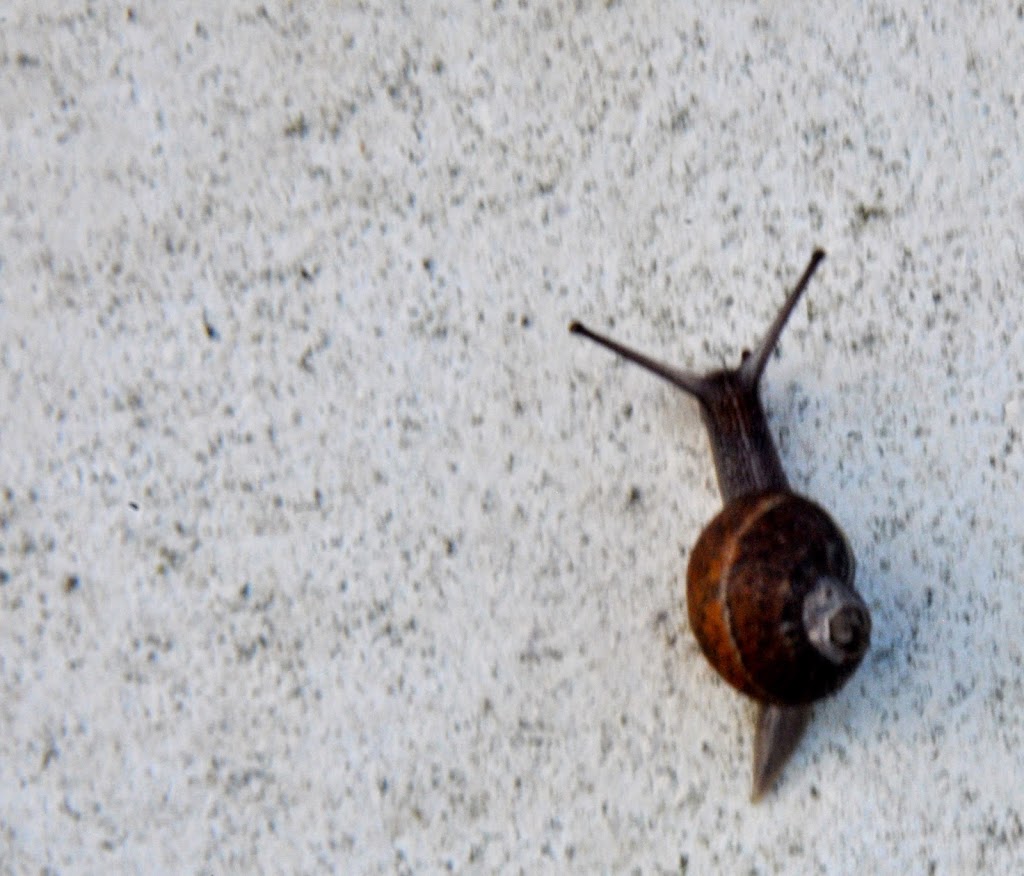 The rain brings out all sorts of fun creatures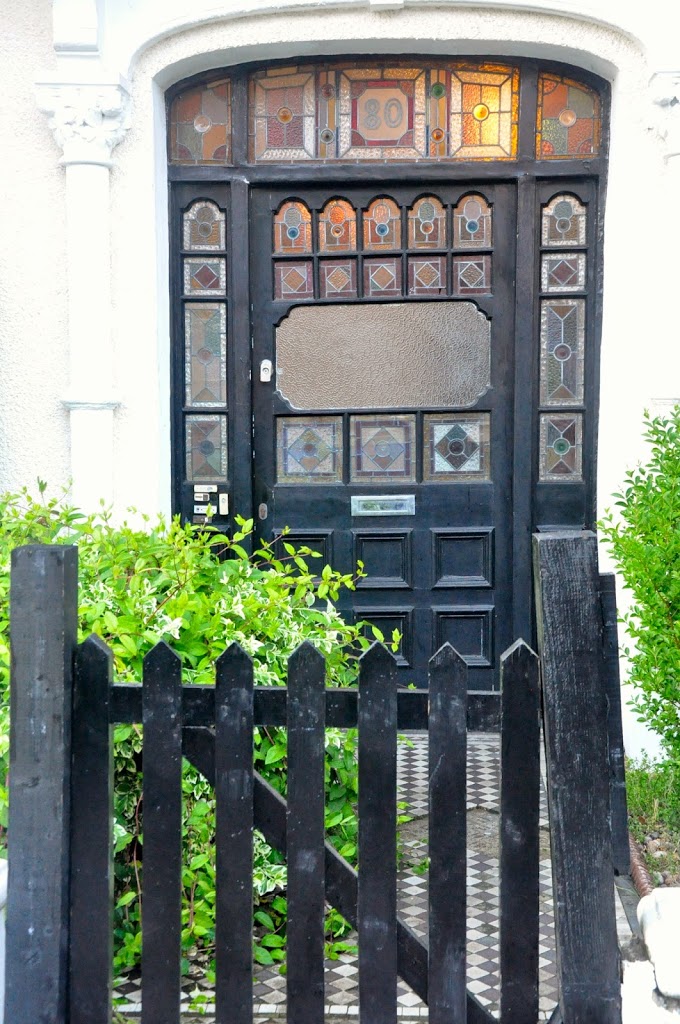 A picket fence and a welcome door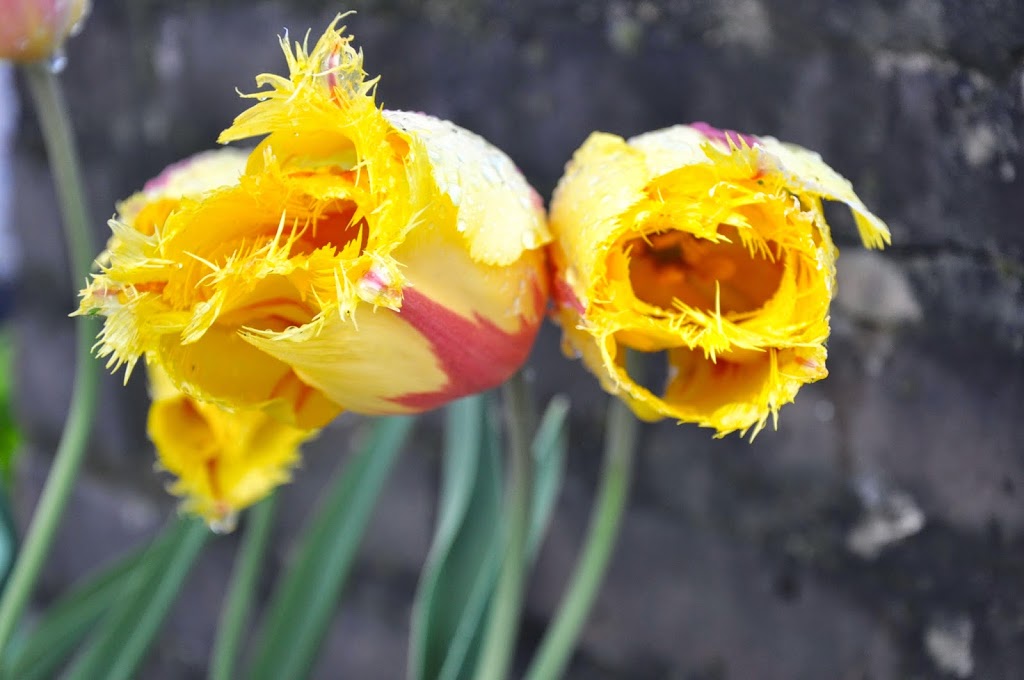 Beautiful fringed tulips
Flowers after the rain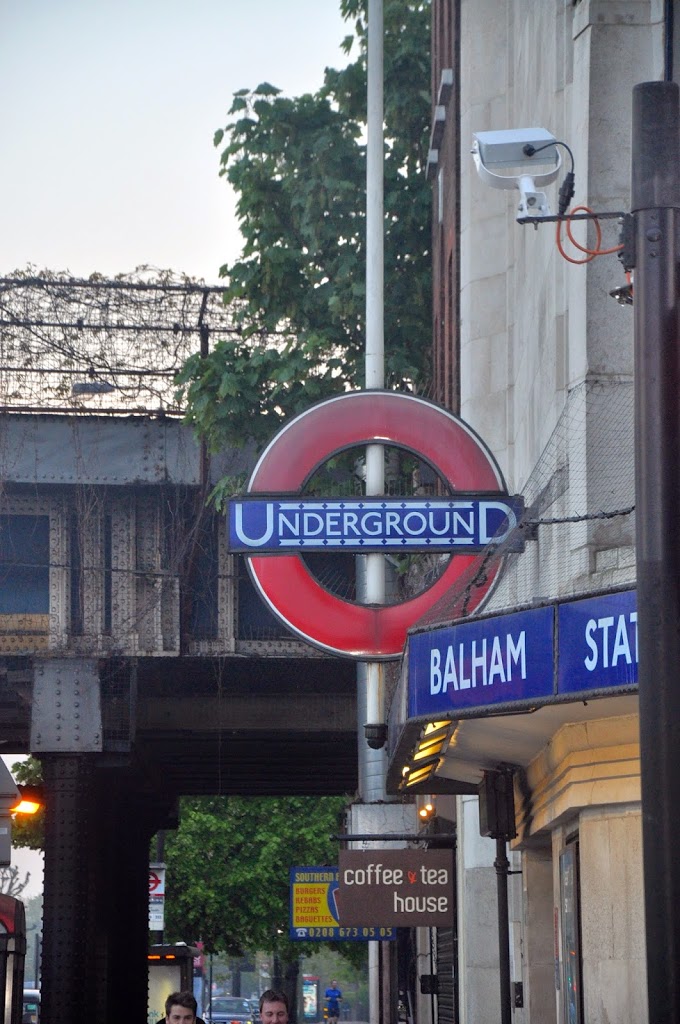 The best way to get around town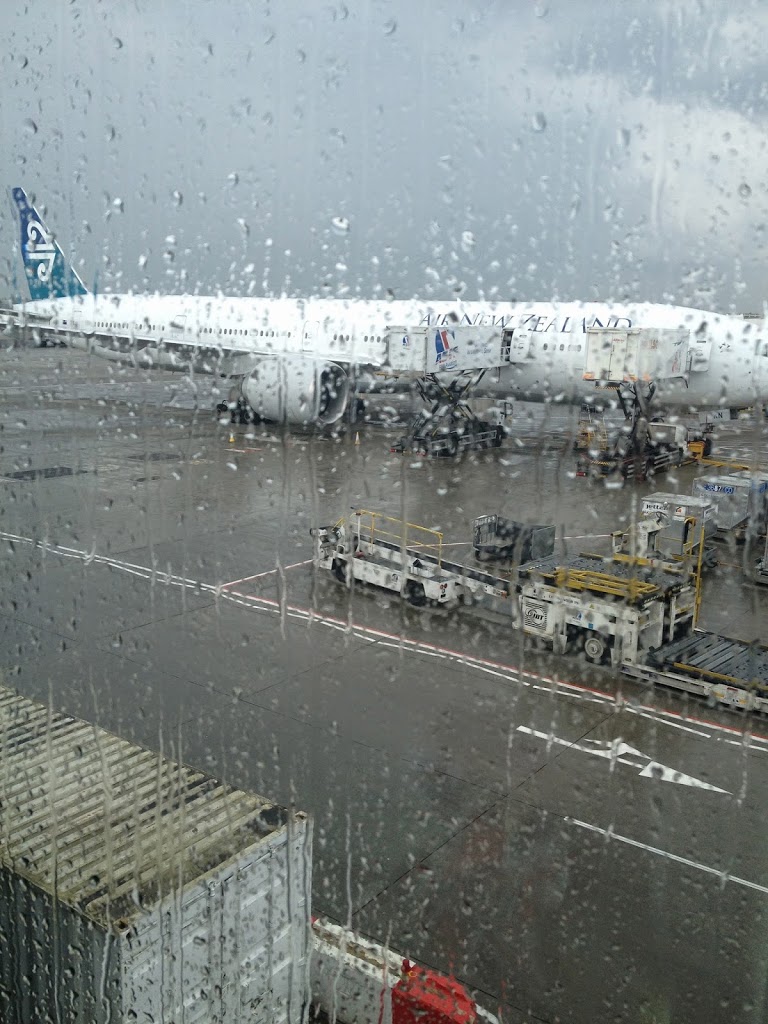 And the skies cried as I left lovely London