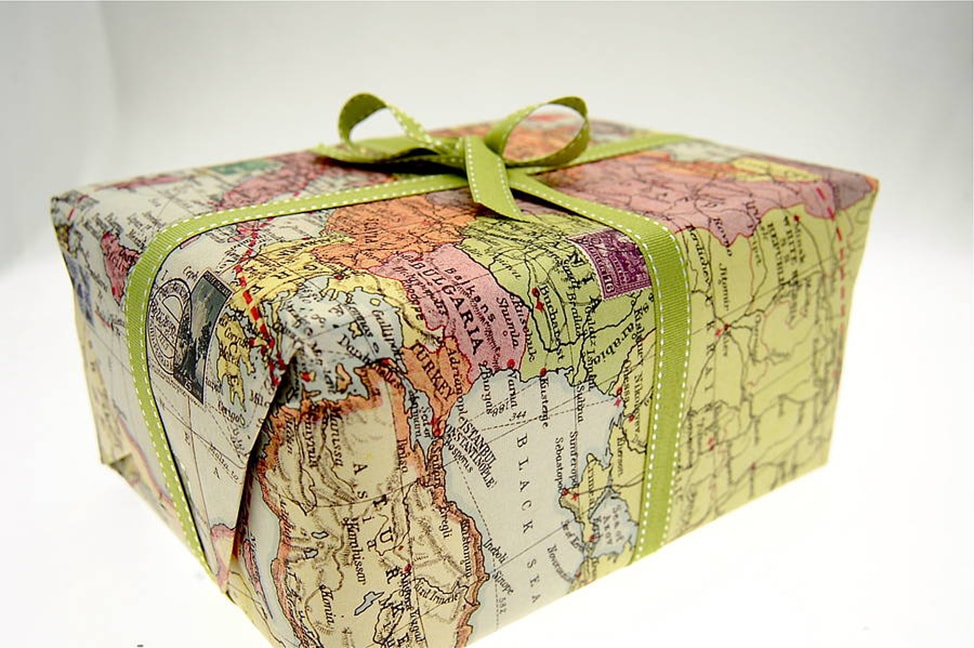 What are the best gifts for travelers for a birthday, holiday, or 'Congrats you made it to the American Airlines Executive Platinum status' gift? Well a plane ticket is always a safe bet.  But if they already have that squared away, here are some other great suggestions broken up into Coach, Business and First Class options based on how much you like…I mean how much you plan to spend on a person.  But for any travel related gift, ask yourself the following questions:
(a) is it useful and easy to pack? Nothing that is hard to pack or that will add 10 pounds to checked luggage will get used very often,
(b) if it is not for use on the road, does your traveler actually have a house to keep it in? "Thanks for the framed vintage travel poster, Aunt Susan, but I have been living out of my suitcase for 5 years now and don't have a wall to hang it on.
(c) does the gift match their travel personality? Fancy luggage is a lovely idea unless your traveler spends more time sleeping in the wilderness rather than at the Four Seasons.
Disclaimer: This post contains some affiliate links and if you purchase products through those links I will get a small commission. There is no increase in the price for you and I will be able to put the money towards my private jet…or yacht. And as always, all opinions are my own.
Coach Class
An excellent stocking stuffer or host(ess) gift for the traveler who likes to scour the world looking for the best vintages. Or for the armchair traveler who likes to sip on a glass or two of wine while they fantasize about their next destination. (Cost: $19.99 USD).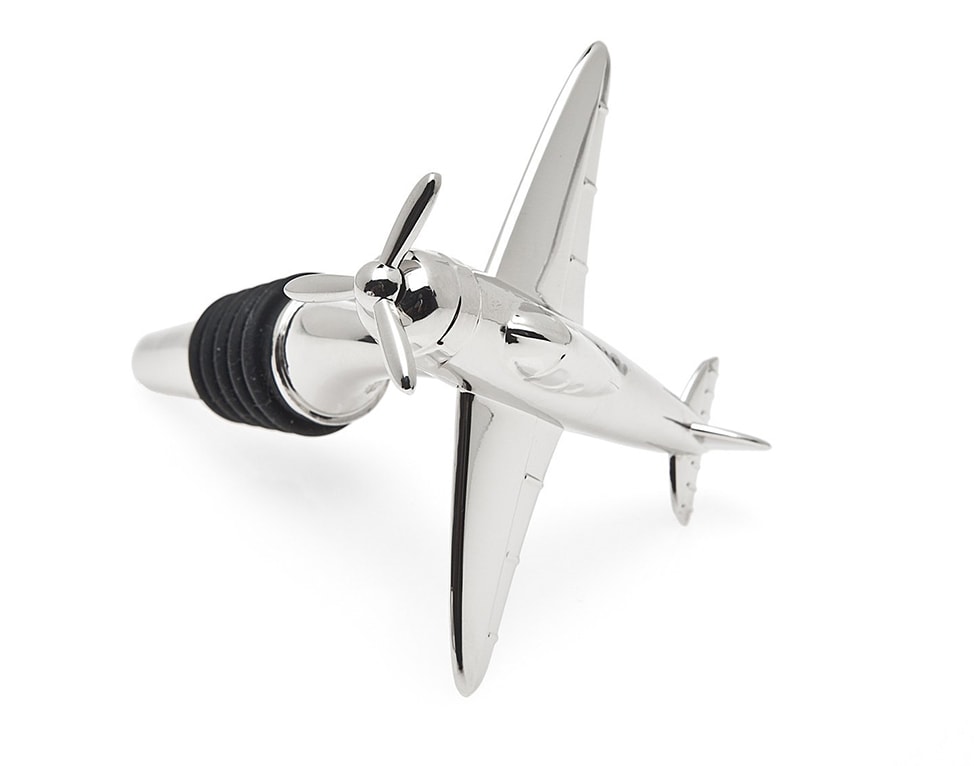 Yes we all love our technology, but sometimes it is just nice to be able to go "off line" and jot down ideas, drawings or foreign words down on an actual piece of paper.  Also sometimes our battery dies and every traveler needs a back up option. (Cost: $24.00 USD)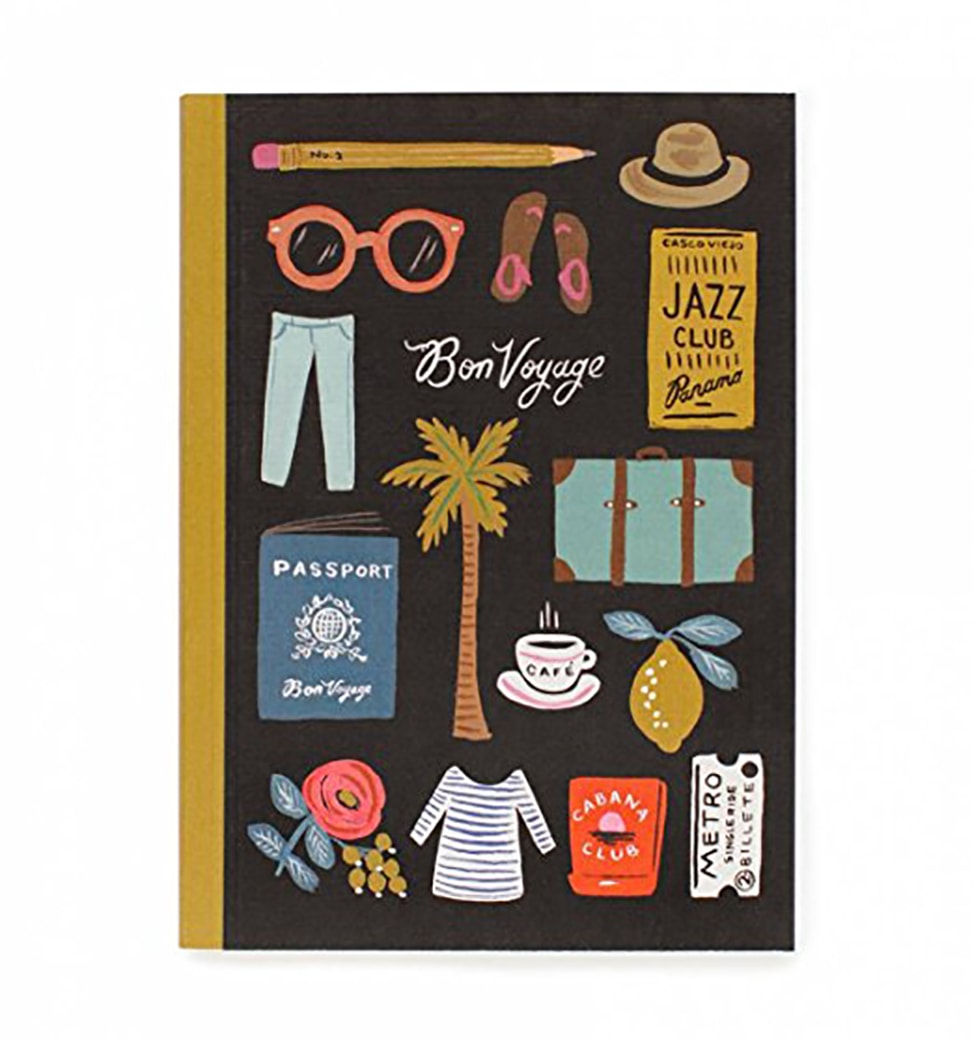 I've had one of these Rifle Paper Co. calendars on my walls for the last couple of years. They keep me dreaming of far off places while I'm close to home. I happen to like the colors, artwork and layout of the Rifle & Co. calendars, but there are so many other calendar size and style variations  you can choose from if this one doesn't float your boat. (Cost: $26.00 USD)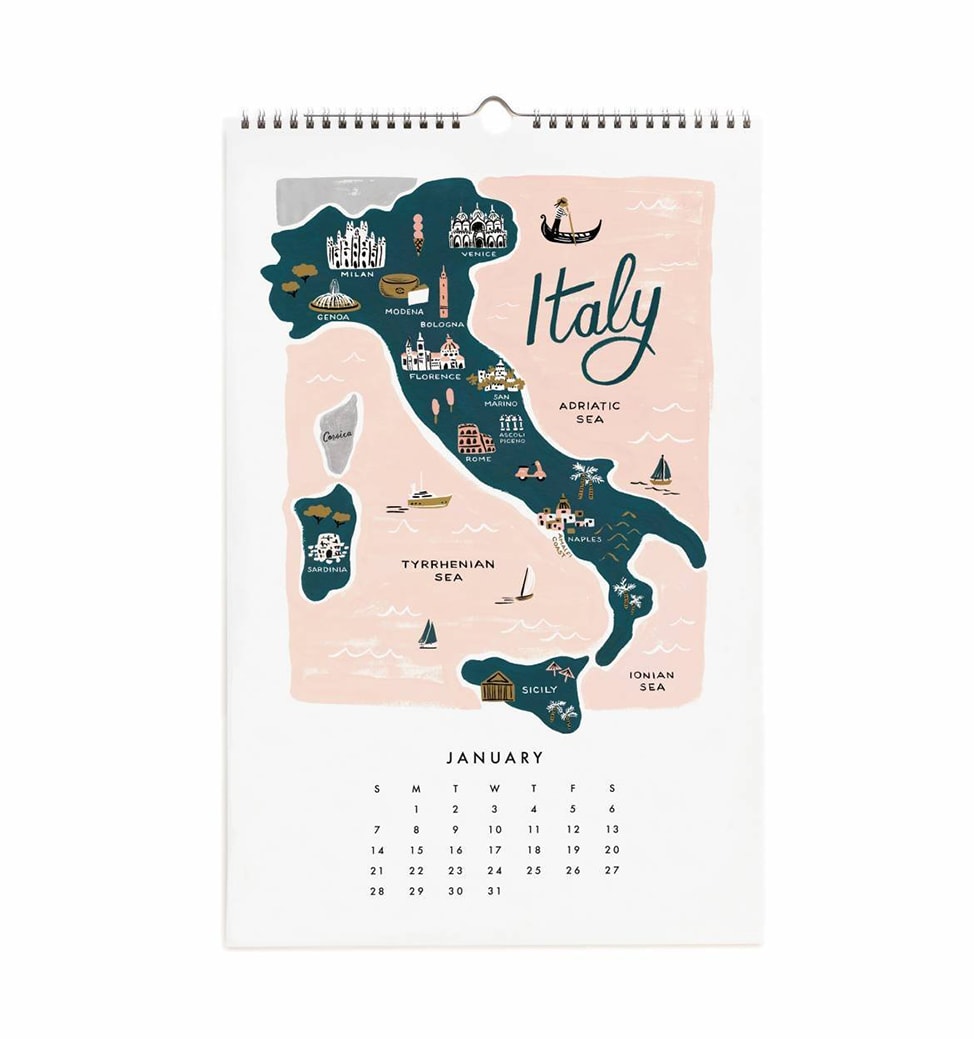 I am always looking for the perfect t-shirt to wear when I'm on the road and I love the design of the airport codes. Also this is light enough to toss in a back pack or a carry-on bag (a big bonus for me). I do wish they had a slightly more flattering cut or tank top for the ladies, but I still think these are a great gift that I'd be happy to wear (hint, hint). (Cost: $32.00 USD)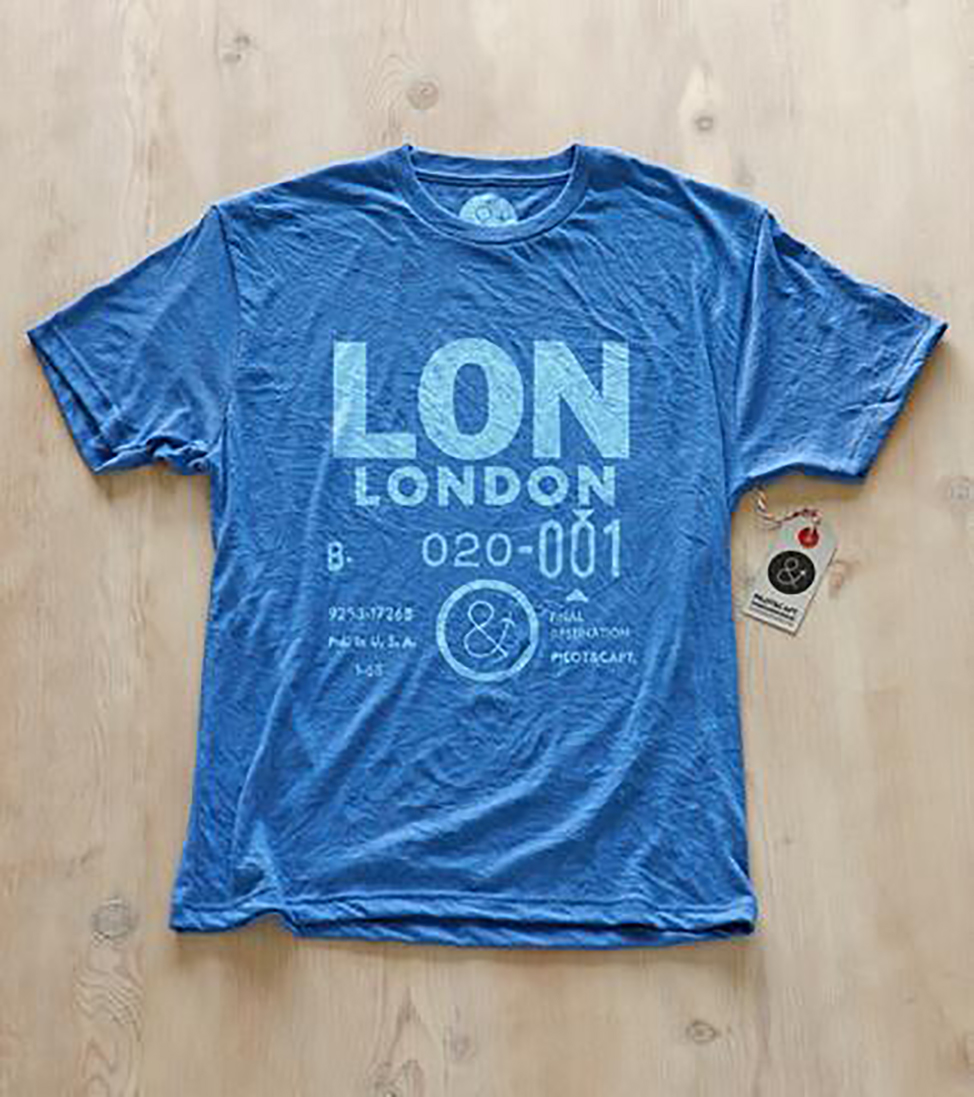 ---
Business Class
Today's version of driving a country's flag into the earth is gently pushing a little colorful pin into a map.  Much less destructive and equally satisfying.  (Cost: Varies depending on size, frame and quality, but figure between $75.00 and $150.00 USD on average).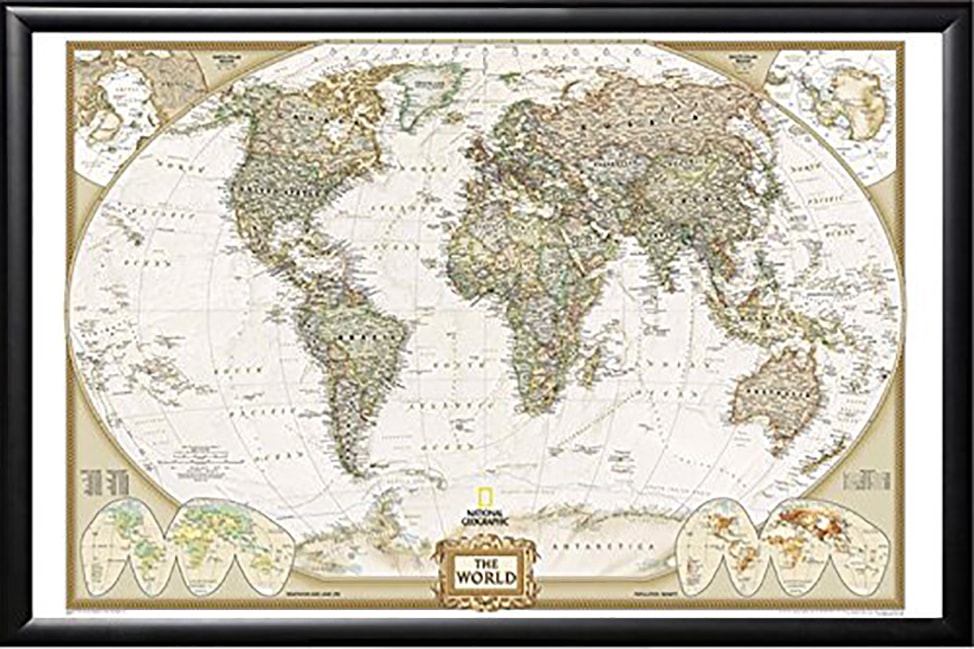 And I personally cannot think of a cuter way to store 300 map pins, so make sure you throw this letter extra in as well. (Cost: $34.00 USD)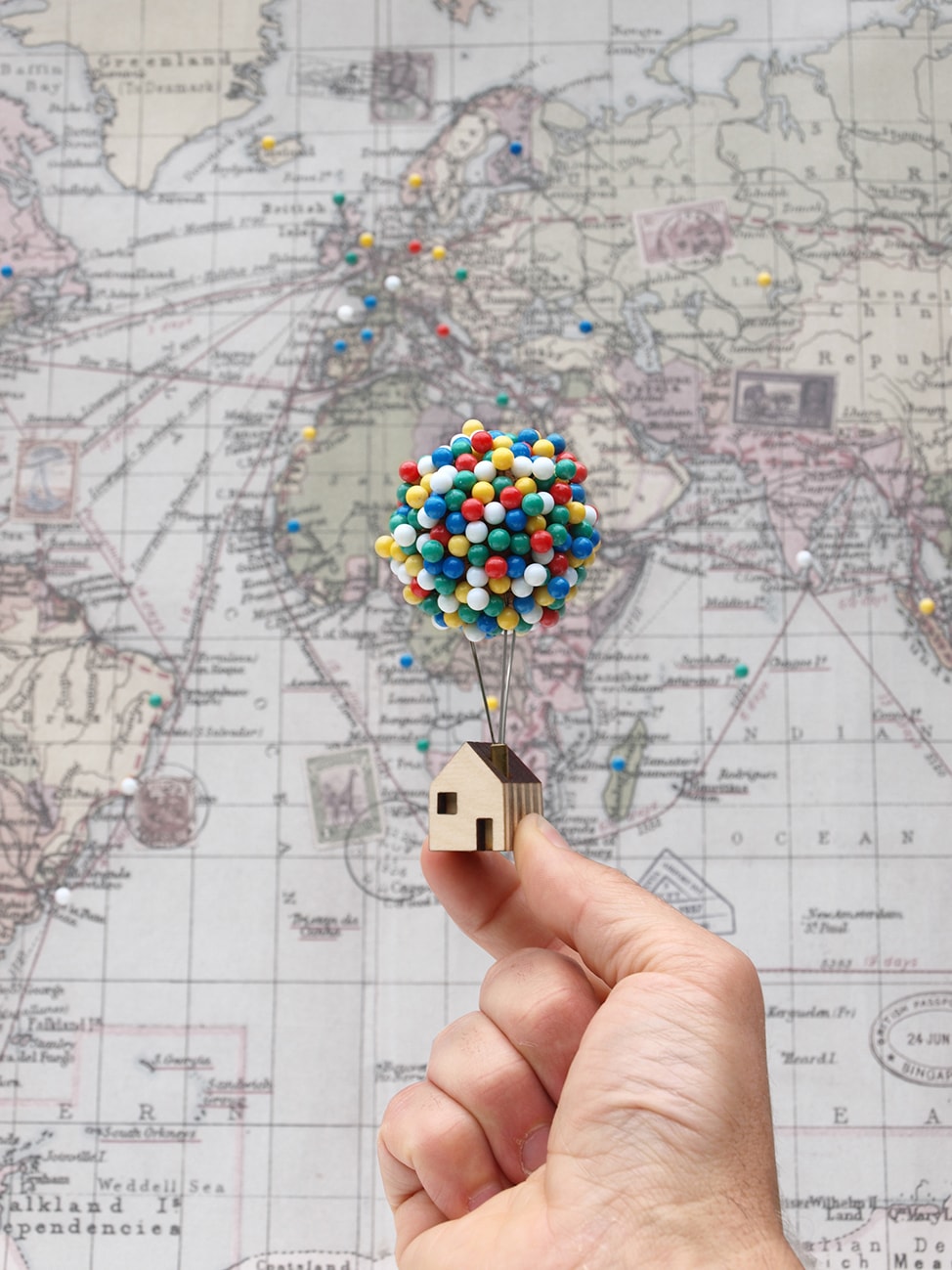 This is one of those gifts for travelers that is great whether the recipient is going on an overnight trip or a 2 month journey. It's great to have around for that pool party you're  hosting at your Air BnB or for just practicing your foreign language lessons while you're getting ready in the morning  It fits in the side pocket of my backpack and comes on nearly every trip with me. (Cost: $189.00 USD)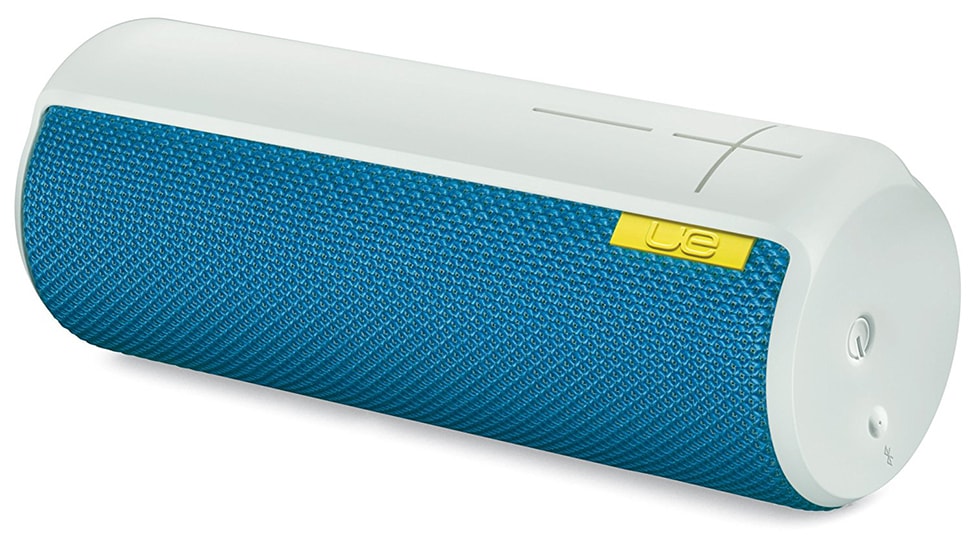 ---
First Class
Don't you just hate it when your different currencies mingle in your wallet? This is a gift for those who check the YES box next to the customs question "Are you carrying more than $10,000 in cash?".  (Cost: $335.00 USD)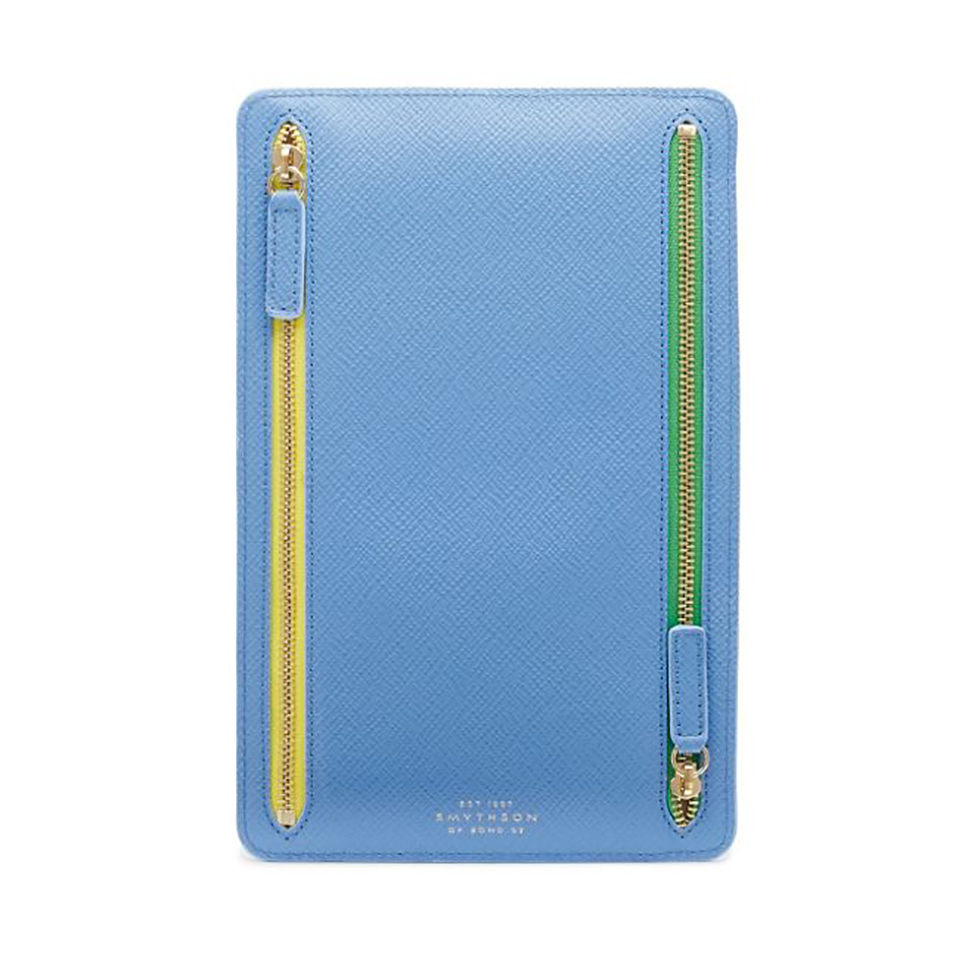 These pieces of luggage are so lovely they almost make me feel like I can travel back in time as easily as I can travel to Europe.  My only fear is that I would use some terribly undignified language if I saw any ground staff mishandling my luggage.  Perhaps its best for me to just stick with the carry-on size.  (Cost: From $375.00 – $925.00 USD).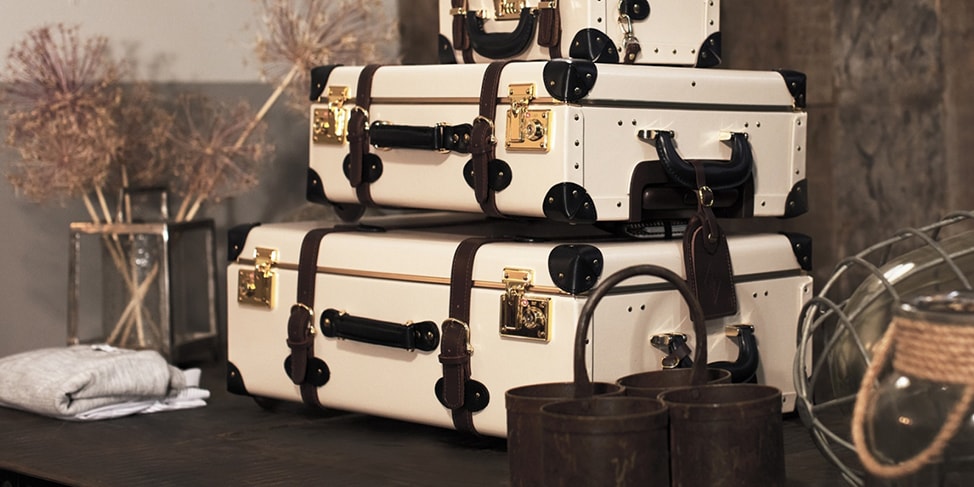 Of course I also like to look to the future and any luggage that uses technology to make packing and traveling easier is on my wish list.  (Cost: $600.00 USD for the set)
Well, the good news is you can download the Jet Smarter app for free. But if you want it to do anything more than look fancy on your smart phone screen, you'll need to fork over quite a bit more.  Still, it is a lot more affordable to use the app to book individual flights on a private jet rather than to actually purchase the jet itself, so if you've got that kind of money it is worth looking into. (Cost: Memberships range between $5,000.00 and $50,000. USD annually.)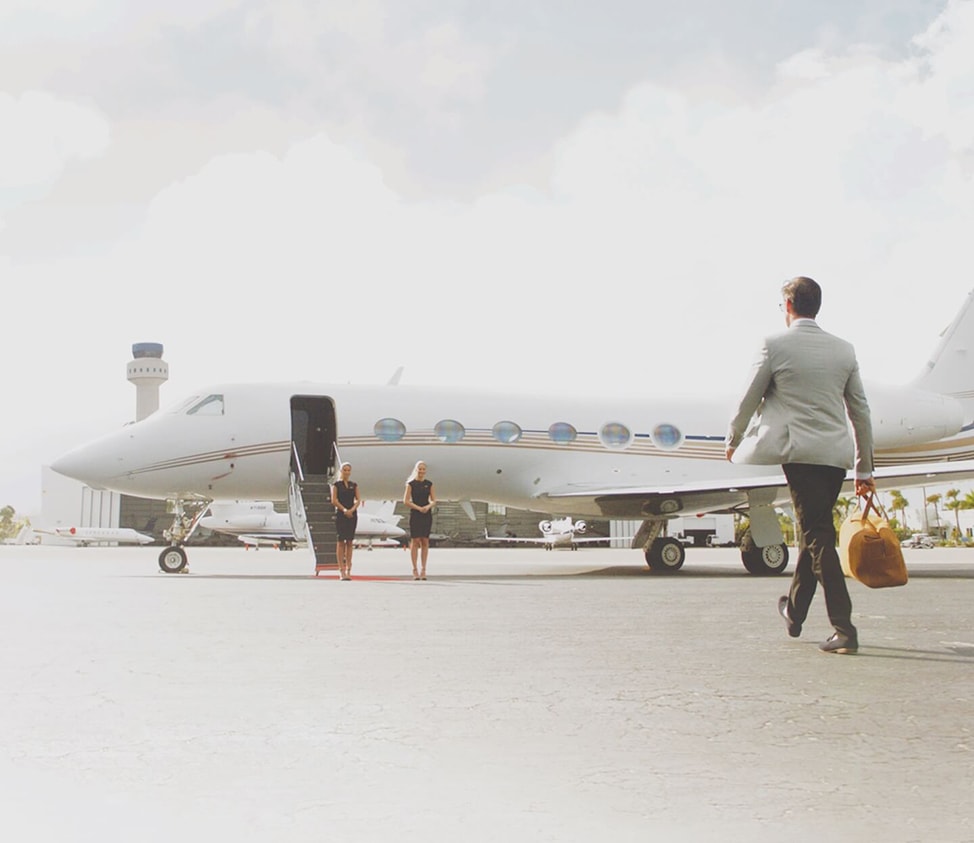 What other fabulous gifts for travelers have you received (or given) that are perfect for traveler? Please share below in the comments and I may add them to a future list update.  Happy Shopping!