One day into my first (of three) international summer trips for 2015, I wanted to stop and take a moment to throw some love out to my adopted home state of California.  I have to say that I feel pretty darned fortunate to live in a city that many people consider a prime vacation spot. When I fly back home to Los Angeles, I often thank the travel gods that I can come home to a land of beaches, palm trees, mountains and culture. I'll never say Los Angeles is perfect, but at least I don't have to pull out a parka or wonder "when will I ever see a beach again" when I come home from a trip.
This past month, I was pretty lax when it came to writing new blog posts, but that doesn't mean I didn't get a few day trips in during that time. Even though this blog is predominantly about International travel, I still like to highlight some key domestic spots as well.  May 2015 saw me take my first trip to Catalina Island and I got to revisit the wine region outside of Santa Barbara (if you're visiting Southern California you don't need to go all the way to Napa to find good wines).
Catalina Island is one of those place I always said I'd go to, but you know how it is when places are in you're own back yard, you often overlook them!  Well, in an effort to find something different and fun for my mom's visit out to LA for Mother's Day, I offered Catalina up as an option and my adventurous mom said, let's do it!
On a Sunday morning we drove about 30 minutes down to Long Beach where we caught a ferry ride (booked the day before) over to Catalina which took about an hour. As I've occasionally dealt with sea sickness in the past, I decided to take a couple of dramamine just in case, but we had a beautiful day and though there were a few rough waves, it was an easy trip there and back.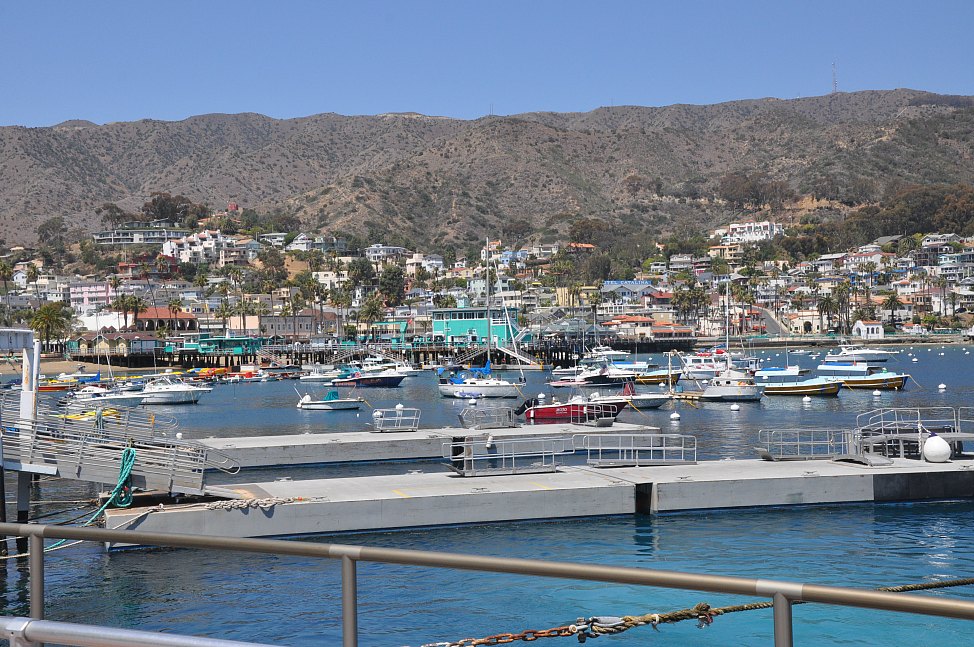 Now one thing my mother and I are both good at is eating, so we planned the day around brunch at The M Restaurant.  This isn't actually a regular restaurant, but rather a special events venue run by a catering company called Zest. They open to the public only on holidays like Valentine's Day, Mother's Day and Father's Day and for special local events like the Island's Jazz Festival.  The space was beautiful, open and bright and the food was truly delicious. Not to mention they had one of the best mimosa stations I've ever seen with fresh fruit juices matched with fruit slices to make any concoction you desired. From our seats inside the restaurant, we had a perfect view of the water which was so much clearer and bluer than what I see from the coast on the mainland.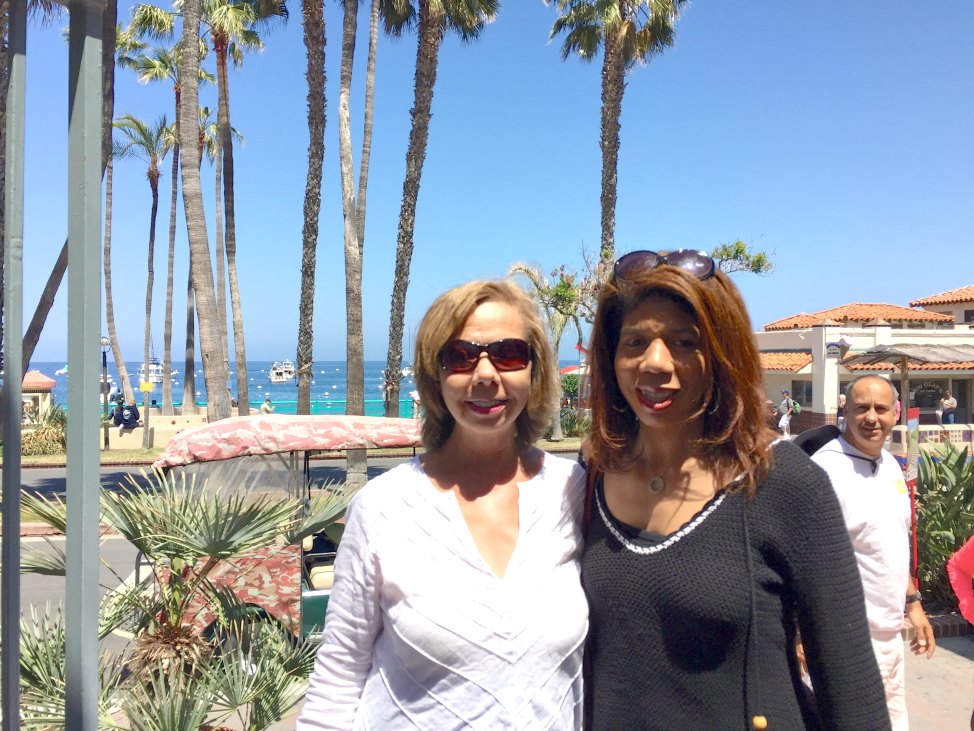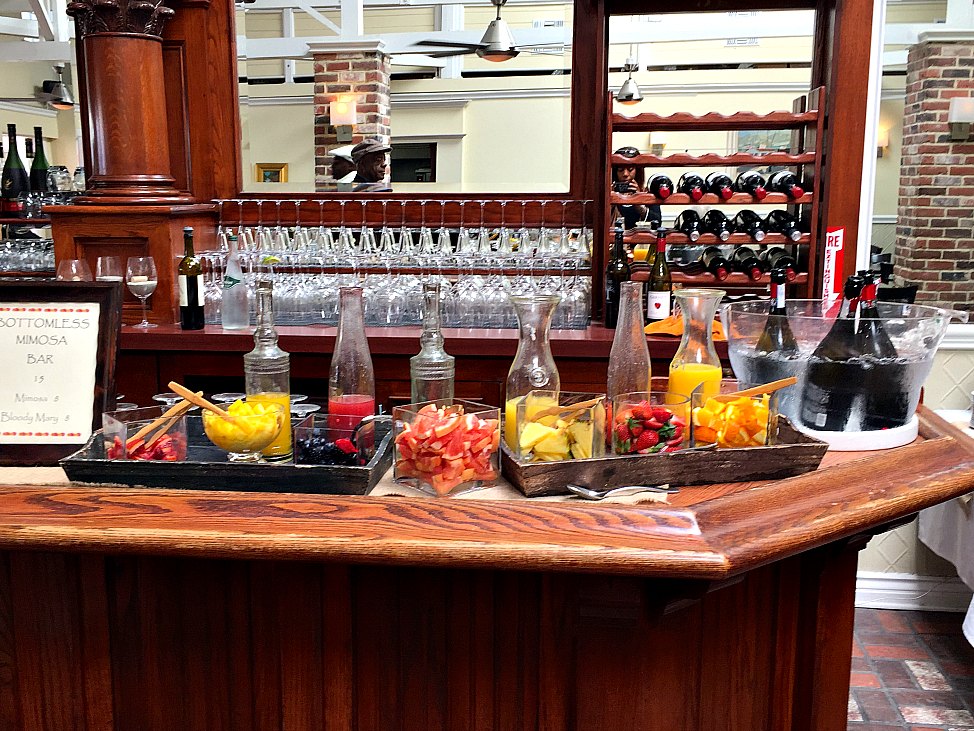 The day was sunny but not hot, so we spent a lot of time just wandering around checking out the shops around the harbor area. To work off a smidgen of the calories we consumed at brunch, we trudged up some of the steep hills to get a look at some of the residential areas. I couldn't have asked for a prettier day to show mom the island.   This trip with mom was quite laid back….we even managed to fit in a afternoon nap on a sunny bench as we fought off food coma.  I would love to plan another trip there that takes advantage of all the outdoor activities like hiking, biking, zip lining and scuba diving.  More info about the island and visiting can be found at http://www.visitcatalinaisland.com/.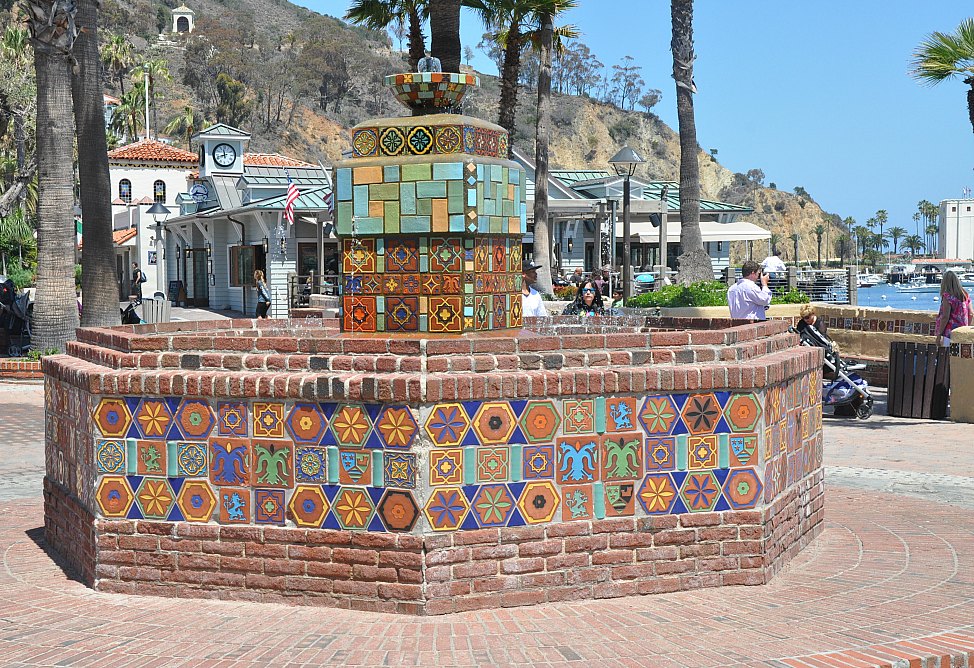 Moving on to Memorial Day – I decided to stay in town for the 3-day weekend, but still couldn't resist getting a bit out of town with the ladies to visit the southern California wine country.  After living in San Francisco for a few years and getting the chance for regular visits to Napa Valley, I thought that was the only California wine region. Then when I moved to Los Angeles and heard about the wineries just outside of Santa Barbara, I assumed it would be a second-rate, poor man's version of a wine region. I am happy to report I was very wrong. Driving up the coast about 2.5 hours from Los Angeles will get you into beautiful areas like Buellton, Los Olivos and Solvang where you can hit up some great wineries and tasting rooms while surrounded by beautiful arid mountains or picturesque towns.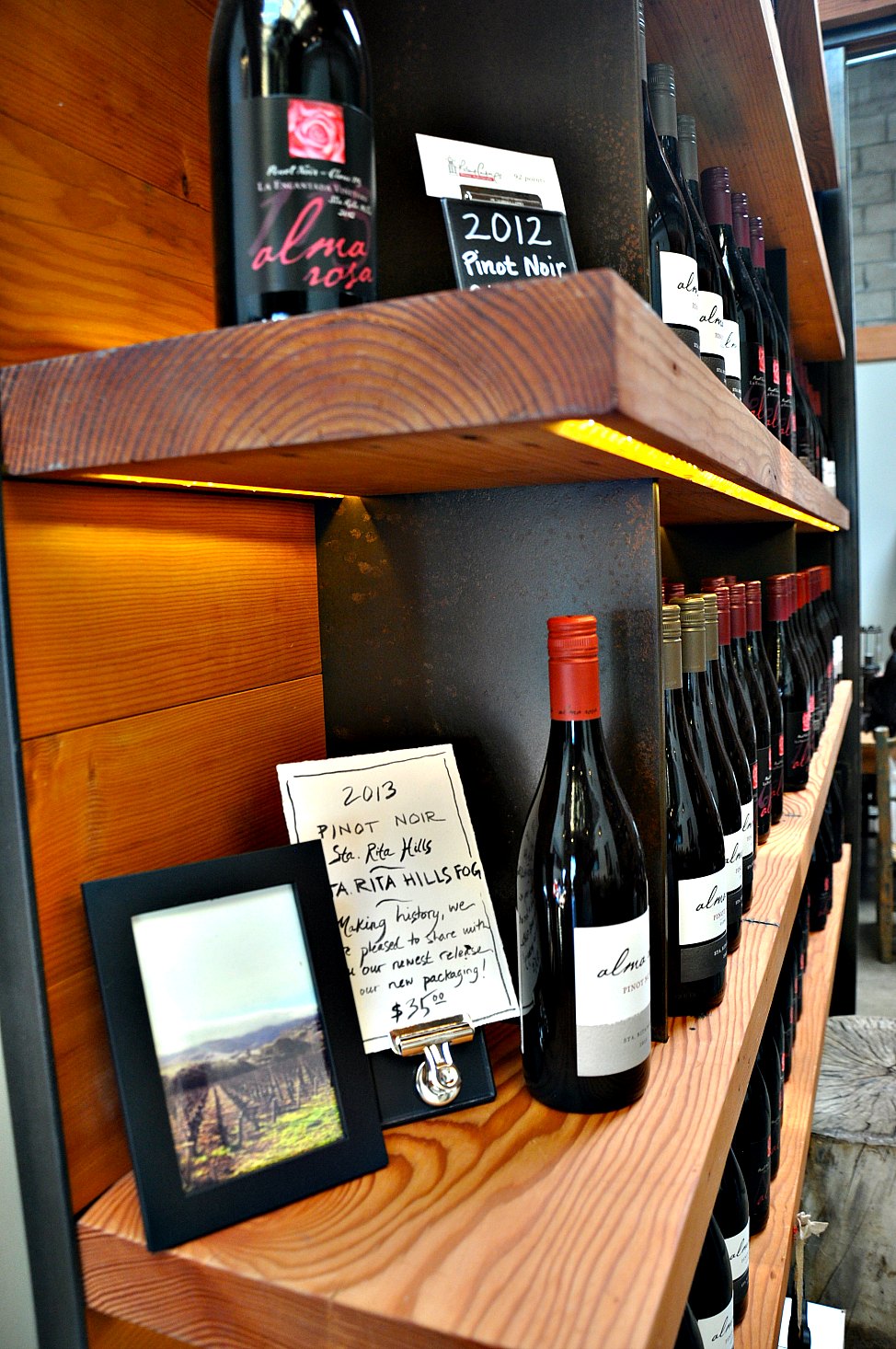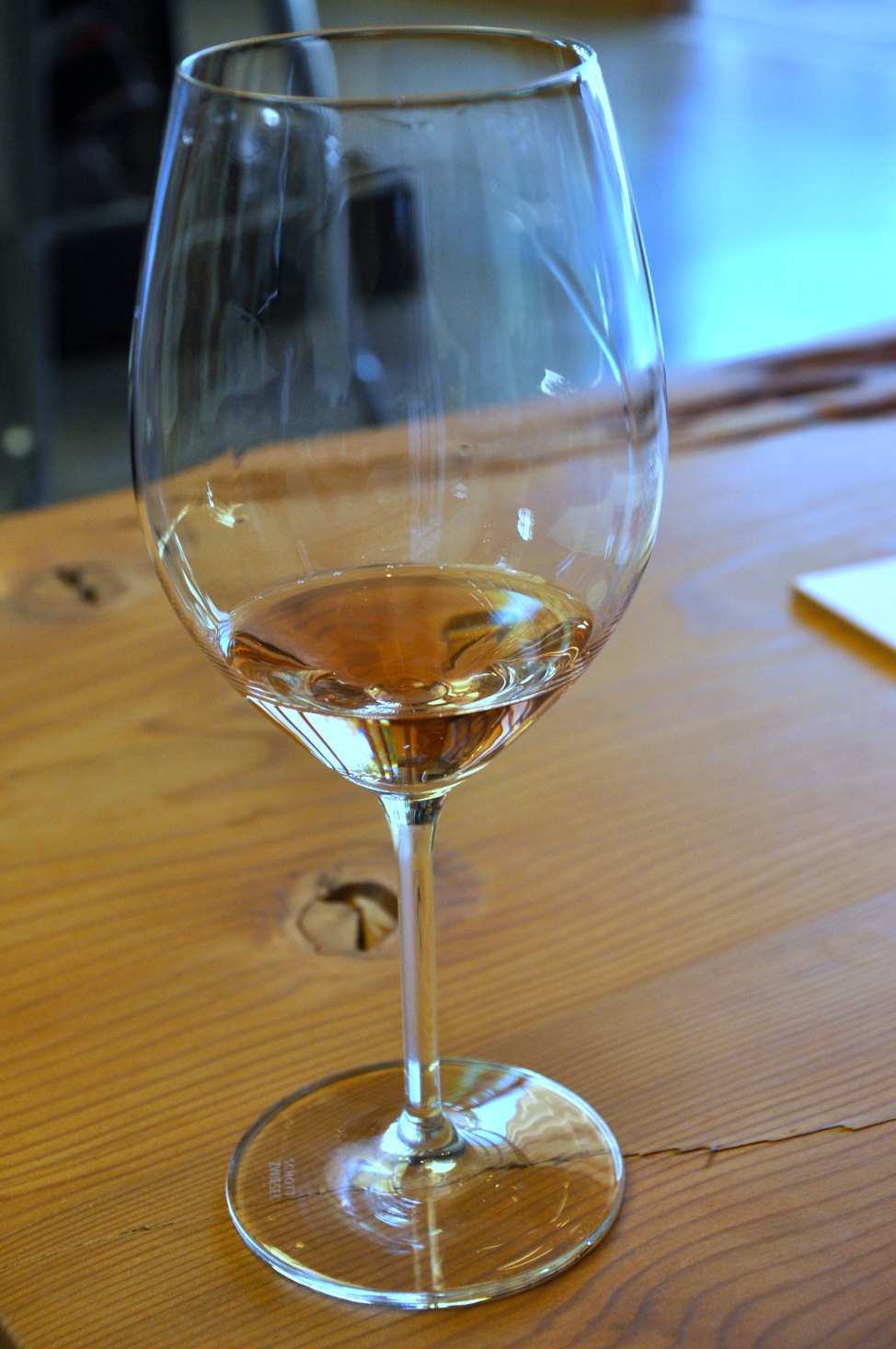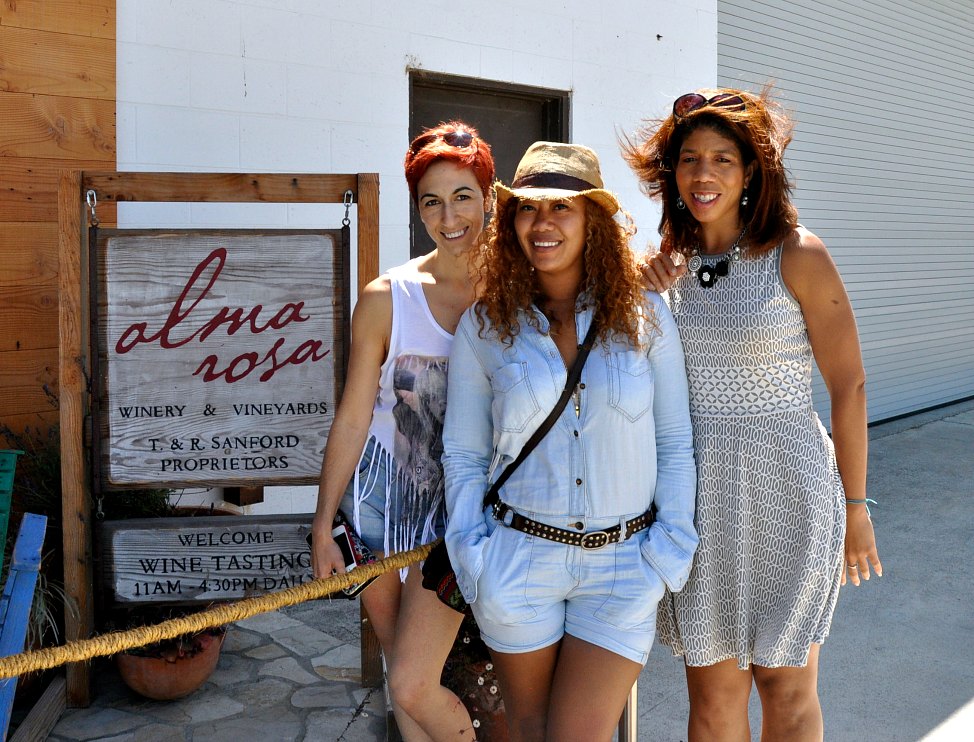 We got a bit of a late start to the day and given the Memorial Day traffic, we arrived at our first winery in Buellton a little later than expected, but still had plenty of time to do a leisurely wine tasting at the Alma Rosa tasting room followed by a fantastic lunch of freshly prepared dishes at Industrial Eats (conveniently located about 10 steps from the tasting room).  By the time we pushed back from the lunch table we realized we had a tough decision to make. Either go on to a scenic winery location also in Buellton, or venture into the small town of Los Olivos with the promise of tempting cupcakes from Enjoy Cupcakes and a trip to another tasting room.  The cupcakes ultimately won out and we jumped back in the car for another 15 minutes in search of sweet cake-y goodness.  A decision we all agreed was a good one as we chased our cupcakes with wine at the Larner Vineyards at the end of a relaxing day.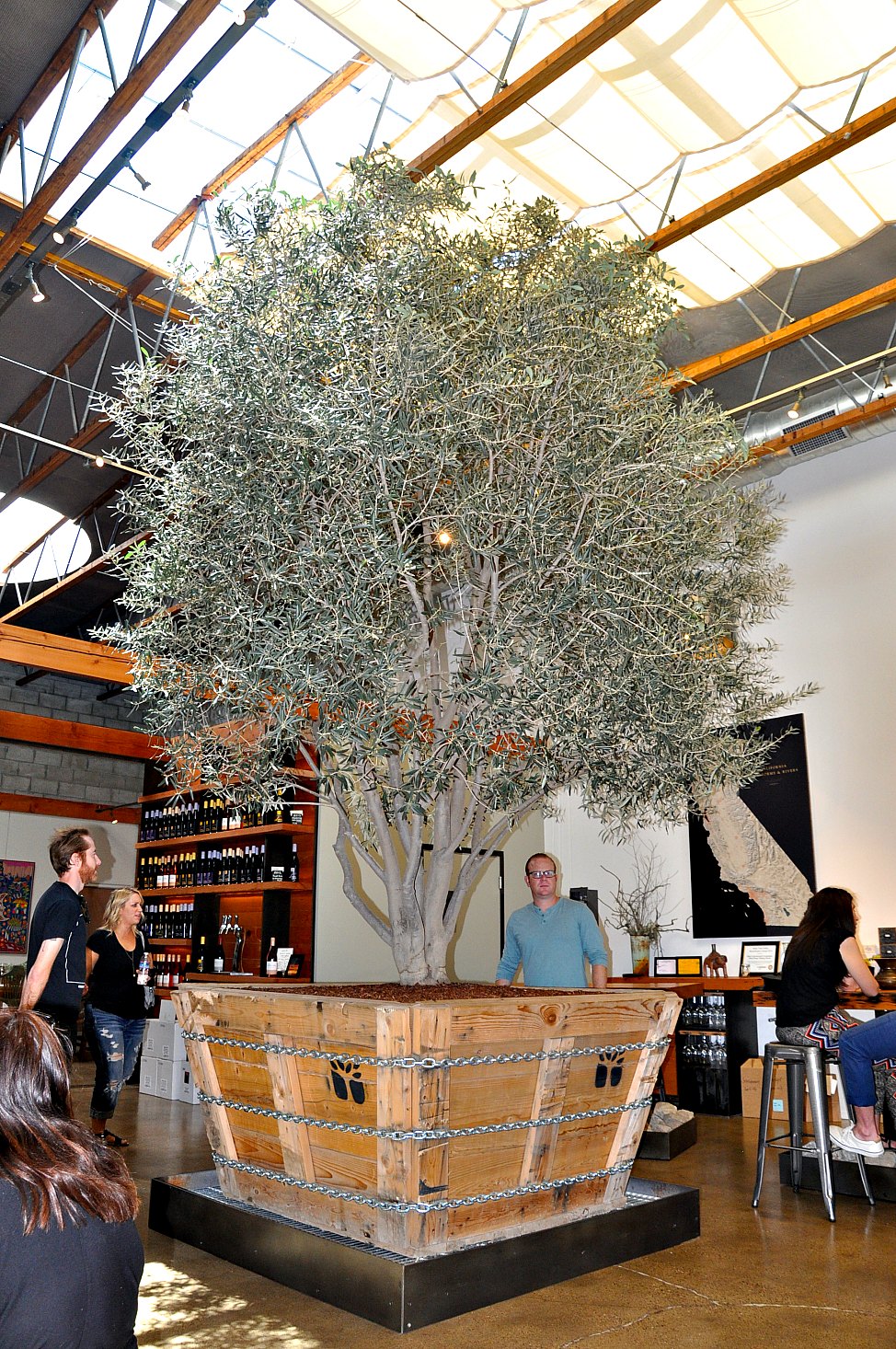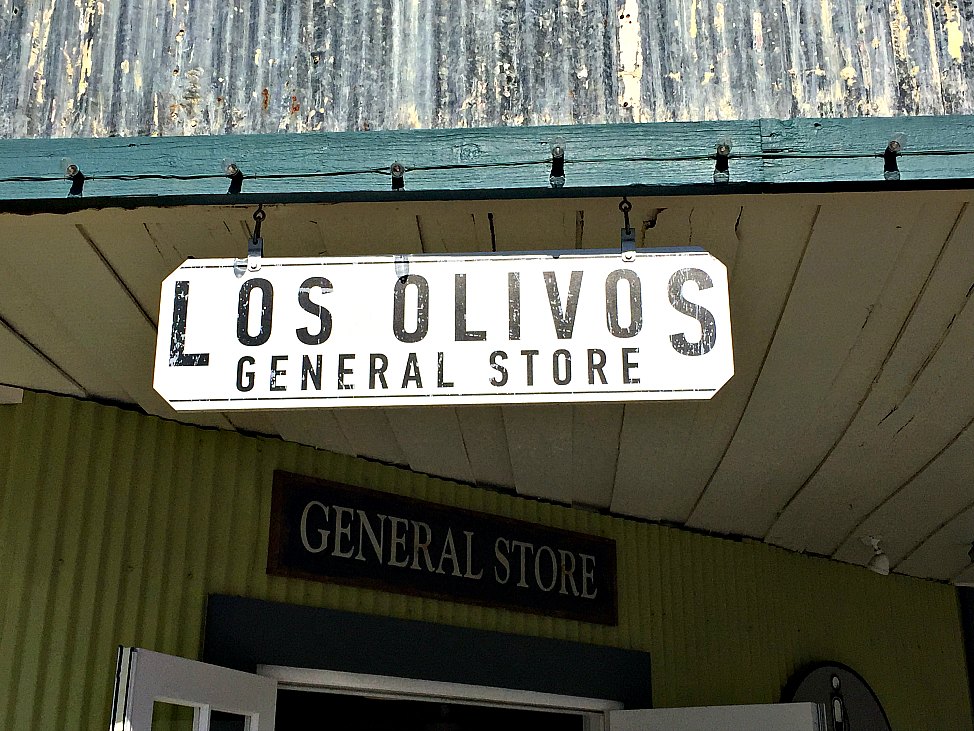 Two notes for those visiting Los Olivos (which probably also apply to most of the vineyard areas):
(1) Los Olivos is NOT trying to become the next Vegas or Miami Beach.  This is a place for sipping and enjoying wine and the streets roll up pretty early. Most shops and tasting rooms close at 5:00 PM. The "after hours" spots are kicking you out at 6:00 PM.
(2) Public bathrooms are few and far between…further incentive not to drink like you're still in college. But if nature does call, I hear the place to find salvation is the local church.