This past weekend was another treasured 3-day weekend. For someone who doesn't mind red-eye flights or a few extra hours on a plane, this is a great time to get a little farther afield.  Knowing the President's Day/Valentine's Day/Carnival weekend was around the corner, I had been eyeing locations in the Caribbean and South America that I had not visited before to get a quick introduction to a new destination.  Aruba? Belize? Colombia? Dominican Republic? All high on my list. But just as I was getting ready to narrow down my choice, another option closer to home popped up…a capoeira batizado in near by San Diego.  Our sister school in San Diego was having their annual capoeira celebration – a weekend full of workshops, rodas, celebrations and the chance to catch up with old and new friends. Normally a capoeira event in San Diego would be a no brainer, but when you schedule it on a 3-day weekend…well, now I had to choose between my two loves: international travel and capoeira.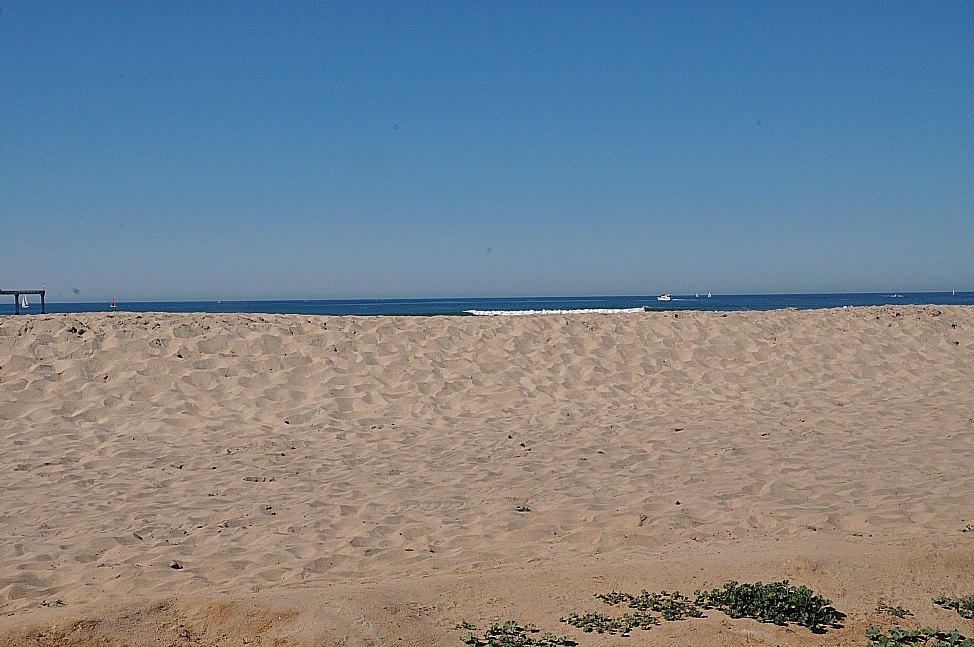 Should I take a solo trip to a new destination or stay closer to home and get the opportunity to further develop myself as a capoeirista?  Usually travel and capoeira compliment each other so I get to have my cake and eat it too. With capoeira schools, friends and events all over the world, I can often use the martial art as a reason to travel or a way to support my travel. For my 2012 Round the World trip, I tailored my itinerary to attend special capoeira events in Sydney, Osaka, Budapest and Paris.  And when I find myself in a brand new place, I can always count on the fact that there's a capoeira class near by so I can keep up my training while on the road and meet like minded individuals who are willing to share their passion for capoeira with me. This time, however, I would have to choose between a new trip and capoeira and ultimately capoeira won out.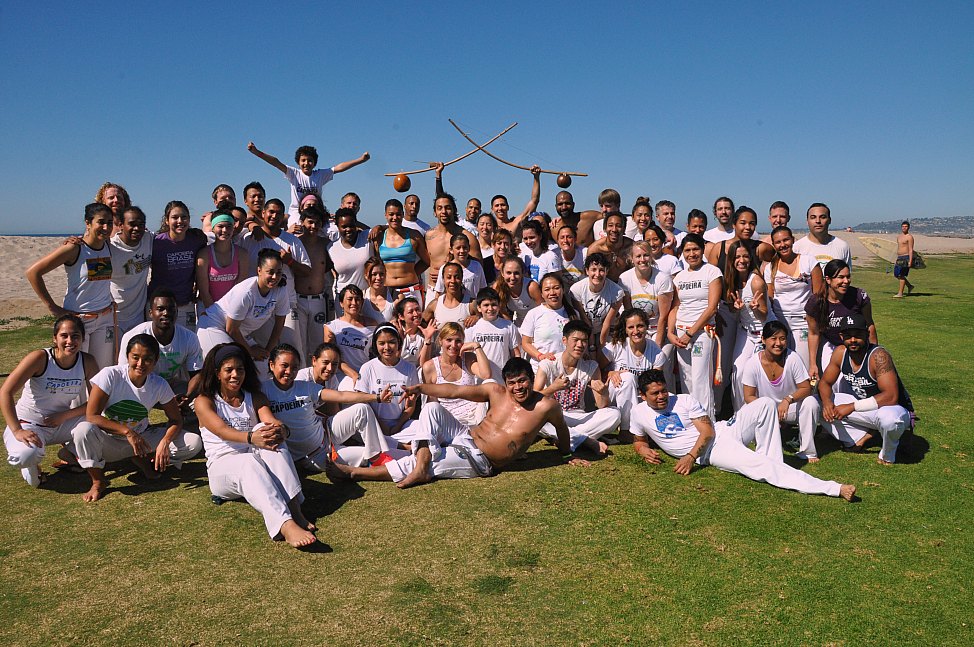 As with any choice, you never truly know if you made the right one. Who knows what may have happened if I ended up exploring the neighborhoods of Bogota instead of sweating it out in tightly packed capoeira class? But when I found myself driving back to Los Angeles at the end of the weekend with three other capoeira friend reminiscing about the event, I was not disappointed with the choice I made.  It was a weekend full of physical activity, knowledge sharing, partying and socializing in a beautiful city with perfect weather. I celebrated Carnival, practiced my Portuguese and hung out at the beach. Sure I may have come home with a head cold and a bruised ankle, but more importantly I came home with new friends, new capoeira skills and great memories.  I may have not have ventured out as far into the world as I would have liked, but my weekend definitely was not wasted.