I am just getting back from a weekend in London and it never ceases to amaze me how much I love that city. I've completely lost count of how many times I've visited, not to mention the year I lived there, yet I never seem to tired of visiting. Here are a few reasons why.
1. They lied. The food is actually good here.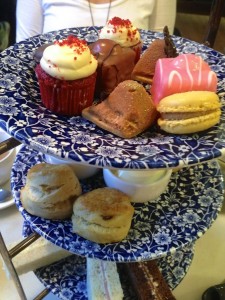 Delicious pastries for tea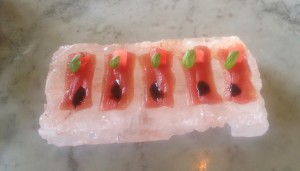 Fresh Sushi – Tuna sashimi with watermelon and basil


2. No shortage of city parks, large and small.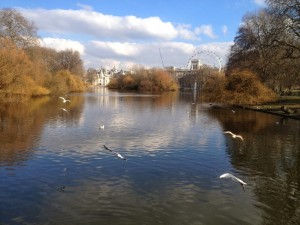 3. The buildings look EXACTLY like they do in the movies Oliver or Mary Poppins.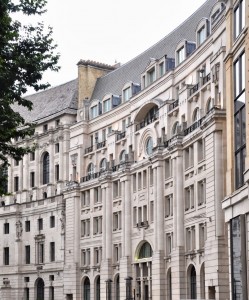 Beautiful old architecture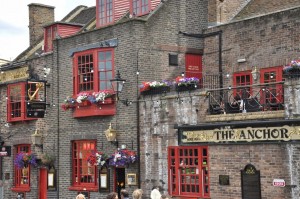 A pub straight off of a movie set
4. For an avid reader, I love seeing a city that has as many ads for books as they do for new movies.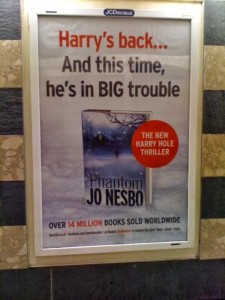 I'm a fan of any city that promotes reading as much as London does


5. The black cabs are big enough to fit a family of four and their suitcases all in the back seat.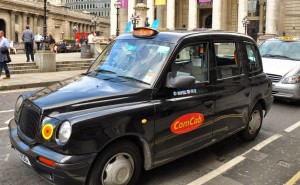 6. You just HAVE to laugh at how expensive everything is.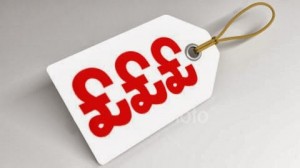 Add caption
7. There's always a new trend to check out.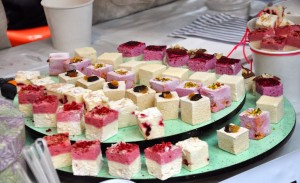 Forget fancy cupckaes and macarons, now it's Gourmet Marshmallows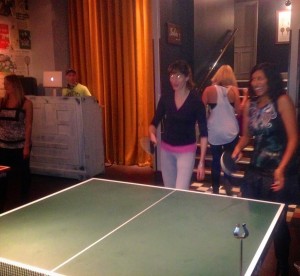 A night out involves a DJ backed ping pong game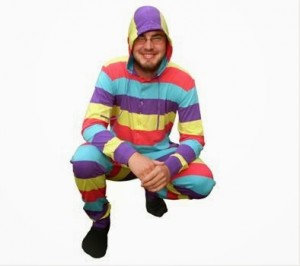 Apparently this is now acceptable going out attire (one trend I hope is short lived).
8. The Contrast of Old and New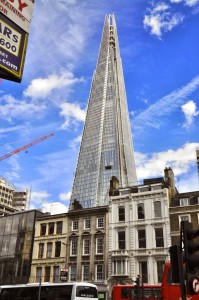 The new Shard behind old row houses
9. History at every turn.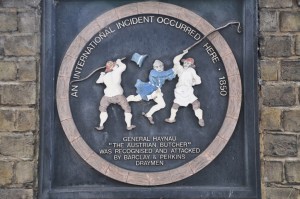 Plaque commemorating an historic beat-down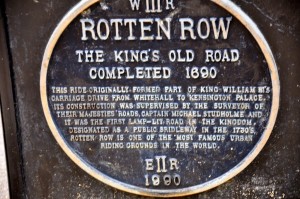 A famous road from the 1600's
10. Horrible weather, crowded roads, polluted air, ridiculous prices and yet the city still manages to be one hell of an amazing place.