OK – I'm going to be honest with you all today because…well…I normally am. My mother likes to tease me that I say things here on the blog that I normally wouldn't divulge to anyone in "real life". Maybe that's true, but in any case, the truth is… tonight…I'm tired. And even worse, my creative juices just aren't flowing.
I worked until nearly 11:00 last night for my "9 – 5" then I did 3 more hours of personal work before I had to be up again for a 6:30 AM conference call. Do I have it harder than everyone else? No! Have I worked harder that someone who has two or three jobs and a family to care for? HELL NO! So I'm definitely not here to complain. I'm here because it is Thursday and I've made a commitment to myself and this blog which I take seriously. Even if my mother is the only one to read this blog, I do want to keep it going because, unlike my creativity some nights, my love for travel never wanes.
Oh! And there's one other reason I'm here. It is to tell you (assuming you're not my mom because she already knows) that I have some VERY GOOD NEWS to share for my next post on Monday. Its something I am very excited about and that I can't wait to share…just as soon as my brain is functioning again. In the meantime, I hope you don't mind my "random" choice of text colors.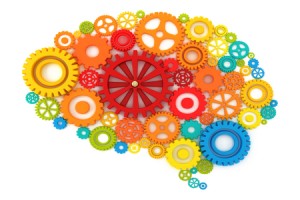 Soon she'll be functioning again
Happy Weekend to you all and if you're going anywhere fun or exciting this weekend, leave me a comment and let me know where. I'm staying in L.A. this weekend so I will live vicariously through you all.