"And where do YOU want to fly today?"
"Everywhere!!!…and Disneyland."
Once a week I teach the Brazilian martial art of capoeira to kids from ages 2 – 12.  I don't have any kids of my own and before I started taking classes with Capoeira Brasil Los Angeles, I never would have thought myself to be a teacher or a martial artists.  But after training capoeira for 14 years and starting to assist with kids classes about 10 years ago, I eventually found myself leading my own set of classes.  And I love it!  Just like travel, not every teaching day is easy. But the hugs from the little ones at the end of class are like the destination at the end of a journey – both are so worth it.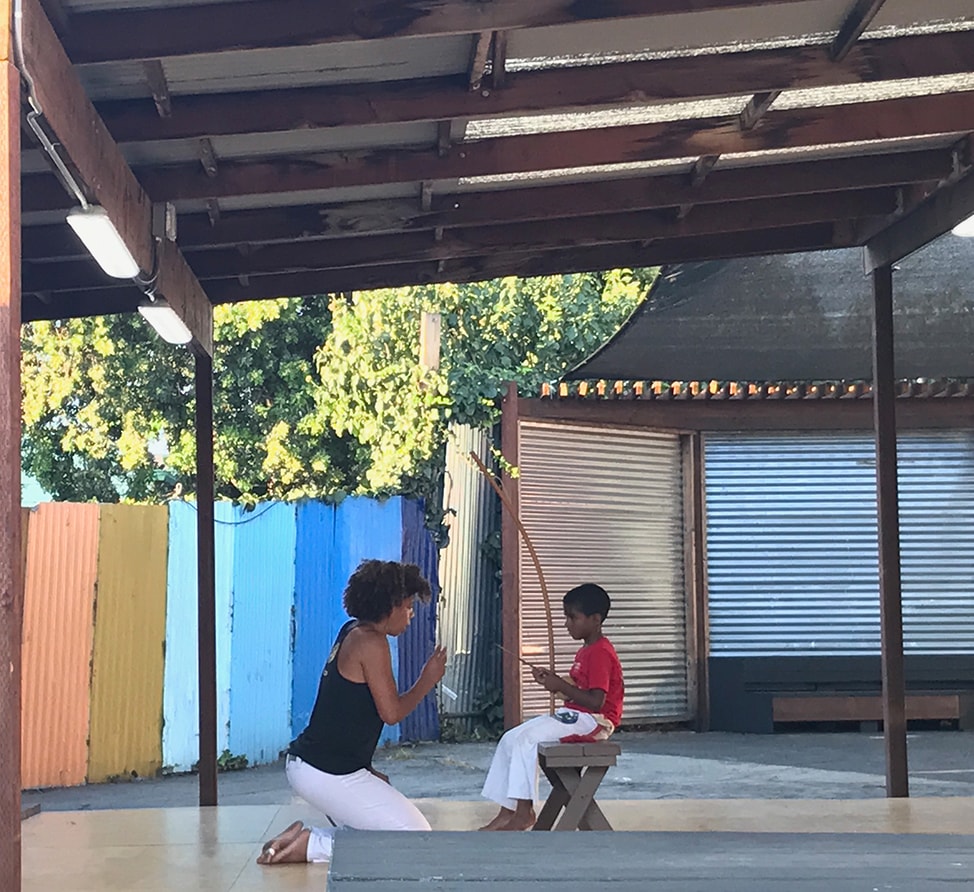 During our classes for the youngest students, which we lovingly call the Tiny Tots, we go through a standard warm up of cardio and stretching movements. One of the favorite parts of the warm up for this group of 2 – 5 year olds (OK – and for the adult teachers too), is when the kids do their butterfly stretch. The one where you are sitting and you put the soles of your feet together and try to get your knees close to the floor.  As the kids are doing the stretch, to encourage them to move through the position,  we ask them to flap their wings (their knees) and tell us where they want to fly to that day.
When we first started doing this part of class, the kids would timidly say something like "to grandma's house" or "to the beach" (not that big of a stretch since we live in Los Angeles) but before long, the kids realized the vastness of the world and started to enthusiastically shout out "EVERYWHERE!!" when we called on them.  But the little ones all seemed to have a favorite place which they wanted to give a special mention to, so now at least half of the kids say: "Everywhere!!…and Disneyland."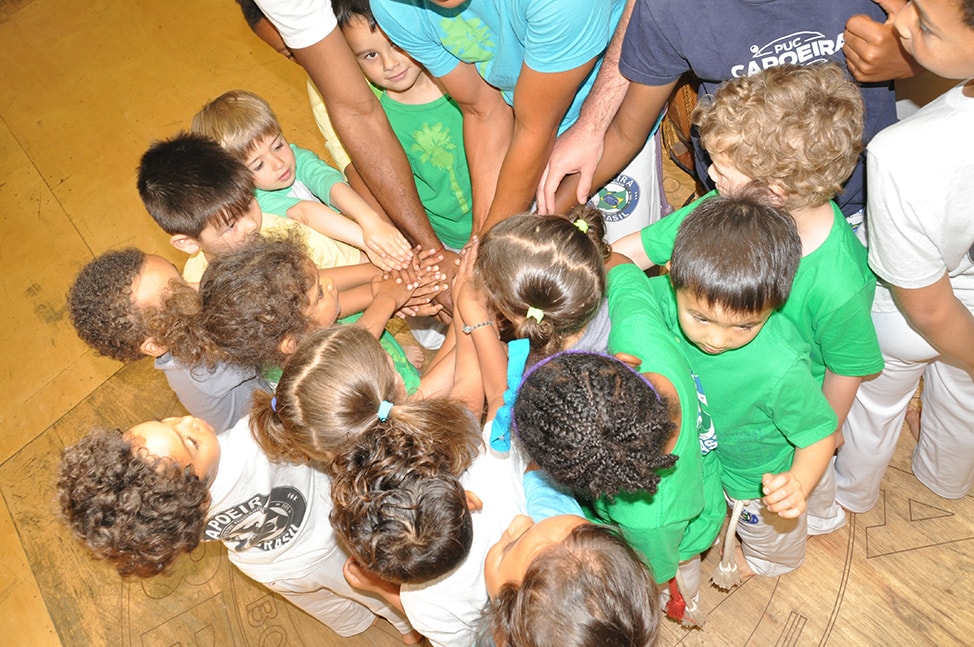 I love it!  It makes me laugh every time.  And I also know how they feel.  The world is huge and why not see all of it? Still, there are a few special places you want to call out because, if nowhere else, for sure you have to get there.
As I am preparing my next blog post, in which I focus on where I plan to travel in 2018, the cheer "Everywhere…and Disneyland!" keeps running through my head.   Of course I want to go to as many places as I possibly can in the remaining 50 weeks of 2018, but which ones are my 'Disneyland'?  Which ones will get a special mention?
What about you? What is your "Disneyland"? Do you have more than one? What are the places you are most excited about visiting (or revisiting) as you look to the year ahead?  Let me know in the comments section below. I'd love to hear from you and maybe if we have the same spots on our list, we will meet up along the way!
Enjoyed this Post? Use the image below to Pin it on Pinterest!