Last summer I ended up in The Hague in the Netherlands by chance. I was visiting friends in another Dutch city, Utrecht, and needed a next stop. After about 4 months of traveling I was a bit weary of planning and couldn't seem to make up my mind on where to go or how to get there. Sitting in the train station with just a few minutes left on my free wifi session, a friend recommend heading towards the Hague. As luck (or schedule) would have it, a train was leaving soon and I figured, why not. Fine – at least I was going somewhere even if I did have any idea why.
It turns out my resignation to just go somewhere landed me in a city that would end up being one of my favorite stops during my round the world trip. Luckily, a lack of planning lead to a great new find. A little less than a year later, I found myself back in the city of the Hague. Last year I was there to discover, this year I was there to work. But luckily time zone differences still left me with time to explore.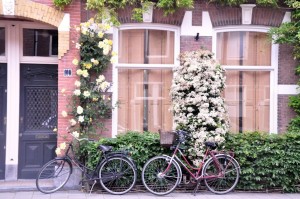 The Hague on a warm summer evening
Each summer, the Hague presents an outdoor sculpture exhibit featuring artists from a showcased country. Last year, the selected country was South Africa. This year they moved quite a bit north to Russia for their artistic inspiration. This is the first time a major Russian exhibition has taken place in the Netherlands. Although the day was slightly cloudy and threatened rain, I took advantage of the free afternoon to wander through with my camera and capture a few images of what is on display for the summer.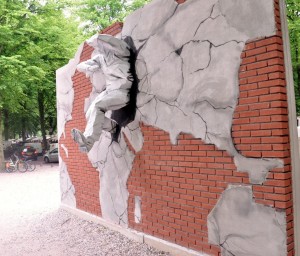 Action Packed sculpture at the far end of the park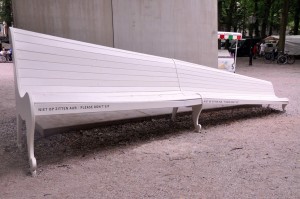 The artist, Kirill Alexandrov, used this disproportional bench to make adult viewers see on the same scale as a child.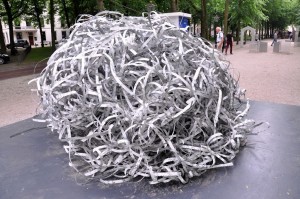 Shredded steel paper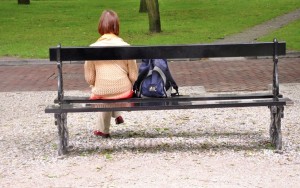 A visitor to the outdoor gallery sits as still as a statue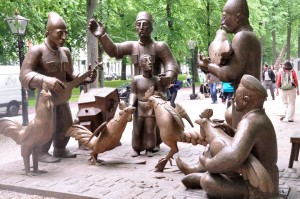 A Russian country scene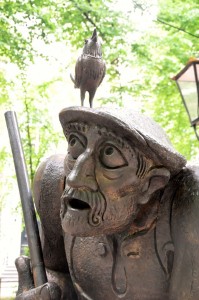 Close up of the an old man's expression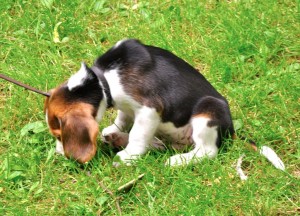 …and I was momentarily distracted by a beagle puppy.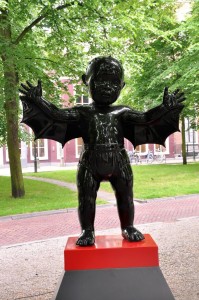 Babies with bat wings = evil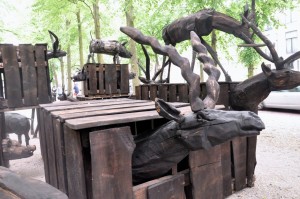 Rough wooden statues remind me of the forest where many of these animals would be found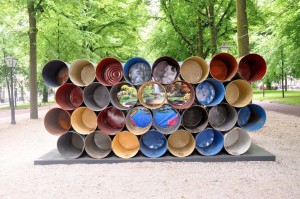 See the Olympic Rings? Read below to find out the significance.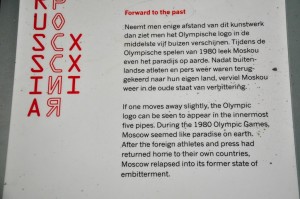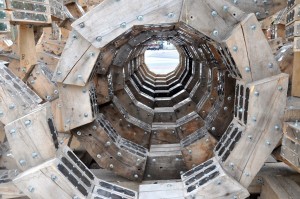 Geometric Patterns in metal and wood
After 2 years in a row of checking out the outdoor art scene in the Hague, I'm hopeful I'll make it back for another. Wonder what country is on the schedule for summer 2014.