The last time I wrote
a post about cemeteries
, I didn't time it so well. It was not long before Christmas and I realize death and cemeteries, may not be most people's ideal for holiday time merriment. But for me I oddly love cemeteries and I think they are always appropriate to write about. But, given we're less than a week away from Halloween and Dia de los Muertos, I figured this may be more appropriate timing for photos from my favorite cemeteries from my Round the World trip this year.
Tokyo, Japan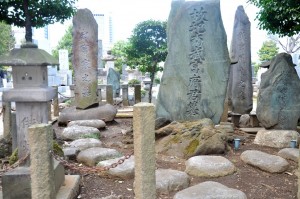 Zen and the art of grave sites
Kamakura, Japan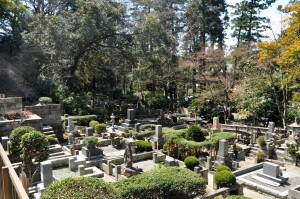 Ariel view of a cemetery in one of Kamakura's Buddhist shrine complexes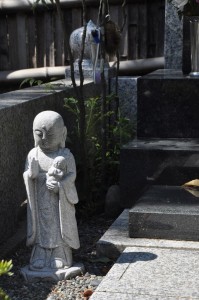 A small Buddhist statue watches over a grave site.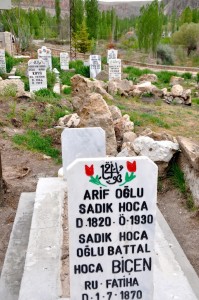 Tulips are originally from Central Europe and the Ottoman Empire – you see them on many carvings throughout Turkey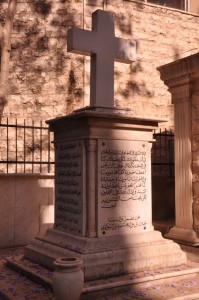 I think many people associate Arabic writing with the Islamic faith so it was interesting to see it partnered with a Christian symbol.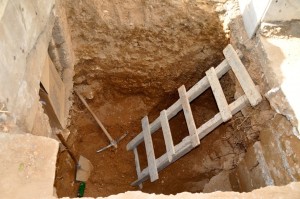 Work in Progress
Barcelona, Spain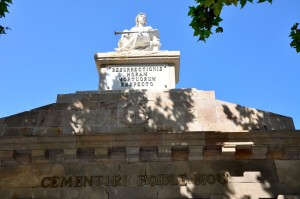 I was very disappointed to find out you are not allowed to take photos inside Barcelona's famous Poblenou Cemetery, so I had to take one of the entry gate.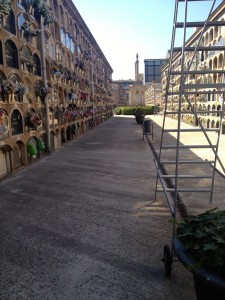 But sometimes those rules are meant to be broken…I prayed for forgiveness first.
Berlin, Germany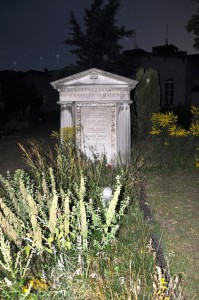 Just as dusk fell and a light rain picked up, I stumbled upon this cemetery…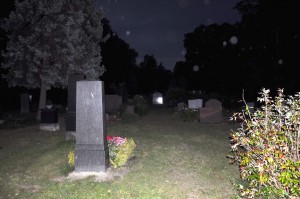 …It had been closed for over an hour, but since no one locked the gate, I decided to explore a bit.
Paris, France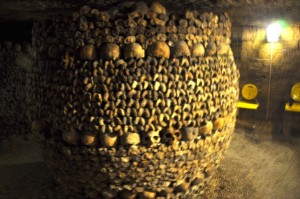 The Catacombs deep under Paris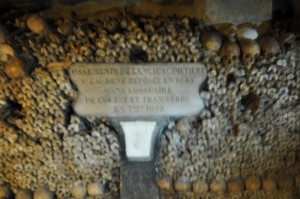 Remains from other Paris cemeteries found their way into the Catacombs
If you share a fascination with cemeteries like I do, tell me where some of your favorites are. Or feel free to leave me a commet to tell me I'm nuts and maybe should seek counseling.
Happy Halloween & Dia de los Muertos Everyone!