I cannot believe it has been about 10 years since my last Round the World trip (from late 2001 to spring 2002). And now I am beginning to plan for my next RTW trip starting this spring. In celebration, I thought I'd do a series Top 10 posts on some of the locations I hit up on that first excursion.
Today's Feature Country: EGYPT.
Here are the Top 10 things I loved about that country (in no particular order):
1. Koshari – delicious, inexpensive carb explosion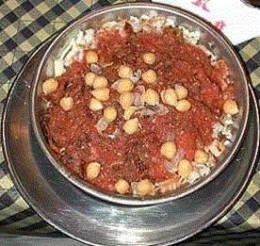 2. Hookah in Dahab – at the end of a long day, sitting near the water on a bunch of brightly colored cushions enjoying a Hookah pipe…it just doesn't get any better than that.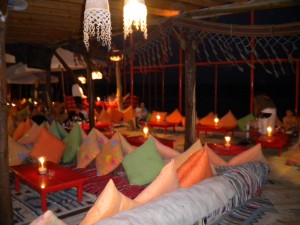 3. Khan a Kalili – that crazy maze of shopping kept me busy for many evenings in Cairo. Jewelry, fragrances, artwork and whatever else I could fit in my backpack. I was on a serious budget because it was the tail end of my trip, but I didn't let that stop me!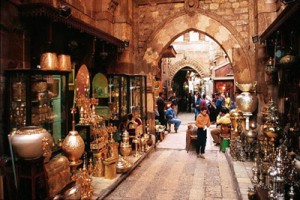 4. Diving in the Red Sea: My favorite dive spot to date. Clear blue waters, hammerhead sharks, wreck dives, turtles and a cute dive master. We did a live aboard on a ship with a company called
Sea Queen
and had a blast!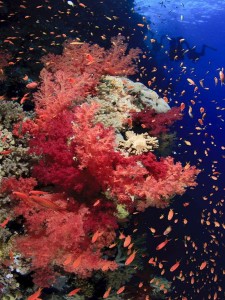 Photo Credit: divingworld.nl
5. The Cairo Museum – I'm not going to say it was the best organized museum I've been in. In fact I kind of felt like I'd wandered into someone's huge, neglected private collection, but still there were such treasures to find that I could overlook a little dust and disorganization.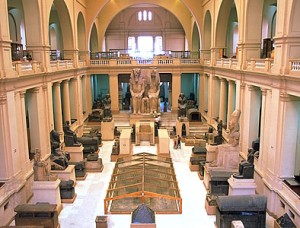 6. Strawberry Juice and Hibiscus Tea – perfect way to refresh after a hot dry day in the desert.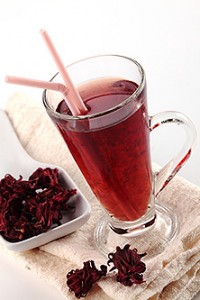 Photo Credit: Genuineaid.com
7. Abu Simbel – the tomb was simply majestic, but it was the fact that engineers moved it from one side of the Nile to the other that totally blew my mind.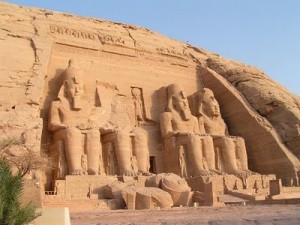 Abu Simbel Temple
8. Luxor – jump into a time machine and set the dial back 2000 years…and these structures STILL would be ancient. Just standing near the hieroglyphs and statues made me feel both insignificant and significant at the same time.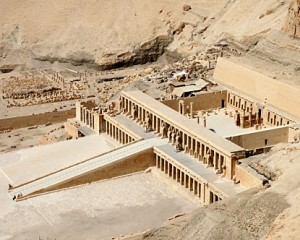 Valley of the Kings
9. Egyptian Trains – OK, they were often delayed and slow going and didn't really rank up there on the luxury scale, but they got me where I wanted to go and made me slow down and take in the country's scenery.